Recent Groups & Roleplays

Roleplay
Pursuers of Knowledge
Public Roleplay • 1 Members
Together we can be friends and get knowledge from throughout the wizarding world.

Roleplay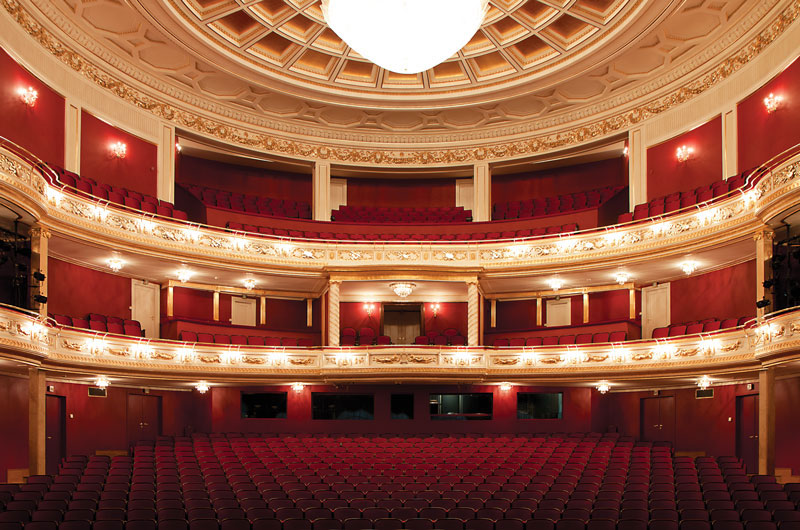 Roleplay
Hogwarts Theatre
Public Roleplay • 7 Members
Welcome! Do you want to play in the theater?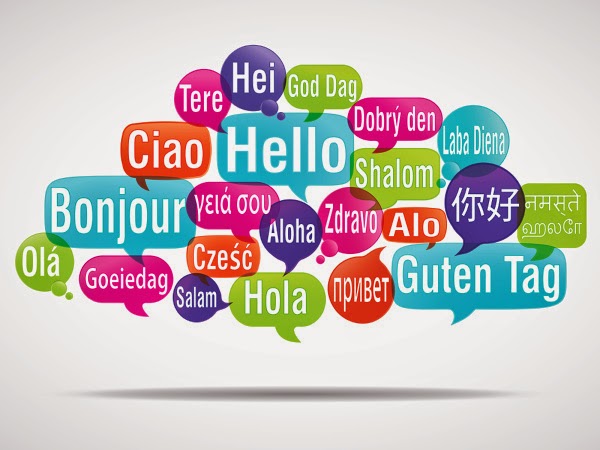 Group
Language Group
Public Group • 11 Members
Welcome! Language Group is a group that aims to learn foreign languages ​​and to unite people of different nationalities, as well as the exchange of cultural experiences.

Roleplay

Roleplay

Group

Group
The Fam Family
Private Group • 6 Members
Eh, I'm just gonna rush. I'll change this later. XD

Group
Severus Tobias Snape fan
Public Group • 3 Members
For all those Snape fans out there! you're welcome to join and to remermer Severus Tobias Snape.(R.I.P) ALAN RICKMAN.

Group
Gryffindor v Hufflepuff
Private Group • 8 Members
There is a Quidditch match on! It is Gryffindor versus Hufflepuff! The two Captains are Karys Granger and Rhea Parker. The commentator is Lilly Malfoy Roseflower!

Roleplay