Recent Groups & Roleplays

Group
Study, Study, Study!
Public Group • 10 Members
Don't fail those exams! Don't be the worst in the class! Come along to our study group and learn more about every different subject!

Roleplay

Group

Roleplay
Hogwarts Witches
Private Roleplay • 2 Members
Just 2 friends chillin you do need aproval and thats basically it!!:))

Roleplay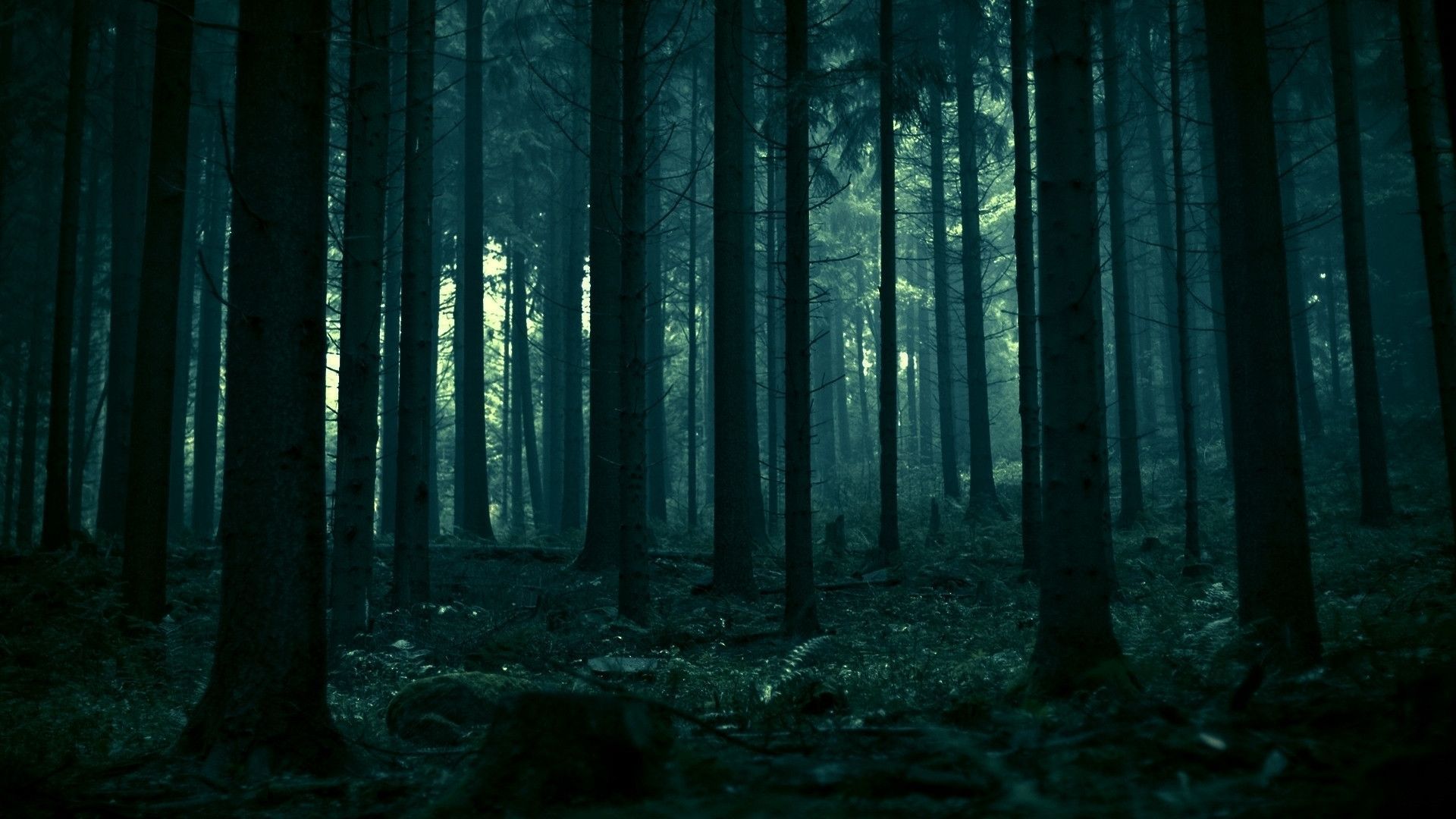 Roleplay
The Clue No One Had
Public Roleplay • 4 Members
Something's wrong. Students are missing, teachers are fleeing from their positions in fear. The Headmistress' closing the school soon. But you can't help but watch the DADA professor grin after hearing about the attacks. Who is responsible?

Group
Love Night
Private Group • 2 Members
u can't join unless ik who u r

Group

Roleplay

Roleplay

Roleplay
Interhouse Romance
Public Roleplay • 24 Members
Just something for those who love acting out a little angsty Hogwarts romance.