Recent Groups & Roleplays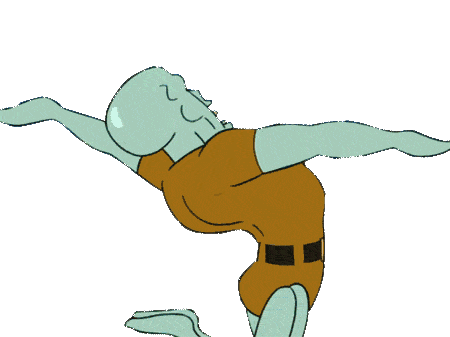 Roleplay
BISH WHO???
Public Roleplay • 1 Members
YASSSSSSSSSSSSSSSSSSSSSSSSSSSSSSSSSSSSSSSSSSS

Group
Slytherclaw
Public Group • 7 Members
Hey couple of friends here

Group
She-Wolf Pack
Private Group • 1 Members
Hello, WE your pack leaders: DUSKKKKKKKKKIEEEEEE & DAWNNNNNNNIEEEEEEE

Roleplay

Group
HP Juniors
Public Group • 4 Members
Para los adolescentes fans de Harry Potter de habla hispana.

Roleplay
Hogwarts Romances
Public Roleplay • 186 Members
This is where anyone can role play and have relationships. Same-house, mixed-house, same gender, opposite gender, we don't care in this role play group! Come and mingle! (: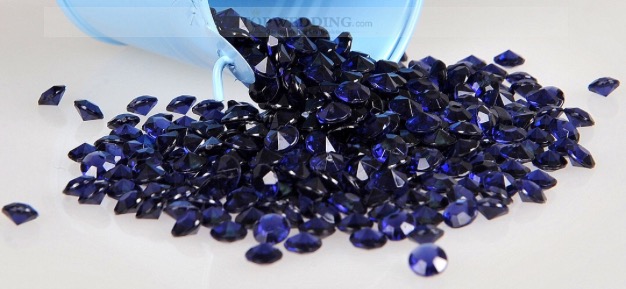 Group
Gems and jewels
Public Group • 2 Members
For people who love gems. You can buy some magical gems here.

Group
Wizard and Witches Oh My
Private Group • 3 Members
This is for people to just chat and have fun with there friends or could even meet new friends on here but please don't use and bad words, thanks.

Group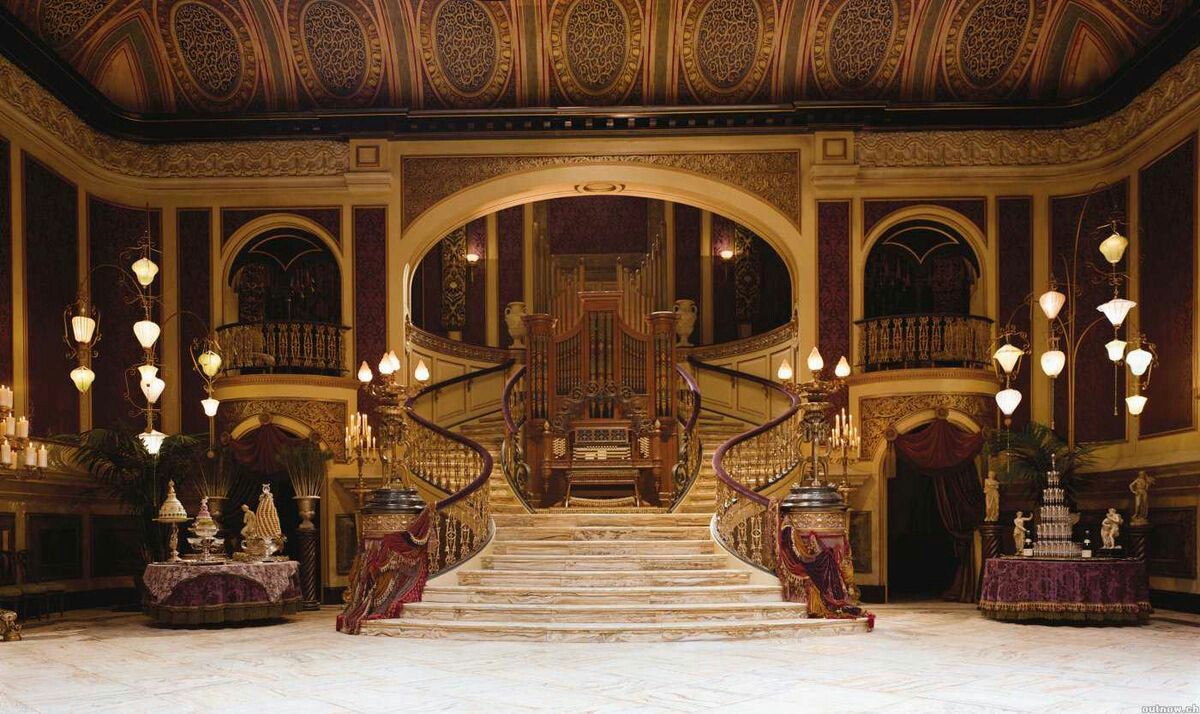 Roleplay
Masquerade ball
Private Roleplay • 1 Members
Come enjoy the joyful ball bring only 1 extra person and enjoy the beauty of life Find happiness Joy And maybe even love but don't get your hopes up

Group