Recent Groups & Roleplays

Group

Group
Room of Requirement: Spell lessons
Public Group • 1 Members
Need help with spells? No problem! Just show up every Tuesday, Thursday, and Saturday at Eight Thirty PM! I'll be here, ready to help!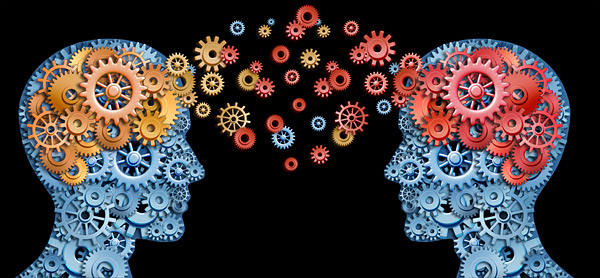 Group

Group
Homework Group!
Public Group • 2 Members
In this group, we help with homework. It is only for Gryffindors. Also, you have to be in your first year.

Group
Snellsby Sistas :)
Private Group • 2 Members
Brooke Snelling, (that's me!) + Milana Slinsby= The Snellsby Sisters! In reality, Mil and I look exactly alike, almost like twins! We are not biologically sisters, but we always wear the same clothes, look identical and are totally BFFs!

Group
Bulstrode Brooms
Public Group • 4 Members
Welcome to Bulstrode Brooms, a Diagon Alley shop that sells brooms, old to new! The required details will be with the broom. Order it (and get it delivered to your wall ASAP!) or collect it (you buy it, you then collect it!). Come on in!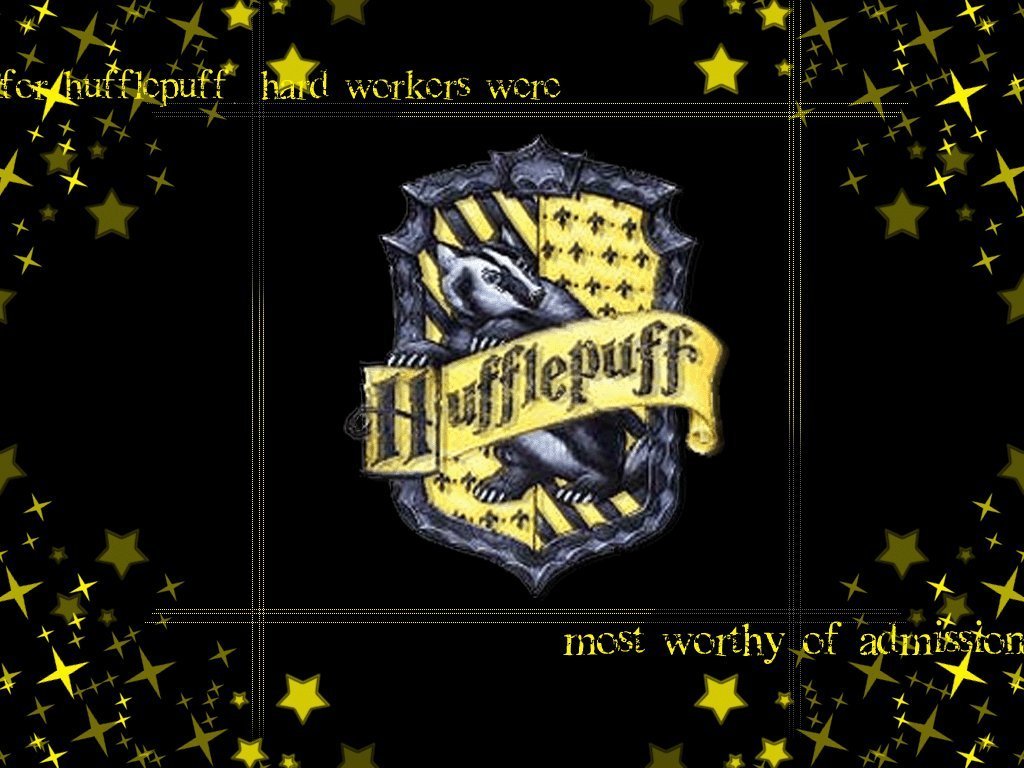 Group
Hufflepuff House 
Public Group • 7 Members
This for anyone Hufflepuff to talk about Quidditch strategies, how to get house points, etc.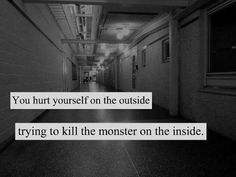 Group
Drepression & Anxiety Support
Public Group • 9 Members
A place for anyone enjoying having a black cloud over your head or crippling-self doubt and the ever so popular attacks to come and talk to each other about it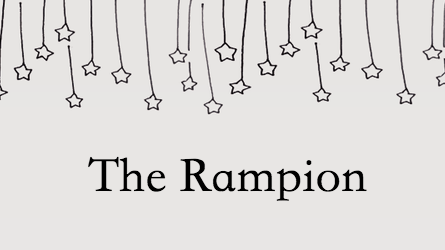 Group
The Rampion
Public Group • 8 Members
A group where you can fangirl (or fanboy) your head off!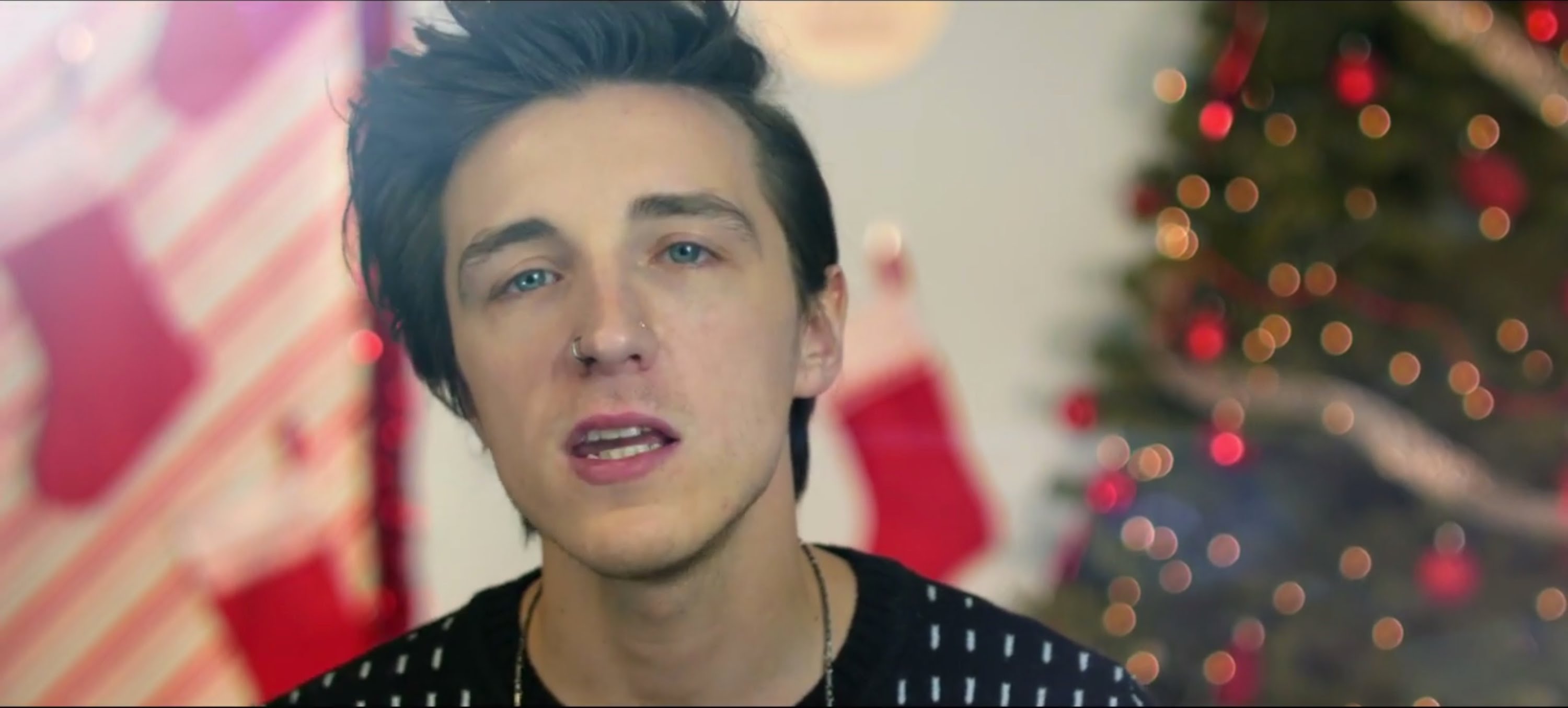 Roleplay

Roleplay
Rachel's hut
Public Roleplay • 1 Members
Join if you want to visit my hut and chat anytime! I'm the gatekeeper.

Group