Recent Groups & Roleplays

Roleplay

Group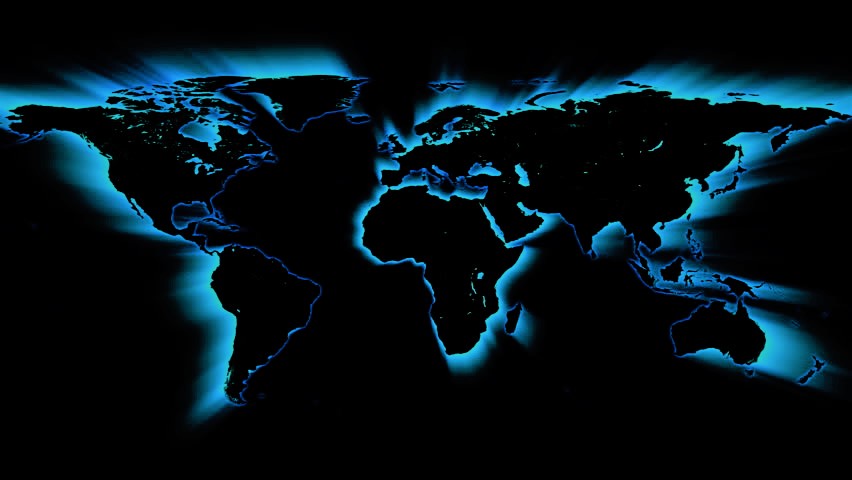 Group
Non-English Speaking Study Group
Public Group • 13 Members
This group is for all Non-English students who need help understanding the Hogwarts classes. English speaking students are welcome to join. We are a united group to help explain the course material to all.

Roleplay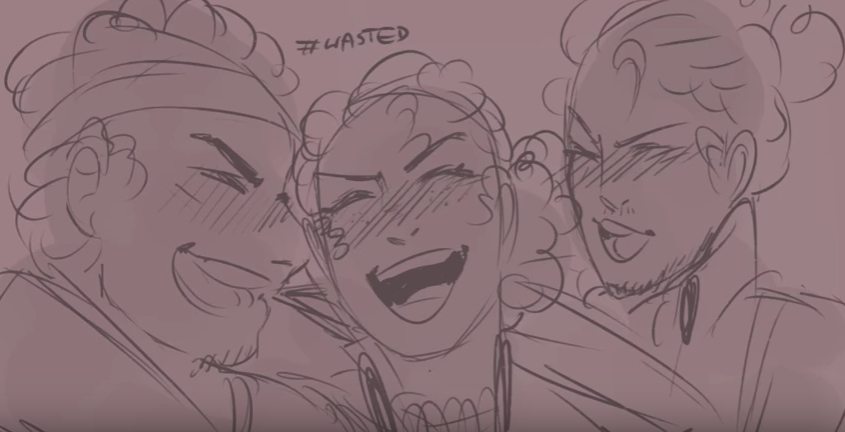 Group
HamilFriends
Private Group • 2 Members
I AM NOT THROWIN AWAY MAH SHOT!!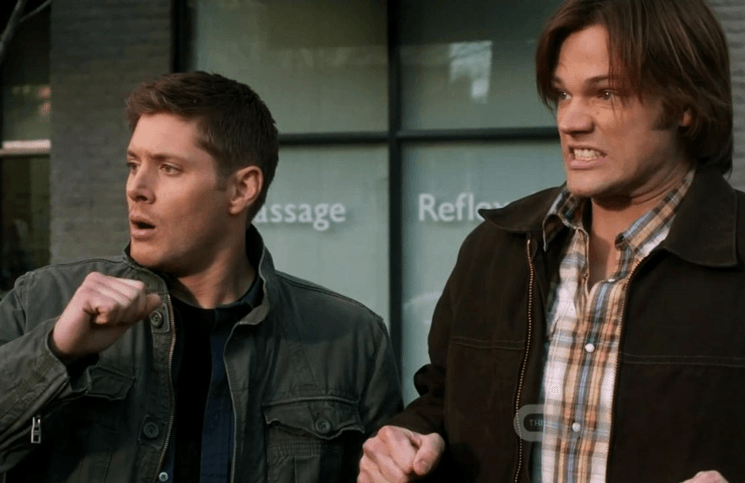 Group
SPN Family
Public Group • 4 Members
here we can mourn our favorite characters' deaths, laugh, cry, anything. ALWAYS KEEP FIGHTING. Members are called Hunters

Group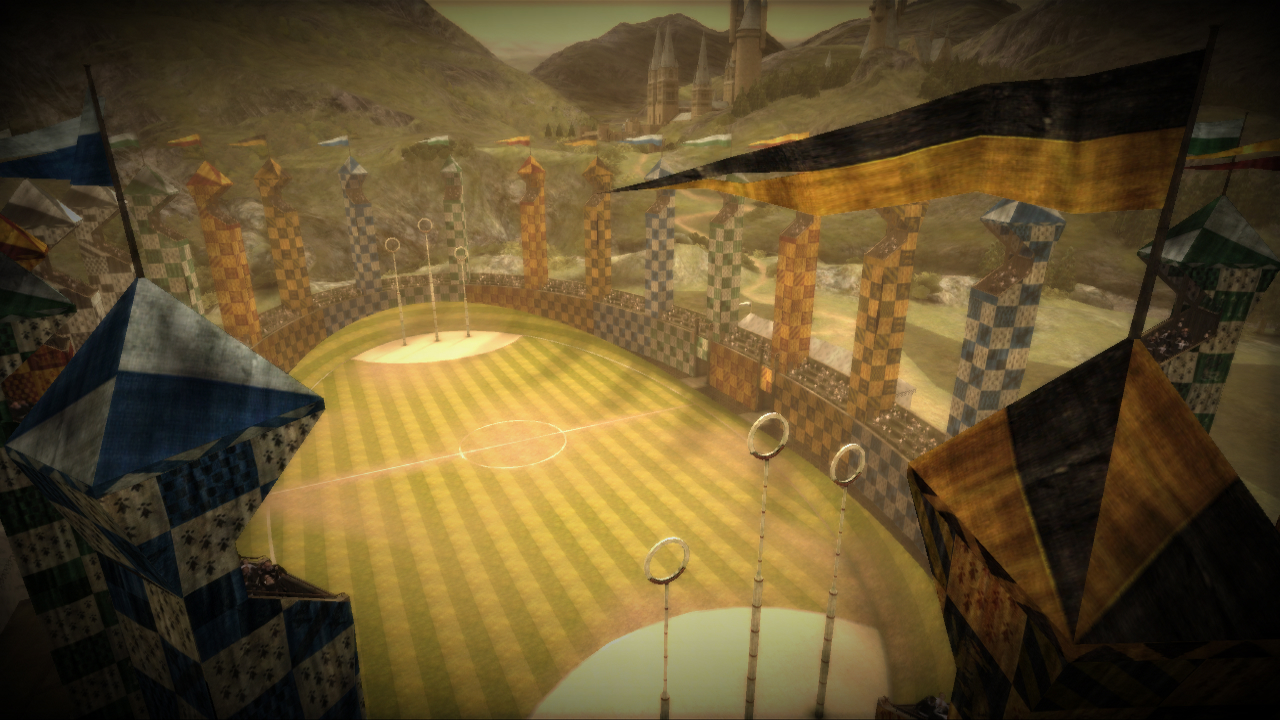 Roleplay
The Quidditch Pitch
Public Roleplay • 9 Members
Do you wanna play quidditch? Then please feel free to join. Read the rules please. We would like to complete all of our teams.

Roleplay
draco lovers
Public Roleplay • 148 Members
if you love draco then you are in the right plas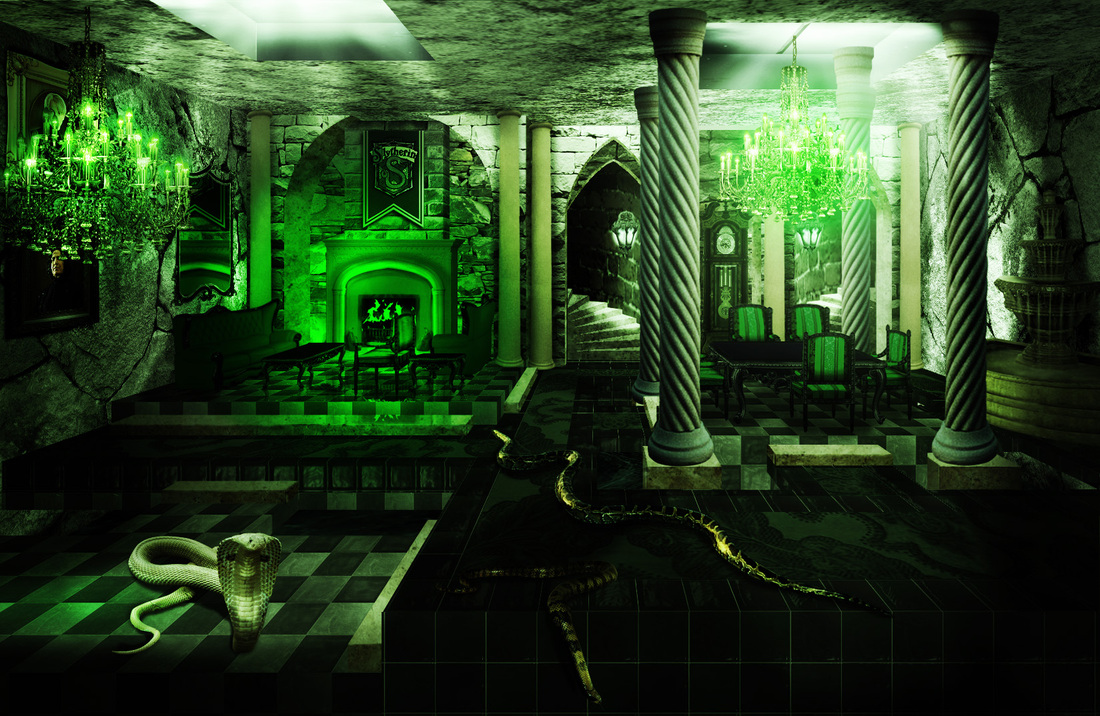 Roleplay
Slytherin common room
Private Roleplay • 4 Members
Hello, you need to give me an invitation. I'll accept it whenever I can IF you are a Slytherin. Please read the rules they are very important. The place is the Slytherin common room. Have fun<3