Recent Groups & Roleplays

Roleplay
Hogwarts Quests
Public Roleplay • 119 Members
You Know Who may have fallen, but what's Hogwarts without adventures? For those who want to find their rag tag team of misfits and save the wizarding world like the golden trio, this is the place for you. Go on a quest :)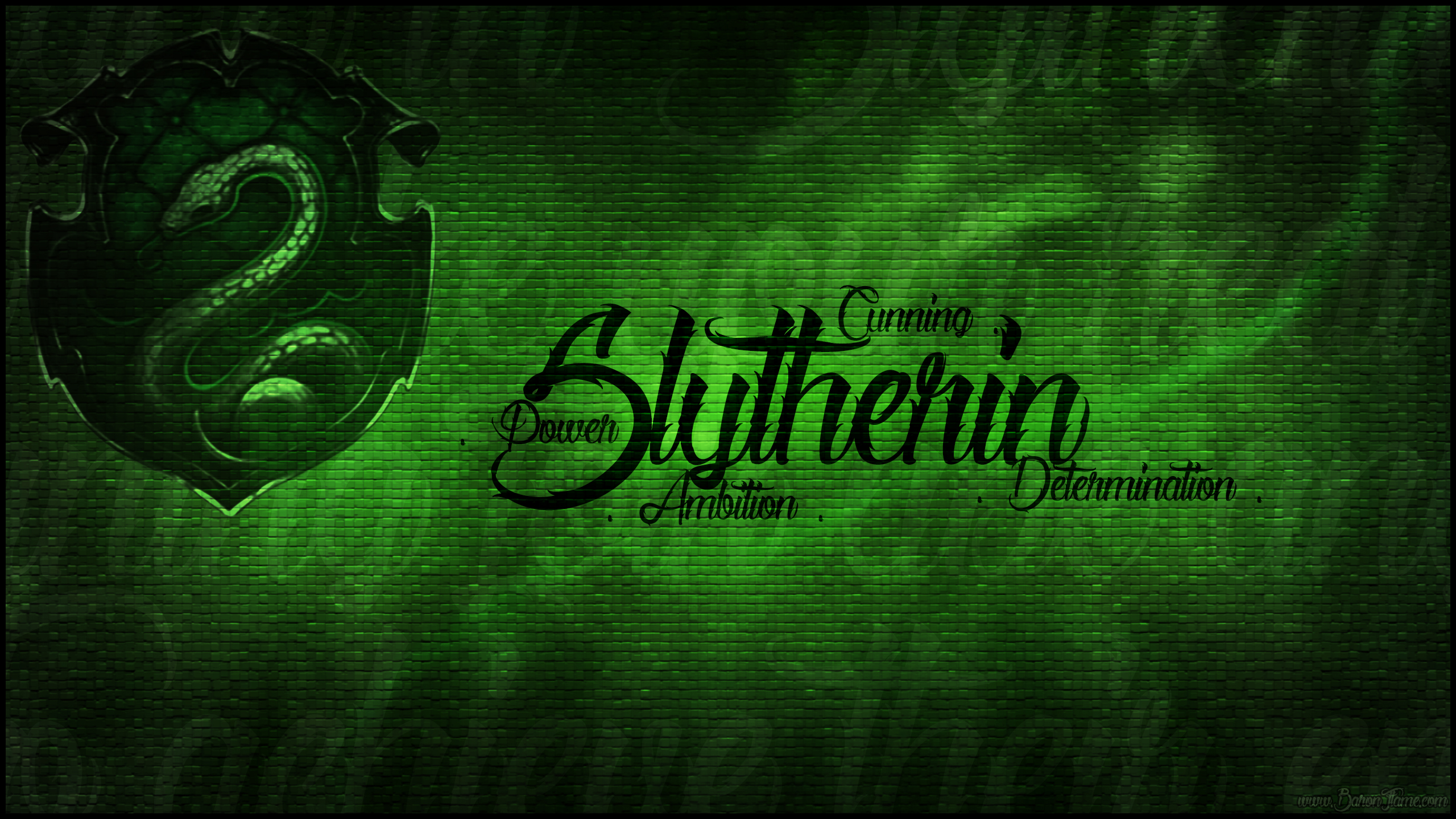 Roleplay
Substitute Slytherin Quidditch
Private Roleplay • 1 Members
Here is the substitute team for our Quidditch Team! Our Captain and Chaser is Emily Bulstrode-Warbeck. Approval will be taken in by her.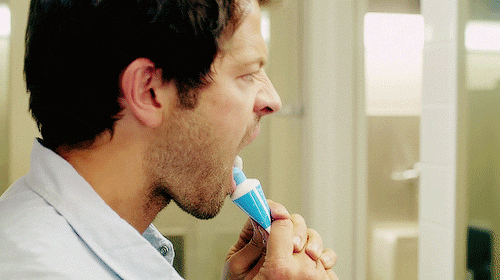 Group
MISHAMIGOS
Private Group • 4 Members
Lets spread kindness and start the Mishapocalypse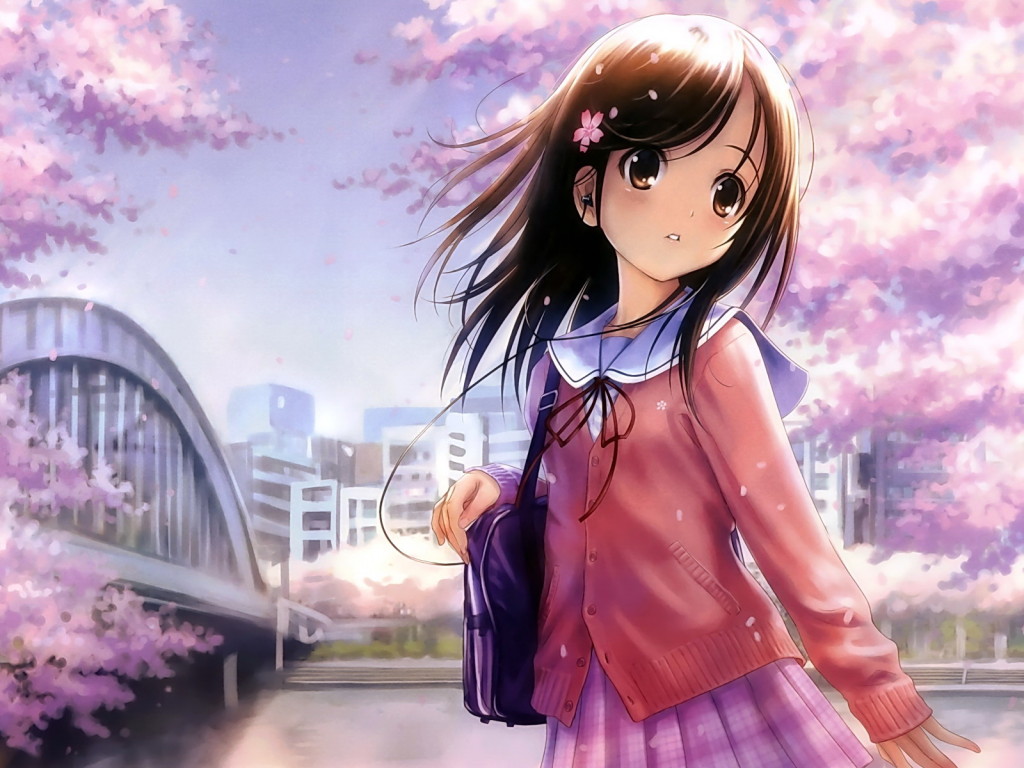 Group
The Girls Group
Public Group • 8 Members
Hello, are you a girl? Do you want some friends?? Well this is the place for you! Read the rules please!

Roleplay

Group
Super Dub vs. Logan Griffen!
Private Group • 14 Members
The roast battle between Super Dub and Logan Griffen! The winner earns the Roast Beef Cup!

Roleplay
Room of Requirement
Public Roleplay • 7 Members
What really happens during the Dumbledore's Army meetings? Become a character and live in Harry Potter's 5th year with Umbridge always on the prowl...

Group
Shen HP Club
Private Group • 4 Members
This club is for the Shen HP Club members.

Group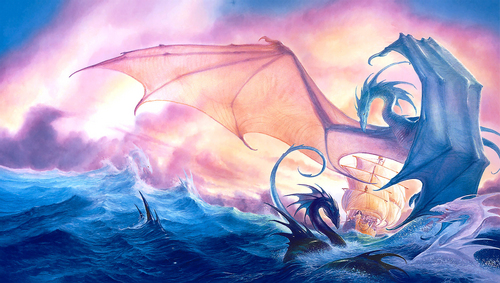 Group
Magical and NonMagical Animal Adoption Center
Public Group • 70 Members
Yearn for a new pet? This is the place to be! New animals every week! This is an adoption center, but it is also a rescue. If anyone finds any stranded animals, bring them in and we'll find them a loving home!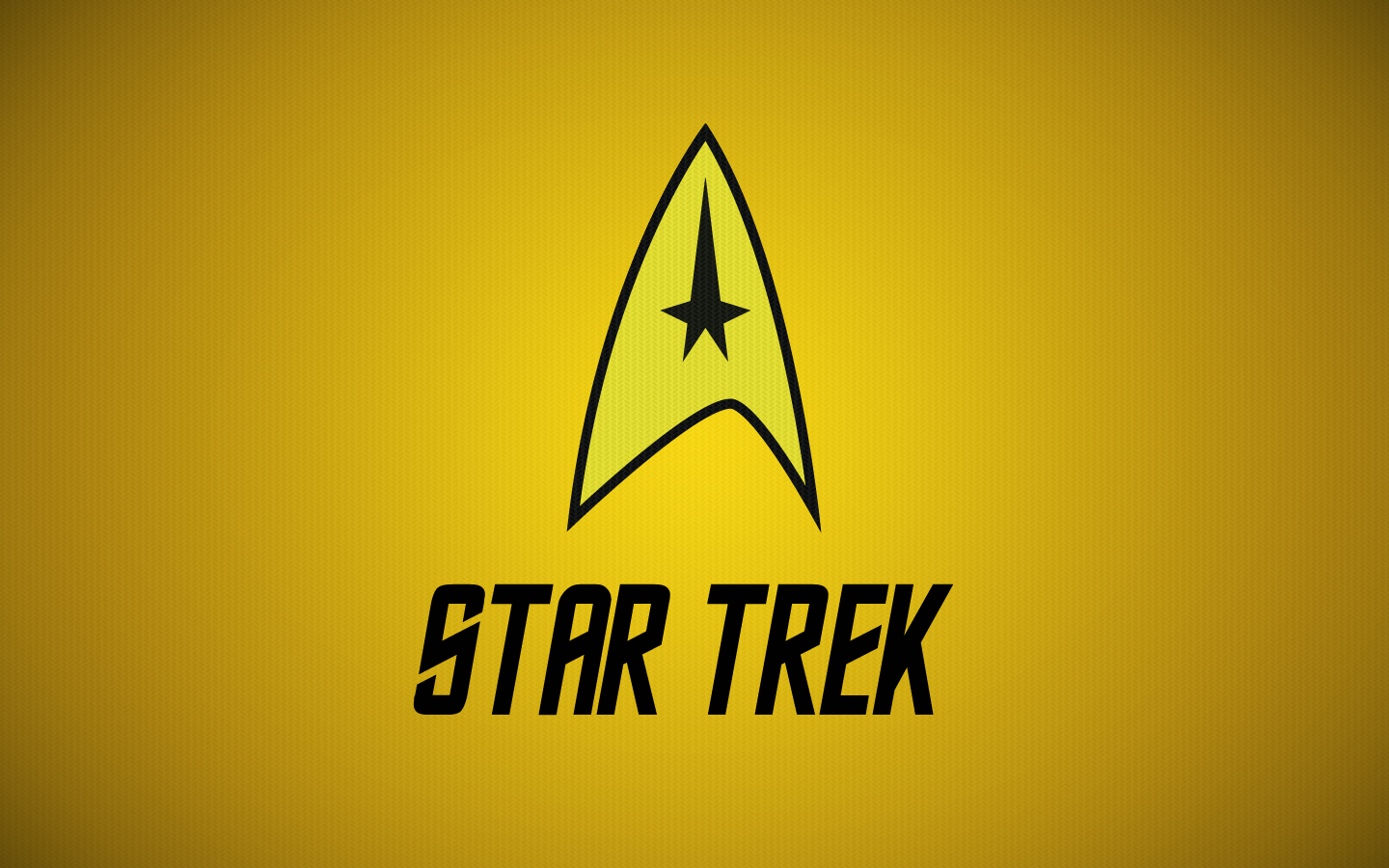 Roleplay
Trekkies!!
Public Roleplay • 2 Members
Star Trek fans unite!!

Group
Official Otaku Club
Public Group • 6 Members
We meet every Wednesday unless otherwise posted and discuss/watch anime (and look at manga)