Recent Groups & Roleplays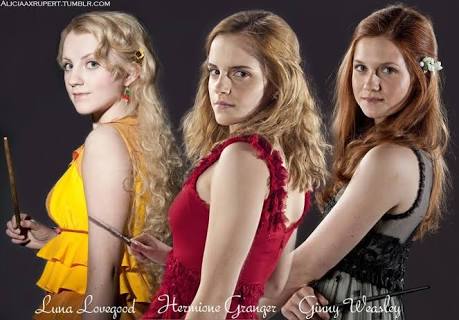 Group
Gryffindor girl club
Public Group • 1 Members
Basically, where all girl gryffindors can just chat about whatever they want.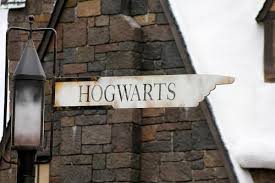 Roleplay
Random Roleplay!
Private Roleplay • 23 Members
This is for anyone who is searching for help or boyfriends or girlfriends or friends. Anything. You can roleplay whatever you want!

Group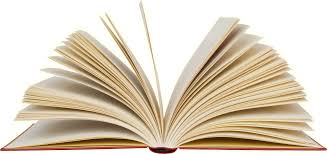 Group
Homework Club
Private Group • 2 Members
A club where students can join for help with homework and to help with homework! Approval Required.

Group
Muggle-born Equity Initiative
Public Group • 11 Members
Despite Hermione Granger's remarkable purging of "pure-blood privilege" within the Department of Magical Law Enforcement, we muggle-borns still face considerable prejudice. Here, we hope to create a safe environment for learning and growth.

Group
Muggle School Help
Public Group • 2 Members
Muggle School Study help, you could ask and answer questions

Group
IDK IM BORED
Private Group • 5 Members
well if ur bored just hang here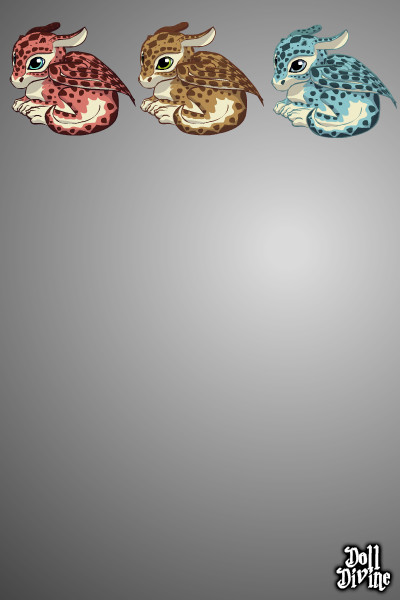 Group
Random Magical and Nonmagical Adoption Center
Public Group • 64 Members
Our main purpose is to help pets that were injured, abandoned, or that we decided to try to let others adopt so it wouldn't have to live in harsh living conditions. We have many pets that need adopting, anyone can adopt out pets!

Group
Social Anxiety Support
Private Group • 4 Members
This is a group for anyone who has social anxiety. You can vent, chat, whatever. Just please, keep swearing to a minimum.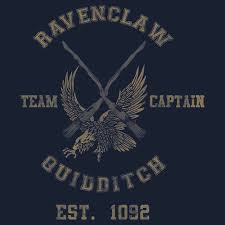 Roleplay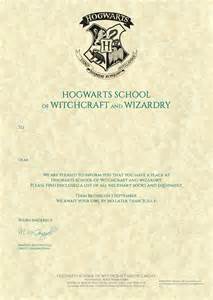 Roleplay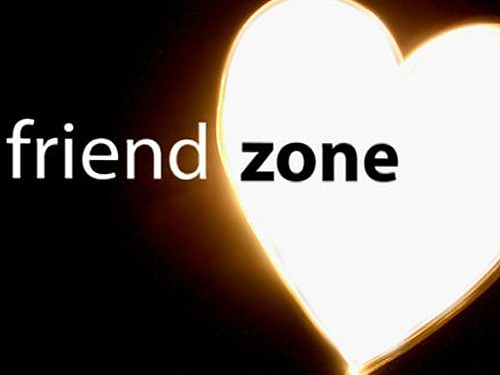 Group
Just wanna be friends
Public Group • 11 Members
Do you wanna find some friends? Well feel free to join, this group! Have fun, and become friends with a lot more people!