Recent Groups & Roleplays

Group
HiH Rapping Revolution
Public Group • 11 Members
If you like rapping, or listening to raps, here's the place. :)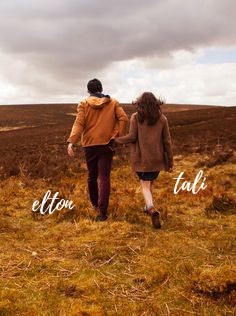 Group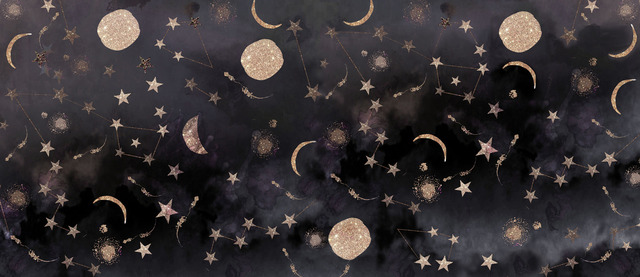 Group
Pagans of HiH
Public Group • 39 Members
A place for Pagans/Witches/Wiccans to get together and talk. No curse shaming or putting down anyone for what they practice. All branches are welcome.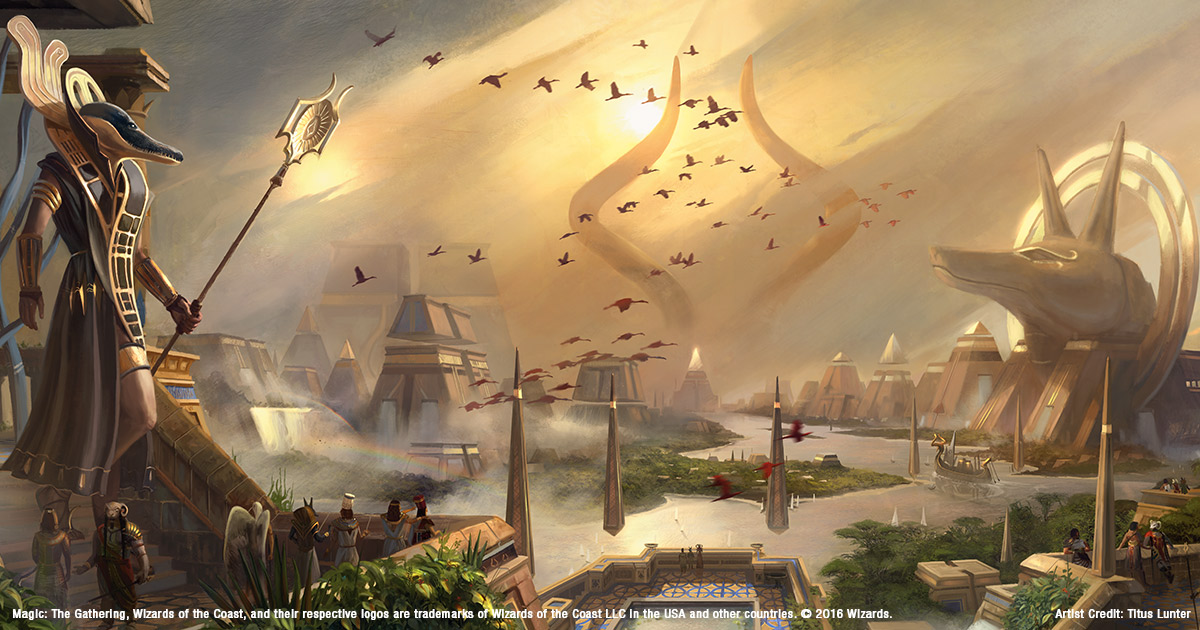 Group
Magic the Gathering
Public Group • 2 Members
Just a group for MTG fans to get together and discuss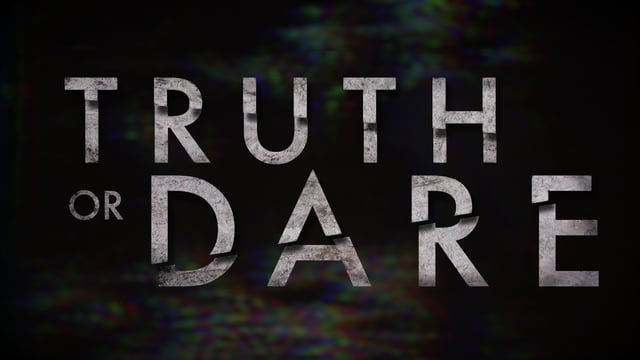 Group
Truth or Dare?
Public Group • 22 Members
Here you can play Truth or Dare. Make sure to read the rules, they are very inportant. Have fun!

Roleplay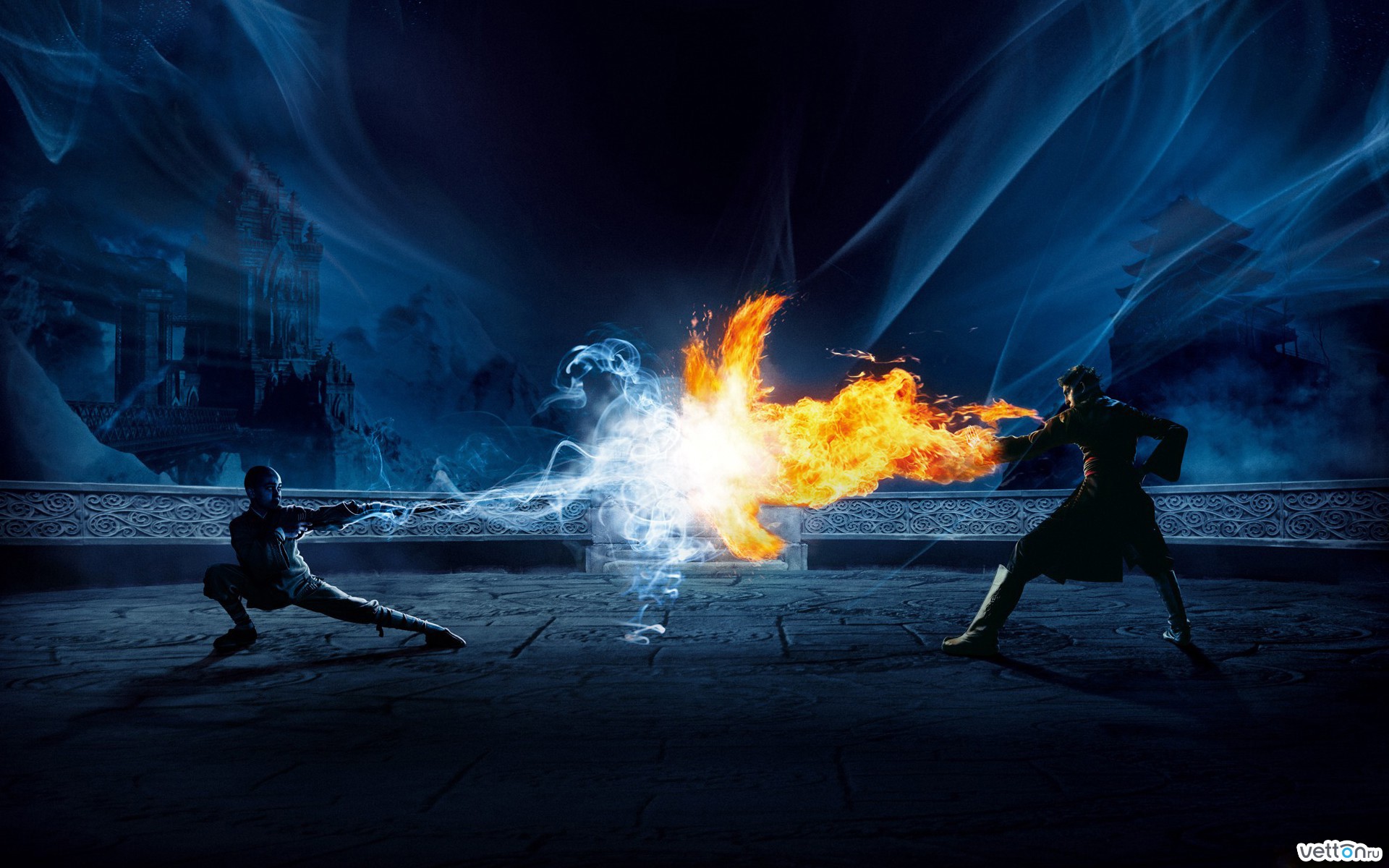 Roleplay
Duelist Club
Public Roleplay • 6 Members
Test Your magical Dueling skills in this fun Roleplay

Roleplay
Truth or Dare
Public Roleplay • 6 Members
to any one who wants to play it is open, no extra rules

Roleplay
Hunger Games-Roleplay
Public Roleplay • 58 Members
Come make a character and fight to the death. Every two weeks there will be a hunger games. To get in, you must message me with your name and district before anyone else. If a district if full, you can pick another.

Roleplay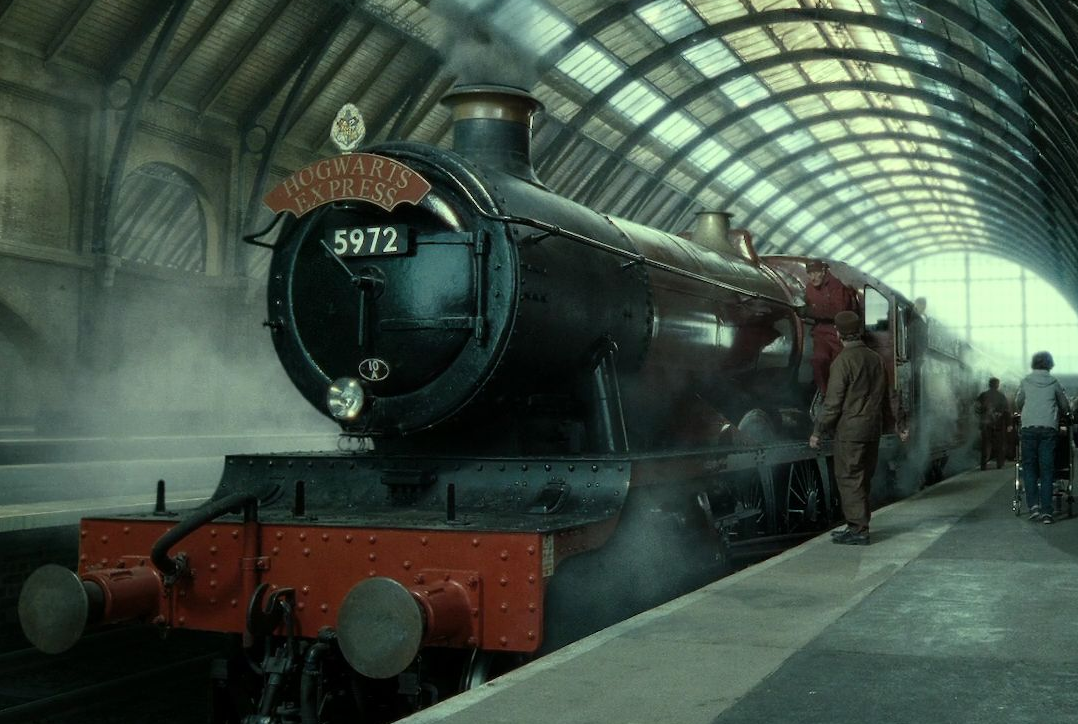 Roleplay