Recent Groups & Roleplays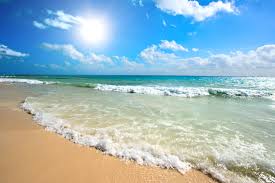 Roleplay
Jayce's and Hermione's wedding!
Private Roleplay • 11 Members
This is Jayce's and Hermiones wedding! The place is the beach. If you wanna come owl Hermione Potter, or Jayce Beckett! <3

Group

Group
FRUITCAKES
Private Group • 1 Members
Reserved for members of Fruitcakes. (If you come across this and have no idea what this means, move along plox.)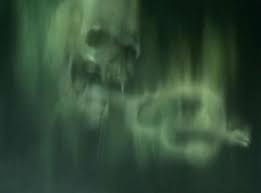 Roleplay
Deatheaters
Private Roleplay • 25 Members
We are death eaters. Plain and simple. Fill out the application to join.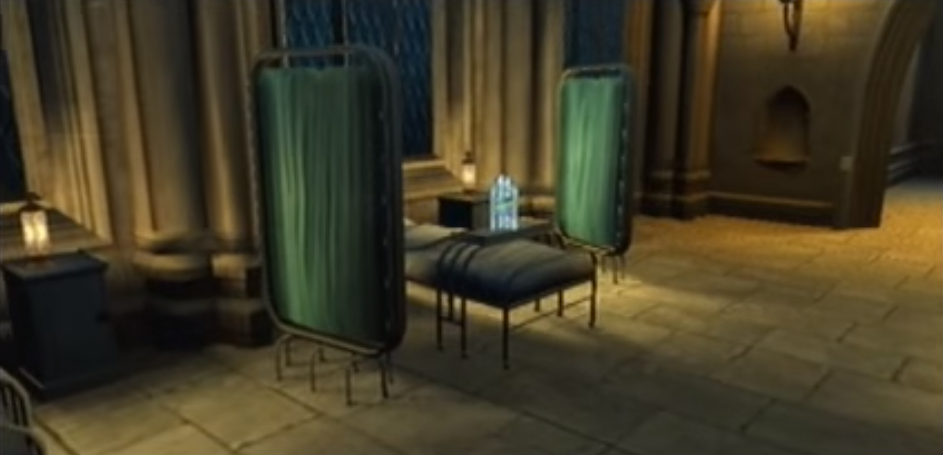 Group
The Hospital Wing
Public Group • 42 Members
If you get harmed in any way, make sure to visit the Hospital Wing

Roleplay

Roleplay
Deatheaters
Public Roleplay • 2 Members
I hope that we can all role play as deatheaters and we can all be friends as deatheaters

Roleplay
Quidich RP
Public Roleplay • 9 Members
It is time for quidich,you can be anyone you want,against anyone.Now have fun!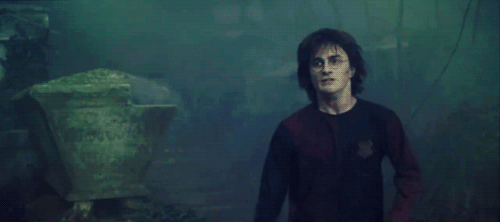 Group
Ravenclaw Quidditch team
Public Group • 12 Members
Join the Quidditch team! A limited amount of people allowed! If you aren't in Ravenclaw you can come to see us WIN!