Recent Groups & Roleplays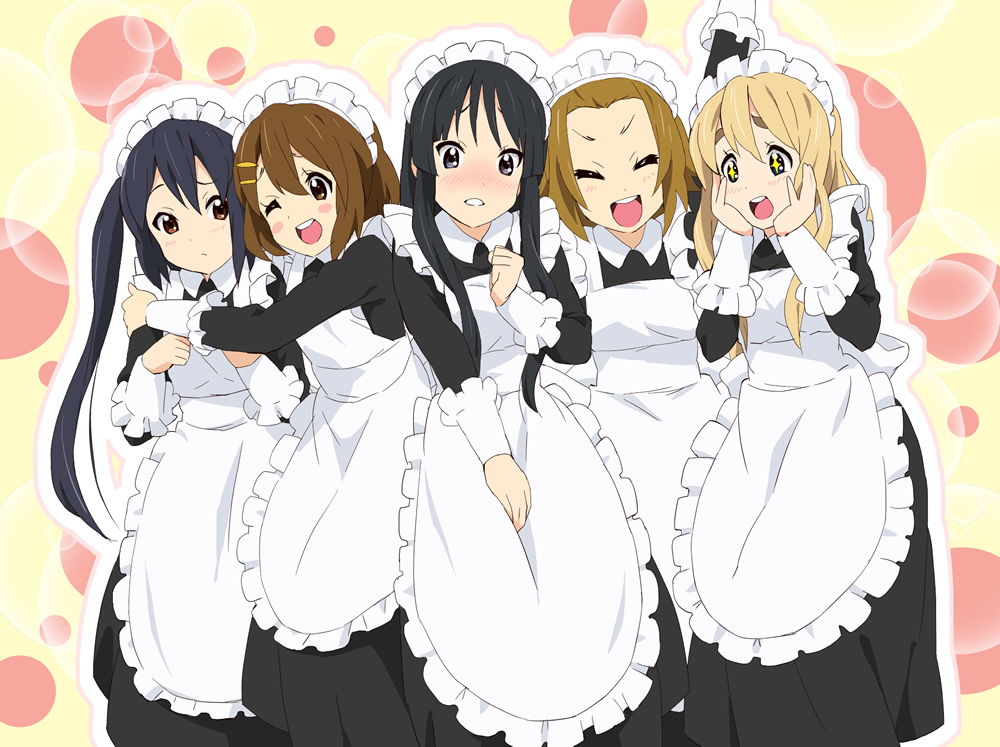 Roleplay
Hoka-go Teatime
Private Roleplay • 3 Members
OK, the group is part-group, and I'm a huge K-ON fan. I will invite people who want to roleplay KON. Such as one of you can be Ritsu and everyone acts like this gigantic band. Join! And only 10 people can join! That takes up all the spaces!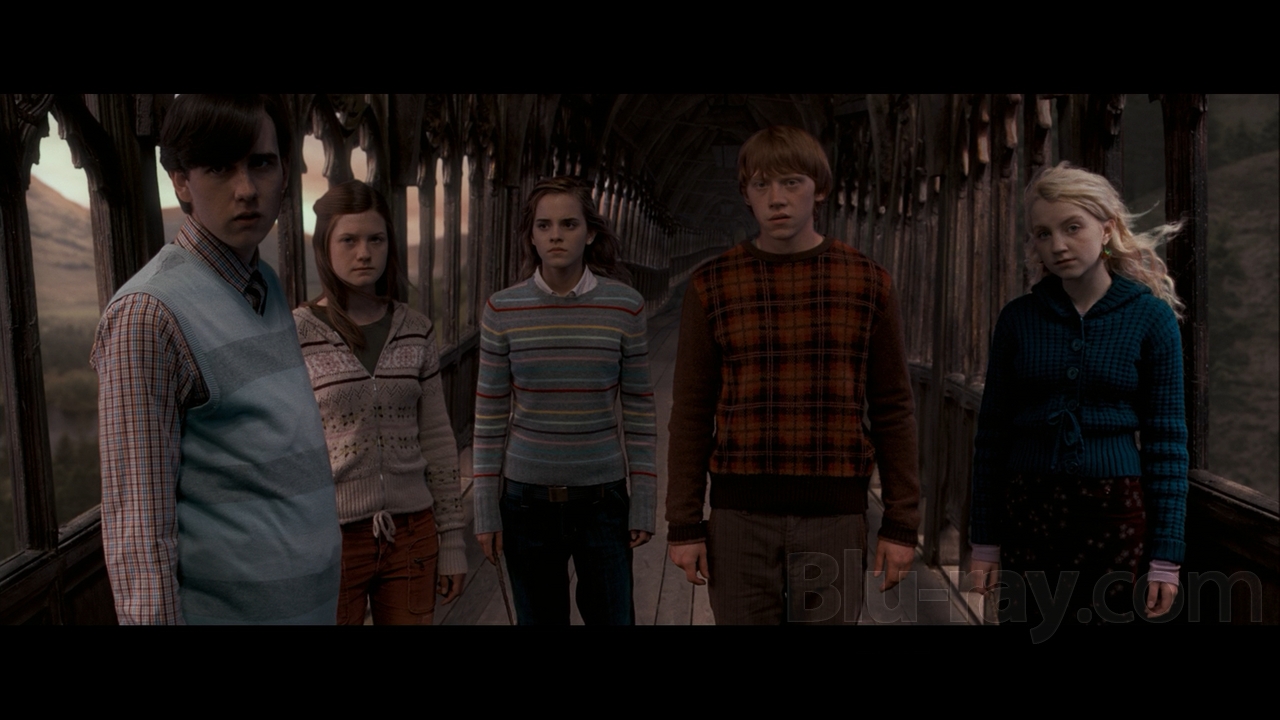 Roleplay
Room of Requirement
Private Roleplay • 3 Members
I need a chamber pot. BOOM, all of a sudden it appears in a room. his Roleplay and regular group is for those who want but do not get. Be in an hurry! This group may be limited edition. If you want to join, hurry and details will be posted.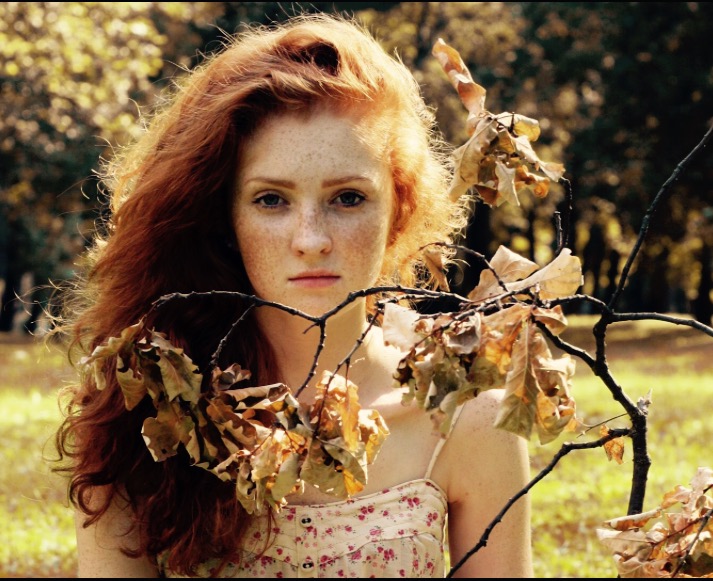 Group
Maligma Malaisie
Private Group • 1 Members
Writers group for a new book: Maligma Malaisie.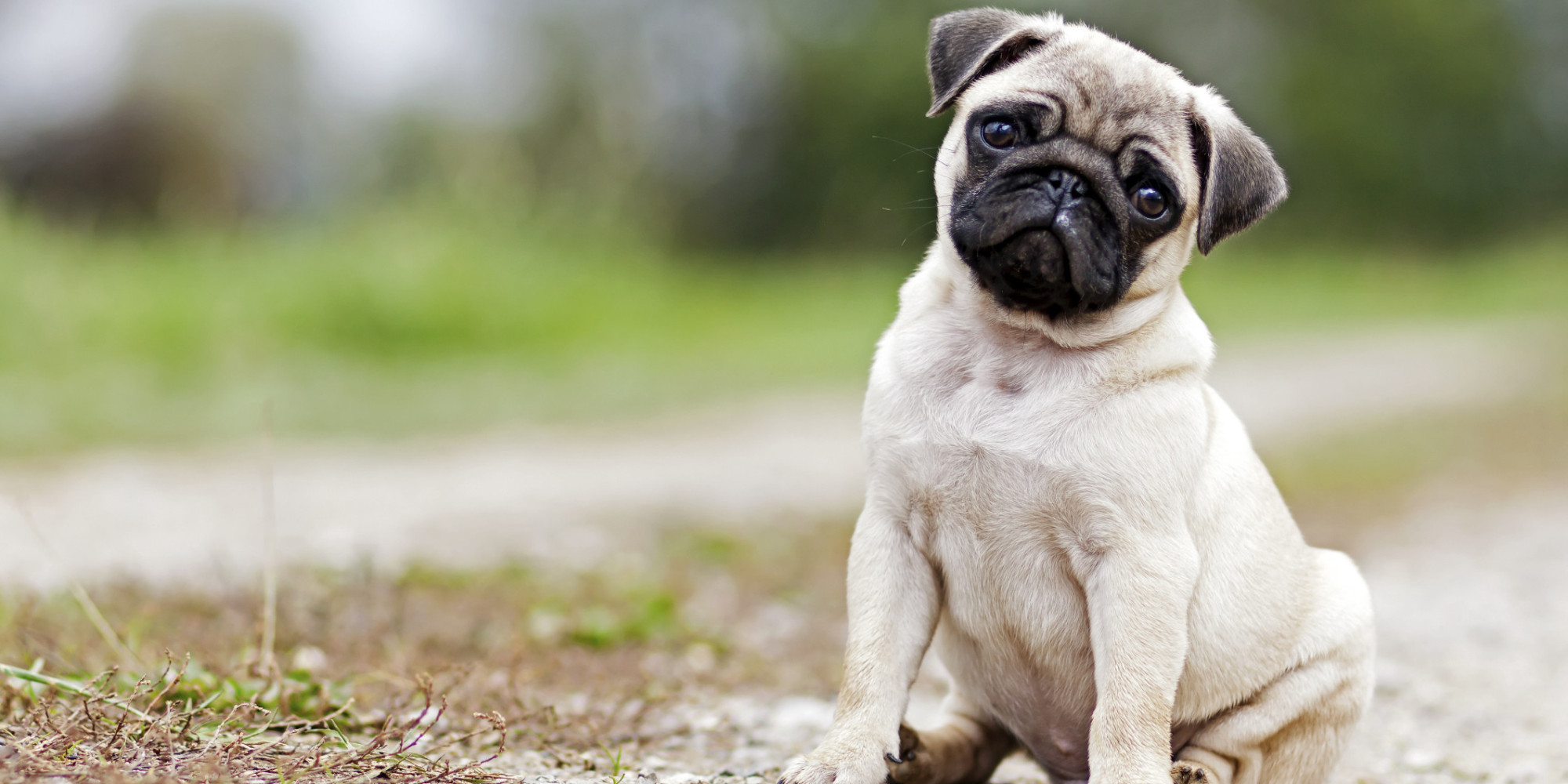 Group
dog lovers
Public Group • 11 Members
if you don't like dogs this not for you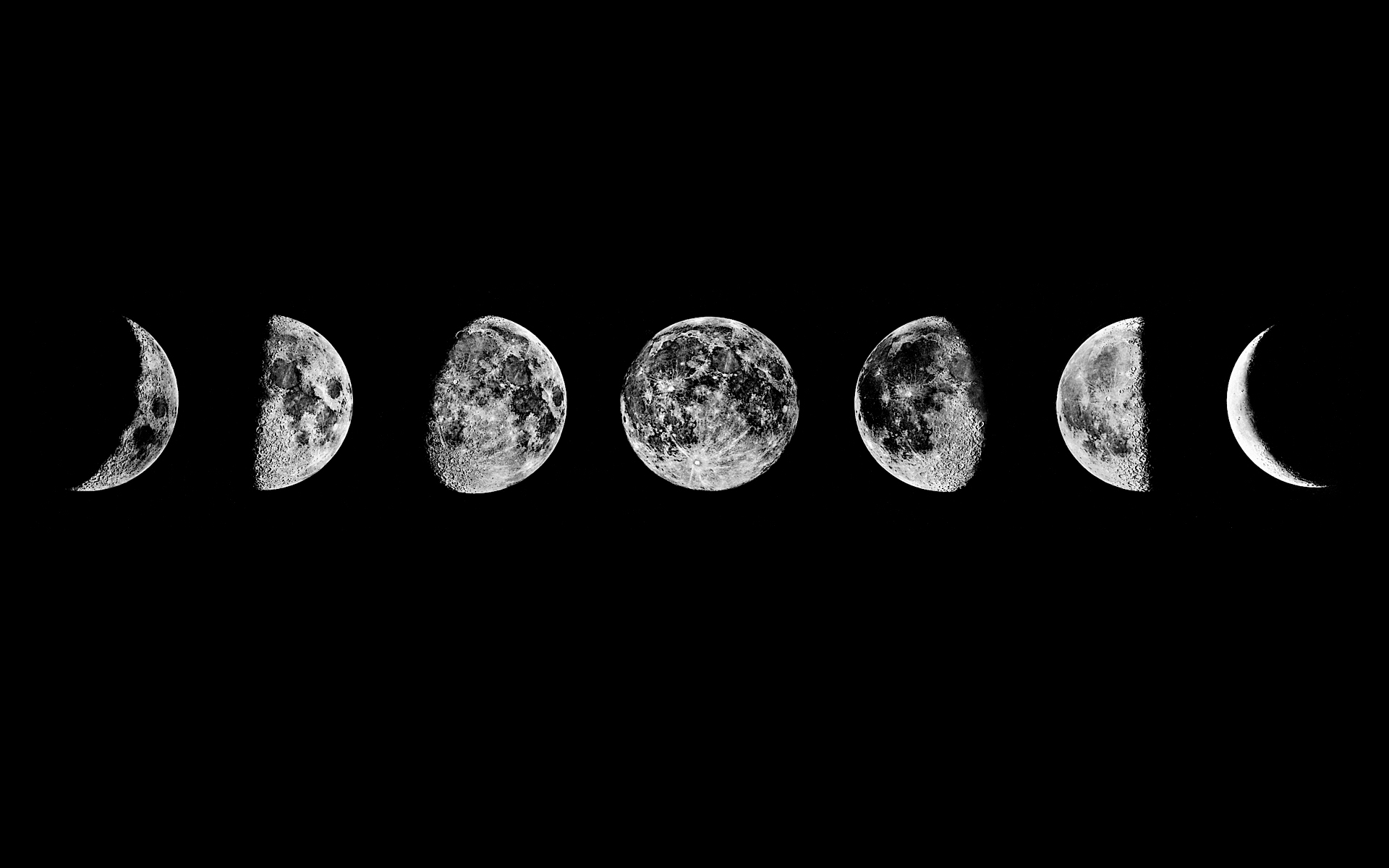 Roleplay
Gryfindors and Slytherins
Private Roleplay • 1 Members
Hey, dudes, this is a place where all Gryffindors and Slytherins can talk freely! About whatever they want!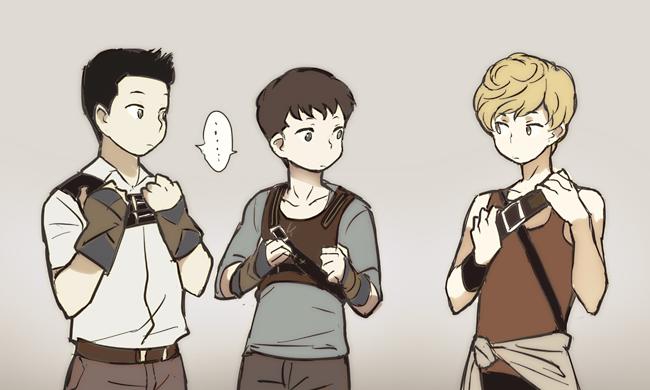 Group
The Maze Runner Fandom
Public Group • 15 Members
This group if for anyone who is a TOTAL fangirl about The Maze runner!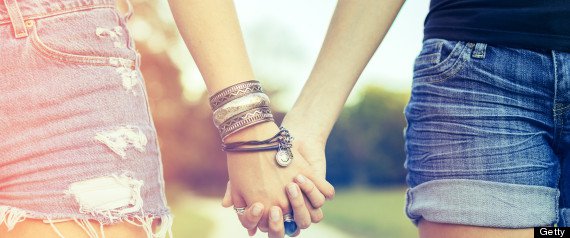 Group
Scar and Ros planning
Private Group • 2 Members
Just a list you and scar need to go through i thought maybe it would be a good idea before choicing a date

Group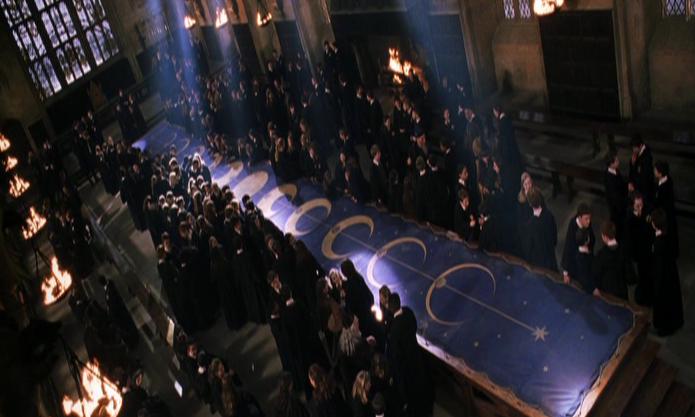 Roleplay
Duel Group
Public Roleplay • 1 Members
You can enter if you dare, and hopefully have a fun duel!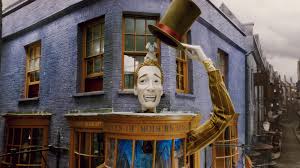 Group
Weasley's Wizard Wheezes Store
Public Group • 71 Members
This is the Weasley's Wizard Wheezes store. Run by The Weasley Twins. This is for role play, chatting, and more. Have fun. Also, sorry you can not be part of the staff. You could RP staff though!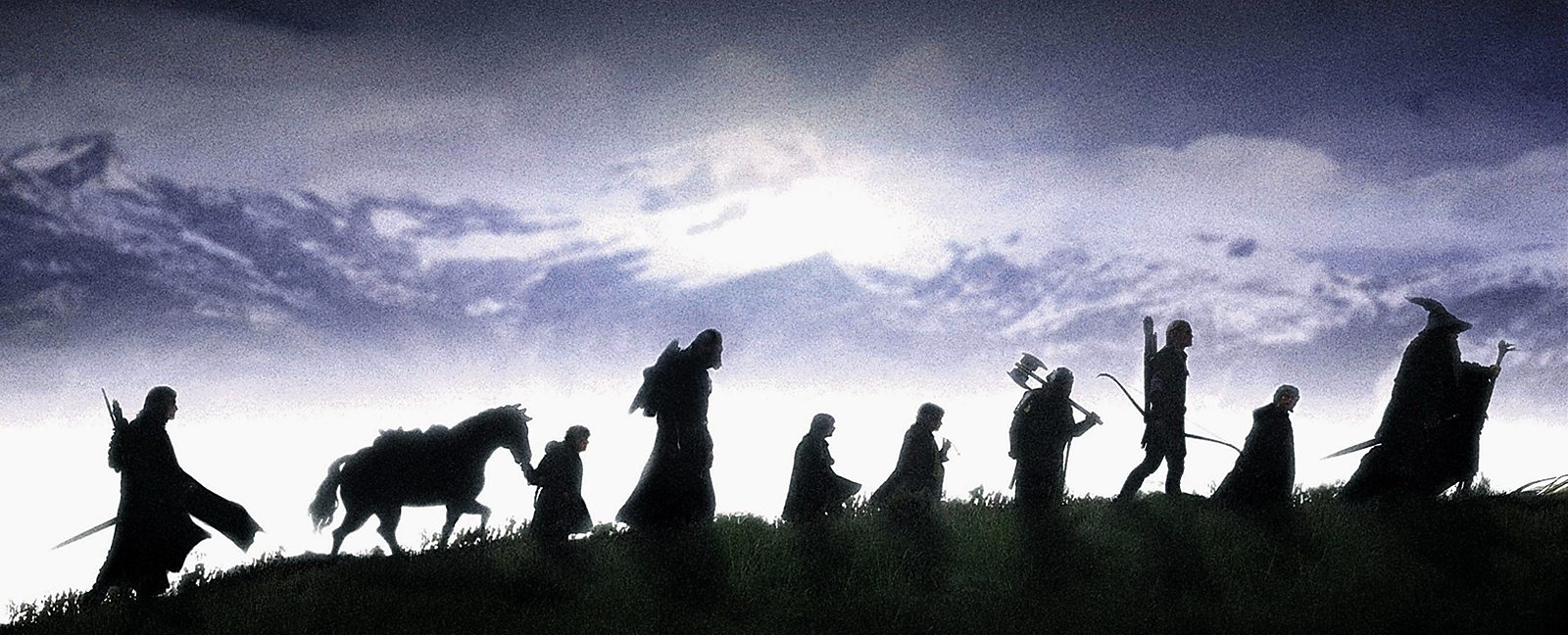 Roleplay
Middle earth
Public Roleplay • 20 Members
Would you like to RP in the middle earth of the lord of the rings.Wel choose your character post the description and start RP