Recent Groups & Roleplays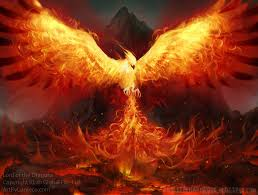 Group
animal zoo
Public Group • 24 Members
hey guys if anyone wants to adopted an animal come here, we have every animal in the world even mythical creatures and this is a chat where we can make new friends and have fun come join!!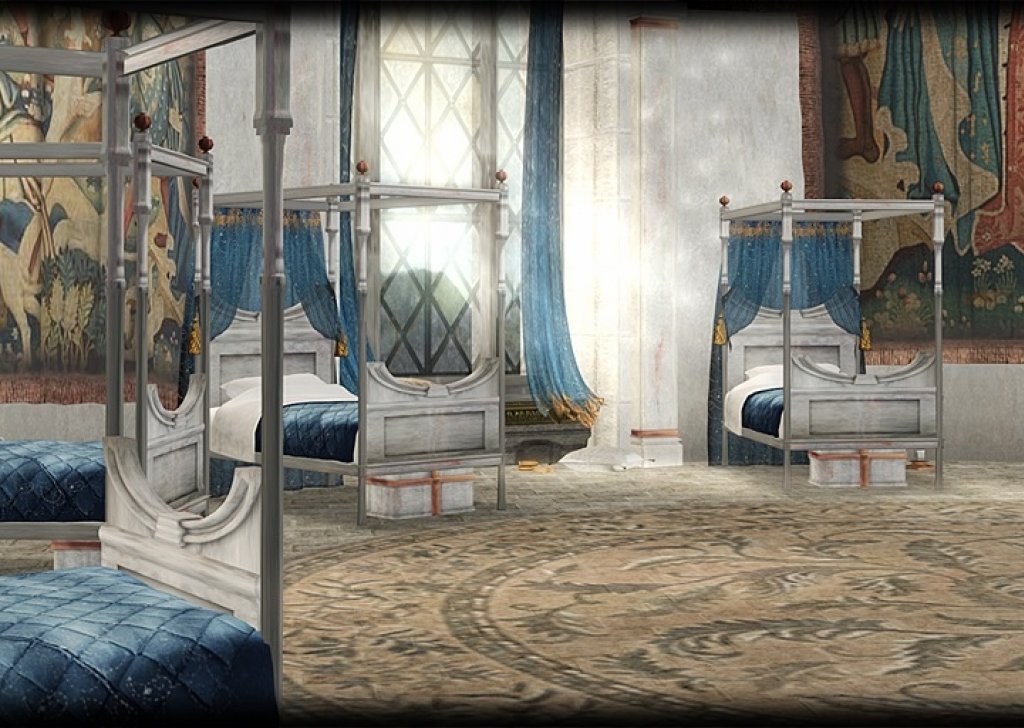 Group
Ravenclaw Pride
Public Group • 5 Members
Let your Eagle flag fly high and show your Ravenclaw pride. Converse with fellow Ravenclaws and talk about what you love about your house or just talk about a subject that interests you. (Must be a Ravenclaw to join)

Roleplay
First Year Quidditch
Public Roleplay • 8 Members
As we know, barely any first years make their house quidditch team. This is why I created this group. Any first year from any house can join to try out for the team, and if you make it, you'll get to represent your house. Enjoy!

Group

Group
Athena's Cabin
Private Group • 6 Members
This is only for half-bloods who's mother is Athena. To get started go to http://www.hogwartsishere.com/groups/2151/ (Camp Half-blood)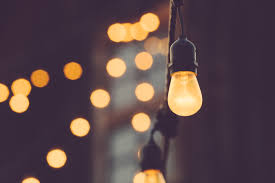 Roleplay
Ella + Nessa
Private Roleplay • 2 Members
when food and love are life lol

Group
Hogsmeade Website
Private Group • 2 Members
Where we can discuss our orders and everything else! Join if you're a Hogsmeade shopkeeper or other!

Roleplay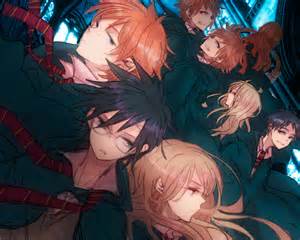 Group
Weird SISTERS
Private Group • 7 Members
You pick an instrument, we'll post more than weekly, and we will follow you! The main singers are Athena Weasley and Hortensia Granger, first years, and and in the dorm 3263. Watch out and check our new album (Group!)

Roleplay

Group