Recent Groups & Roleplays

Roleplay

Group
Hogwarts untapped rp
Private Group • 2 Members
you create the story and we go from there (cursing is allowed, anything else will be decided upon)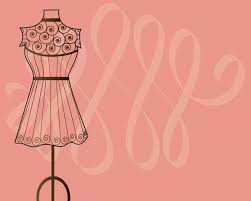 Group
Rose Outfit Designer
Private Group • 1 Members
With Rose Outfit Designer you can ask for a outfit and get it fast!

Roleplay
Iwatobi Swim Club
Public Roleplay • 13 Members
Iwatobi Swim Club is from Free! the anime

Roleplay
In and Out of Hogwarts Rp
Public Roleplay • 2 Members
Some people have the need of roleplaying out of Hogwarts but its not easy knowing you can. Here you can roleplay in Hogwarts and Out of Hogwarts!

Group

Group
Roleplay
The Fairy Forest
Public Roleplay • 8 Members
Here is a forest,full of mystical creatures.A place to call your true home, surrounded by many patronuses. Feel free to join :) -Lavender Seskius,fellow hufflepuff Quidditch player n rp owner

Group

Group

Roleplay

Roleplay