Recent Groups & Roleplays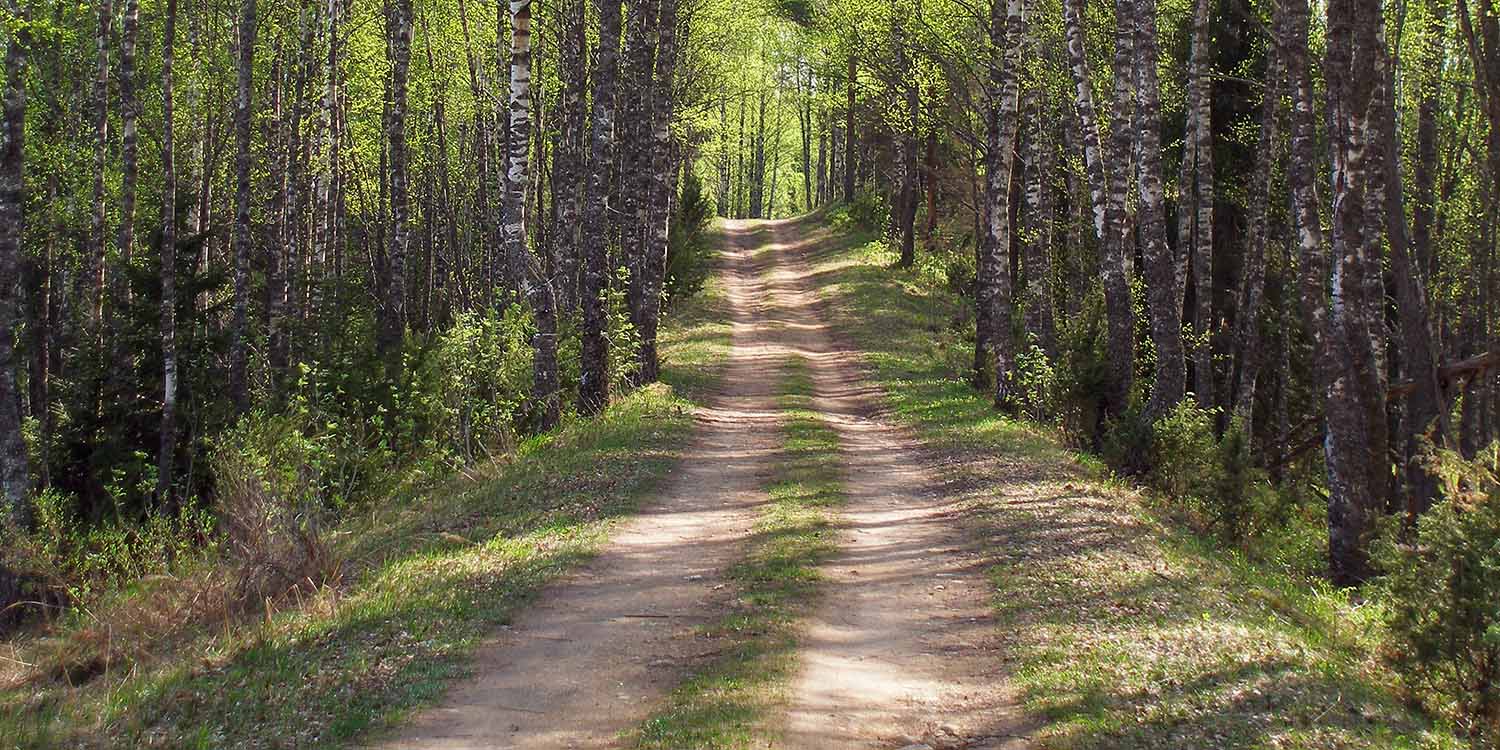 Group
runner's club
Public Group • 8 Members
anyone who likes to exercise, more likely run, this is the place for you.

Group
Stromie's Dorm
Private Group • 3 Members
This is Mira Black's, Ro Ashbrook's and Stargirl's dorm!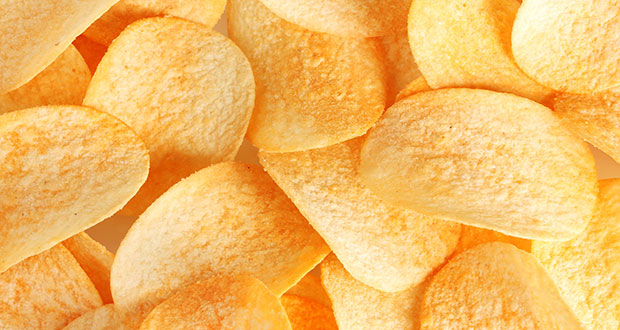 Group
All the Singles
Public Group • 10 Members
Ball for all the single pringles XD

Group

Roleplay
Fun Roleplay
Private Roleplay • 2 Members
This is a roleplay started for myself and my girlfriend. If you want to join, just request and I'll most likely approve. =D

Roleplay
Muggle group
Public Roleplay • 5 Members
A group for any half-blood, muggle-born or just muggle enthusiast who thinks it's weird there's no technology in the wizarding world!

Group
Magical Adoption Centre
Public Group • 5 Members
Are you tired of those adoption centres that always keep you waiting? Well, search no longer for an active adoption community! Creatures and children alike looking for their forever families can be adopted or fostered here

Group
HP Book Club
Public Group • 5 Members
Join this book club where we chat about HP books and sometimes films. Rate all books and have fun! Anyone can join!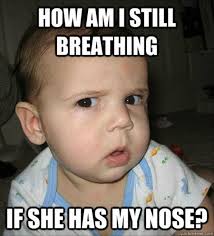 Group
looking for lovers?
Public Group • 49 Members
are you lonley? find a lover speed dating for hogwart students

Group