Recent Groups & Roleplays

Group

Roleplay
Great Hall
Public Roleplay • 1 Members
Roleplay anyone can join.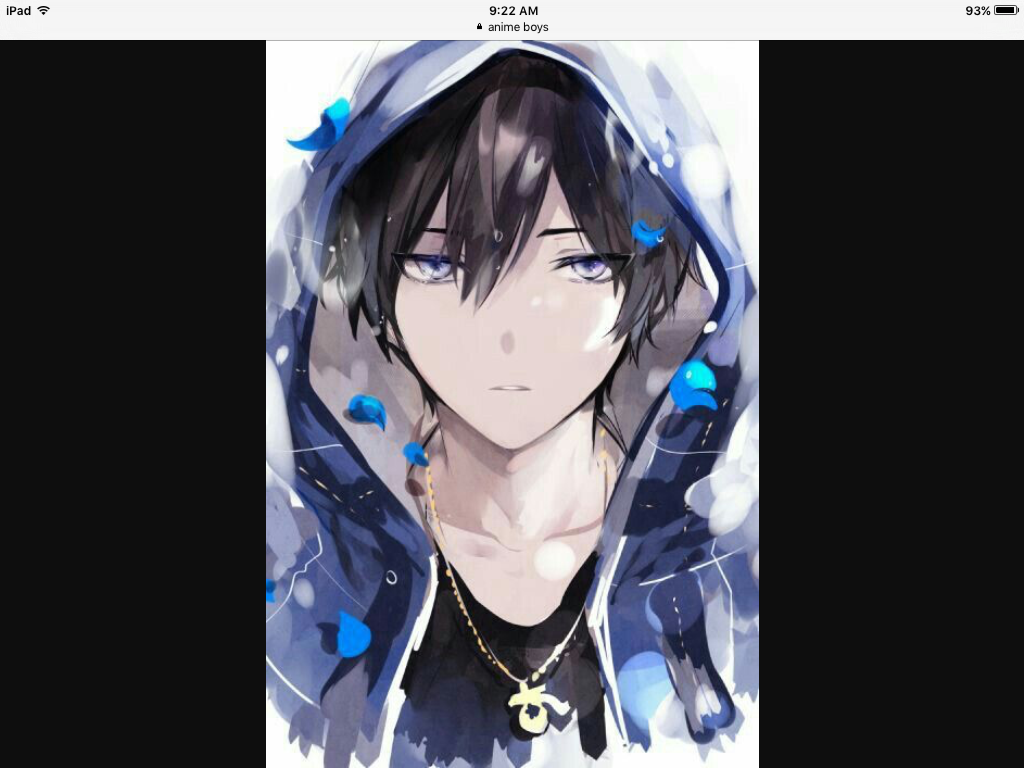 Group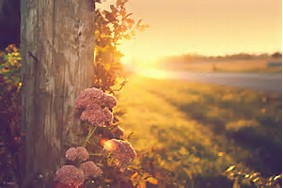 Group
Your life is worth living:)
Public Group • 8 Members
For all the deppresed, suicidal, and self harming people on HiH. Join for help or join to help.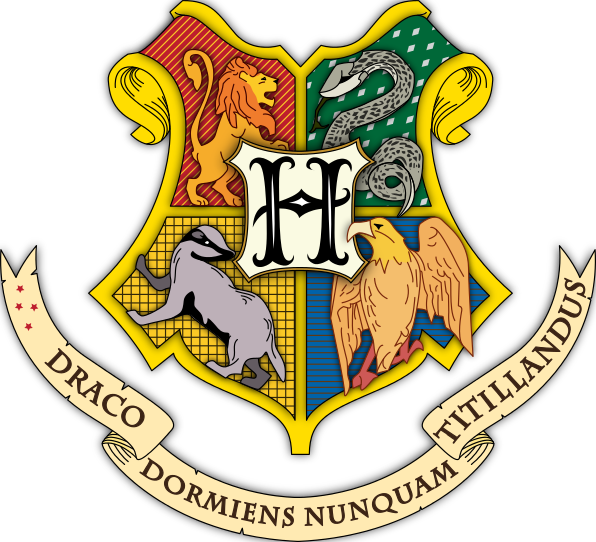 Roleplay
Hogwarts Roleplay
Public Roleplay • 3 Members
Have fun making up anything you want but be nice and kind ad respect have fun!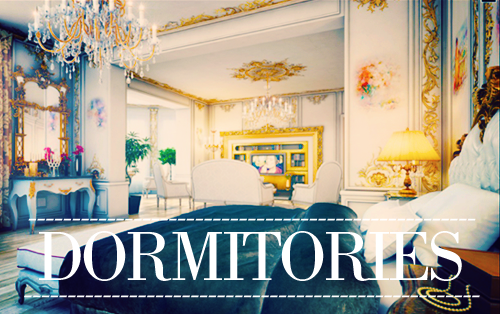 Roleplay
Beauxbaton Transfers
Private Roleplay • 3 Members
This group is from people who transferred from Beauxbaton.

Roleplay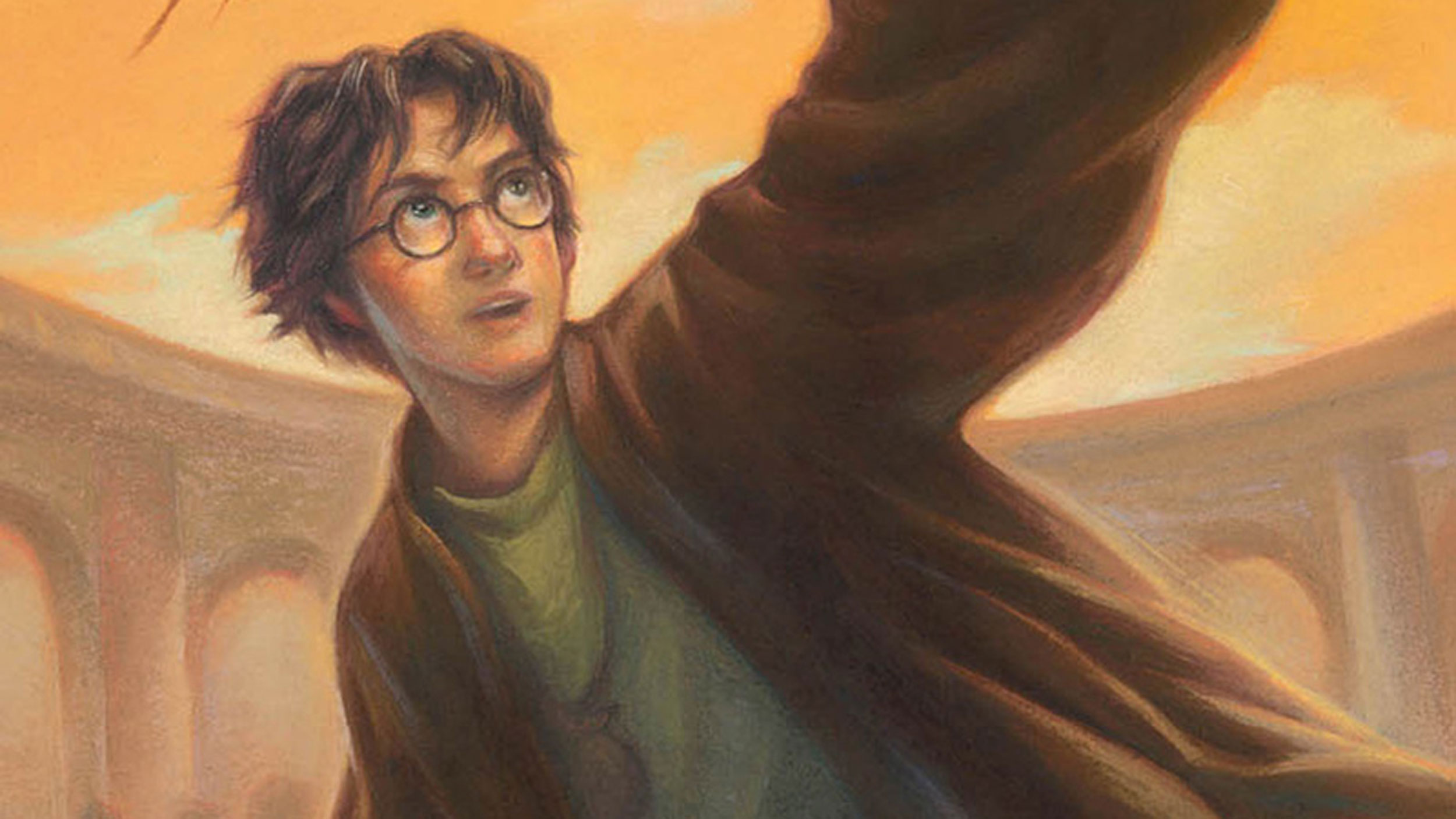 Group
Magic Group
Public Group • 2 Members
We teach others new magic tricks. I just came up with this random name. We even like to do Studying at certain points!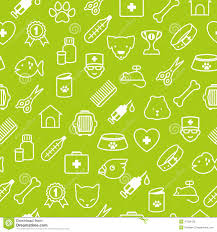 Group
Magical Creatures docter
Public Group • 18 Members
After adopting a creature give your cute creature a check up! If Its feeling sick bring it in right away.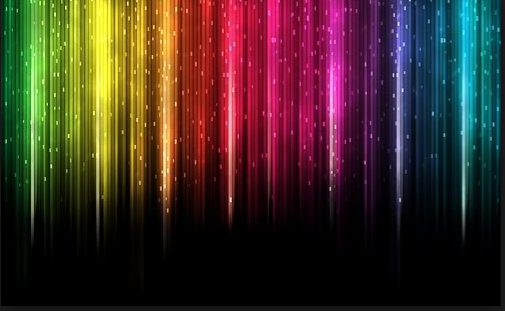 Group
Glamorous Shop
Public Group • 3 Members
Come to the Glamorous Shop! You can buy clothing,shoes, and etc. for men and women! Any discounts/coupons will be posted on your wall.You may also request any type of outfit even for your pets!This shop will be updated weekly if not daily!

Group