Recent Groups & Roleplays

Group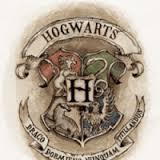 Roleplay

Roleplay

Roleplay

Roleplay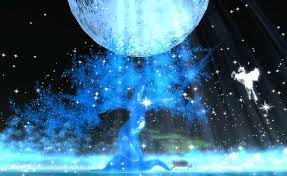 Group
Magical creature adoption
Public Group • 87 Members
In this group you can adopt any creature from a cupid to a vampire to a unicorn. We are making special offers. You can post requests too. You may also get more then 1. Enjoy your creature(s)!

Group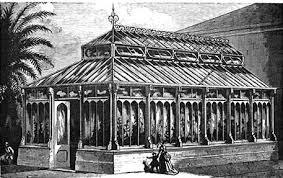 Roleplay
The Greenhouse
Public Roleplay • 5210 Members
A greenhouse specifically for Herbology students to grow plants from class! Be sure to read the rules, then come in and let's grow something!
Roleplay
Wizards Ice Skating Company 2017
Public Roleplay • 1 Members
Hello Wizards/Witches this is year we welcome you to join my Company. There will be updates on Aduitions And Competitions!!

Group
language group
Public Group • 5 Members
any body with a actcent or speaks Spanish any other things I will kindly teach you or people who need to speak a actcent this is the group thanks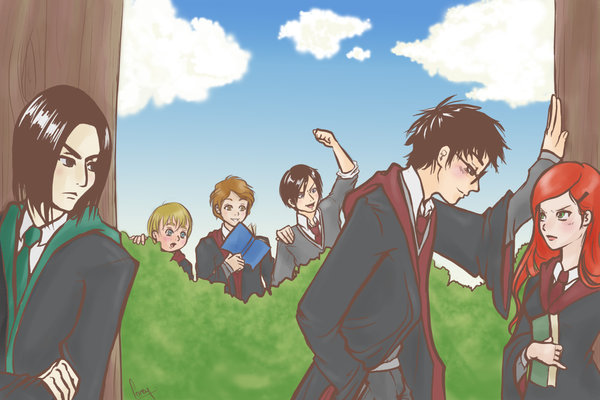 Roleplay
Marauders Era Rp
Public Roleplay • 38 Members
Here we only RP in the Marauders Era! So have fun with James, Sirius, Remus, Peter, Snape, Lily and so on...

Group