Recent Groups & Roleplays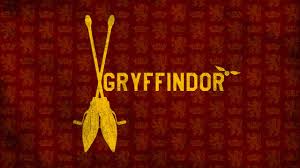 Group
Gryffindor Quidditch Team
Public Group • 12 Members
This is the Gryffindor Quidditch team and your welcome to join if you think you've got talent and skills on a broom. The Quidditch Team Captain was Sophia, she has moved accounts since she is no longer a Gryffindor so the position is up now

Roleplay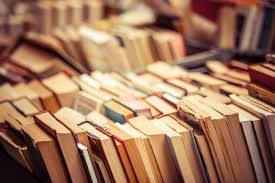 Group
Gryffindorks
Public Group • 2 Members
For the geeky Harry Potter Gryffindors!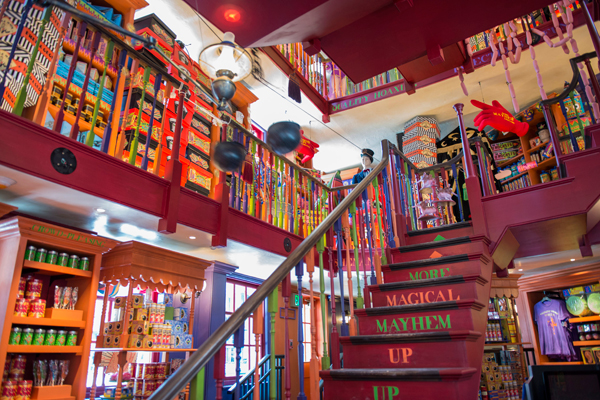 Group
Dub's Wizarding Weapons
Private Group • 5 Members
A store where we sell great wizard weapons wizarding sweets and more! Please owl or post on my wall.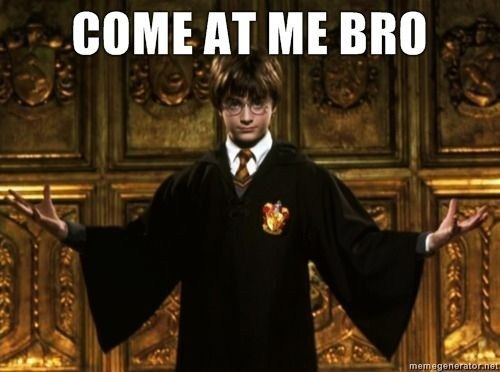 Group

Group
The Animagus Group
Public Group • 9 Members
Hello!My name is Astral, This is my group..bring cats if u want!If your animagus is a Cat or Kitten, join!

Group

Group

Group

Group