Recent Groups & Roleplays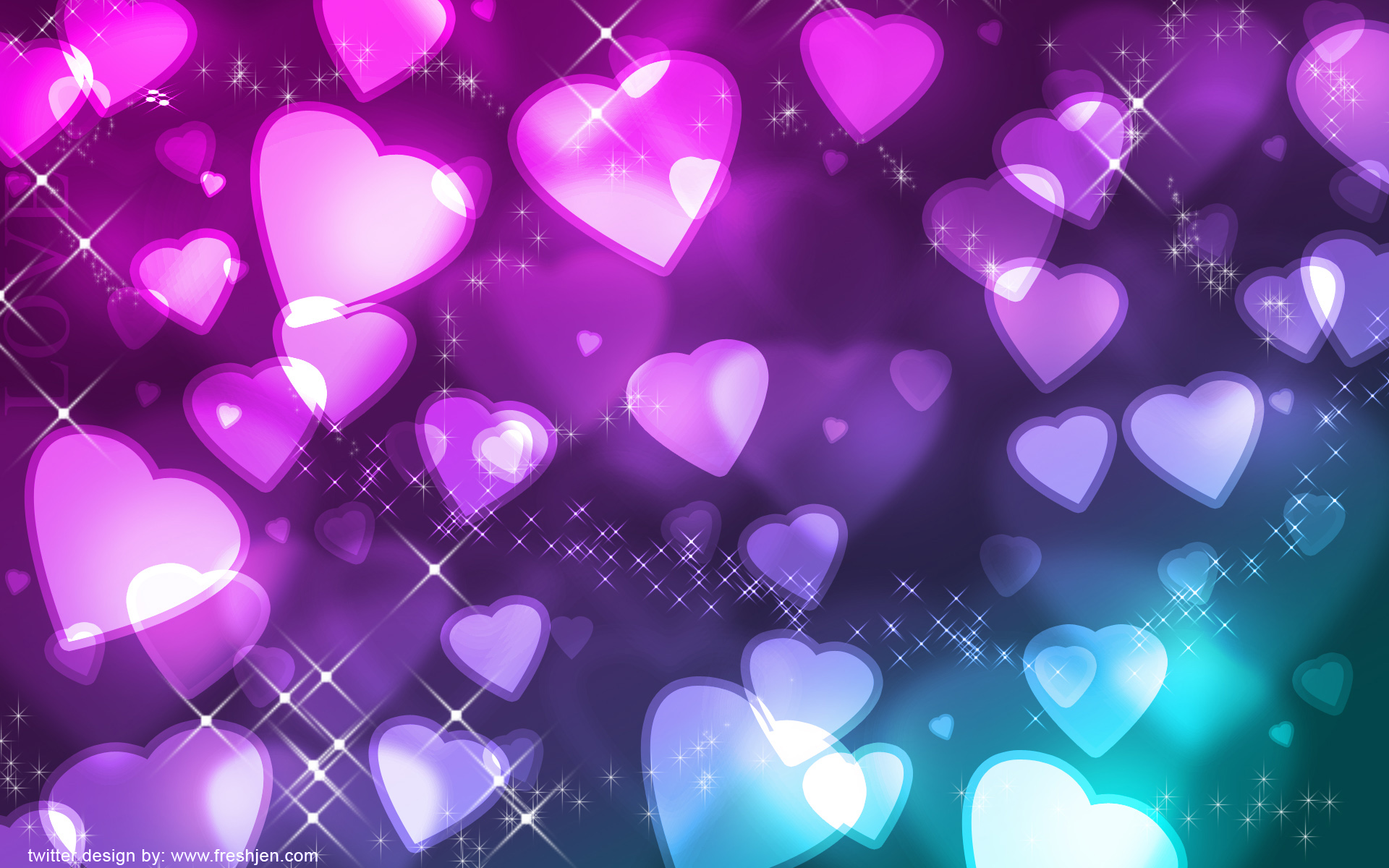 Group
Rose date finder
Public Group • 11 Members
This site will make sure everyone will get that perfect date for the ball. We will have many activities and fun!

Group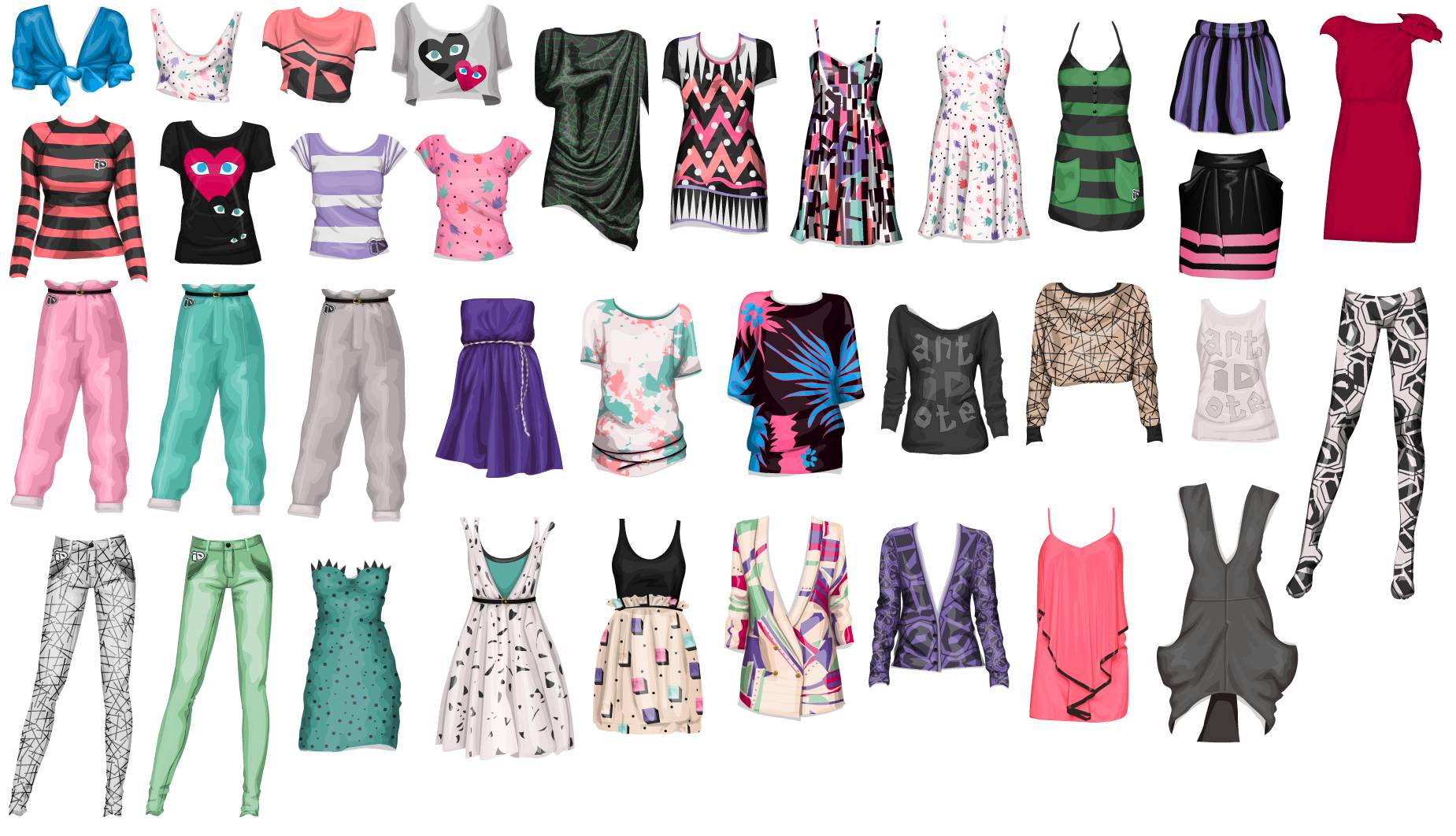 Group
Fawn's Dress shop
Public Group • 26 Members
This is a place where I can make you outfits and dresses for whatever event you want. Male or Female.And anything you want.

Roleplay
Keeper of Keys
Private Roleplay • 7 Members
This is set in a period after Harry Potter, the next generation of students. Just rambling roleplays based in Hogwarts, the grounds or Hogsmeade.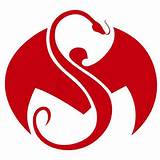 Roleplay
The Demons ☯
Public Roleplay • 8 Members
This group is open to all of you out there (and I know there's some) who feel lost or abandoned. Also, this group is for us demons, soul catchers, devils, & ghosts who are just in need of a friend!

Group
Mira's Couture
Public Group • 41 Members
You can order anything you would like from here and I will get it done as fast as possible! I do both men and women, so feel free to join! (please read the rules!)

Roleplay

Group
Quiddeitch
Public Group • 2 Members
Hi, this is the gryffindor quiddeitch team we are currently accepting anybody who wants to play the team captain is Jennifer she is also the seeker. if you have any questions please contact her,

Group
Outfit Club
Public Group • 2 Members
Vellonia is the only outfit maker, girls and boys are welcome!