Recent Groups & Roleplays
Roleplay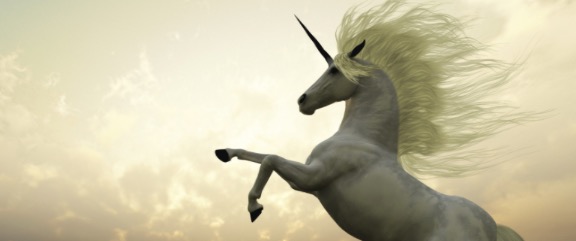 Group
Mitch's Unicorn ranch!!!!
Public Group • 18 Members
Yo yo yo! Welcome to Mitches Unicorn ranch. All Unicorns, unicorn enthusiasts, unicorn ranchers/riders welcome!! All new members get a Unicorn ring!!! We have millions of unicorns to love and care for!!!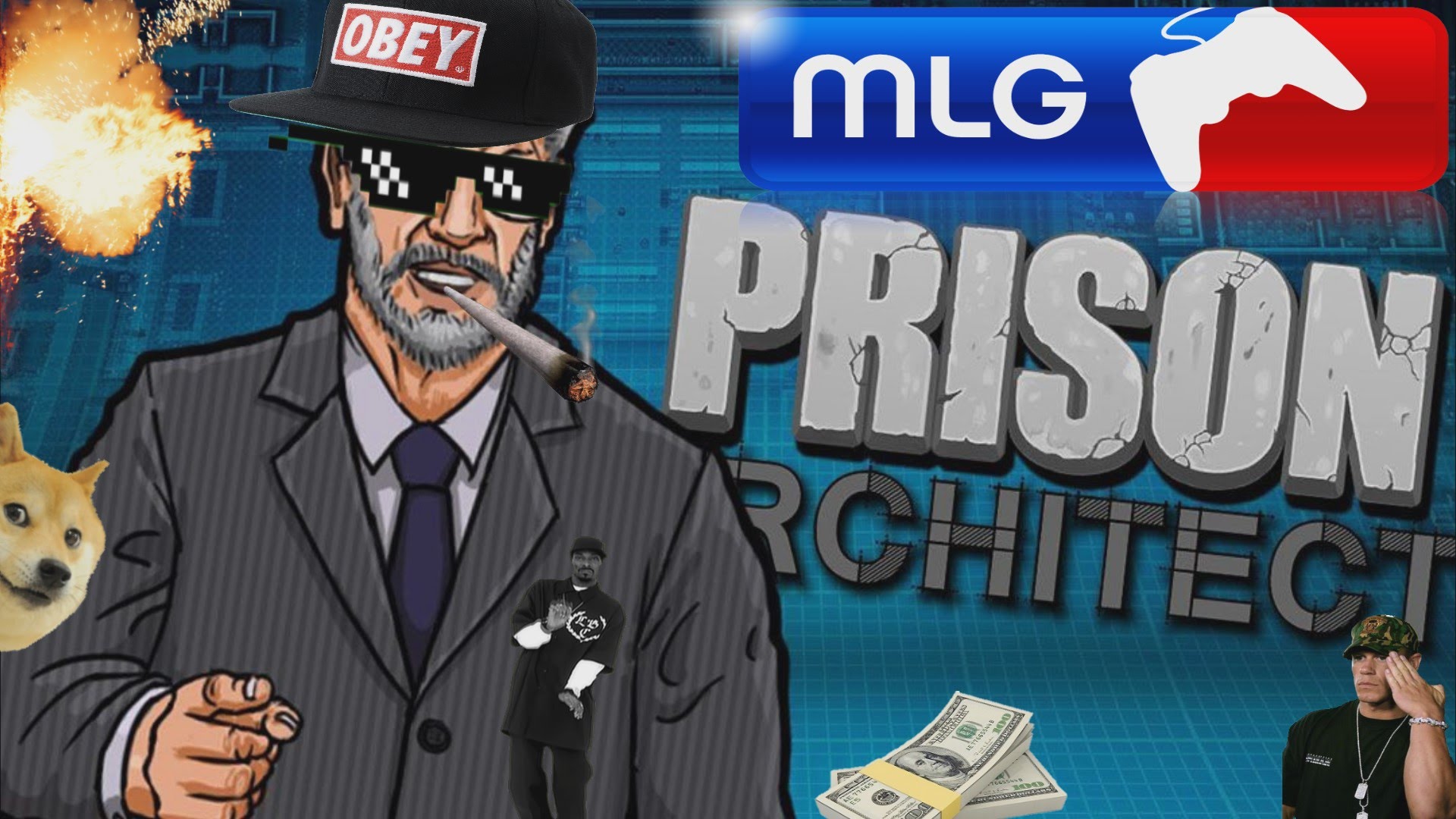 Group
MLG Prison
Public Group • 1 Members
This is for bad MLG people whos memes suck and cannot noscope.

Roleplay

Group

Group
gryffyndor
Private Group • 2 Members
only gryffyndor . if you need help studying or need help on something then ask. no bad language. quiz each other, show your stuff here.

Group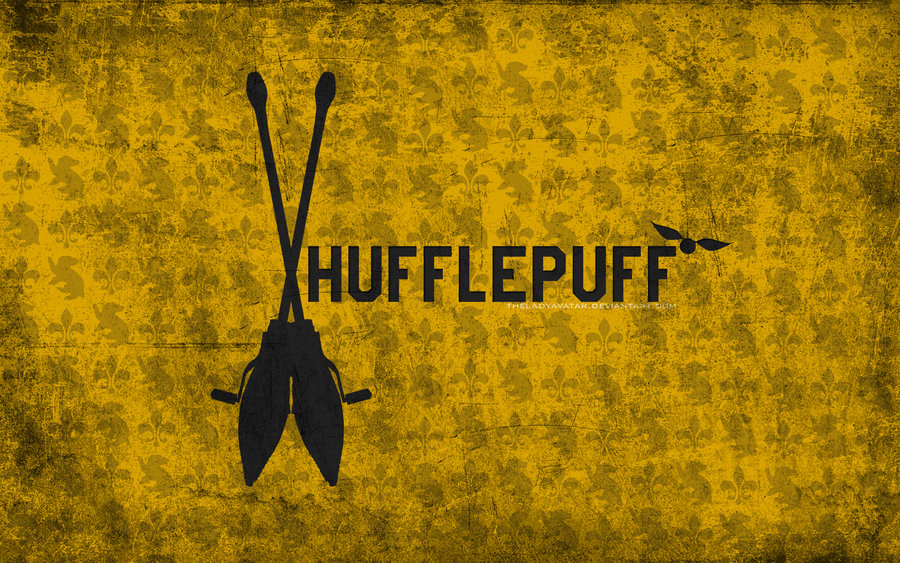 Group

Group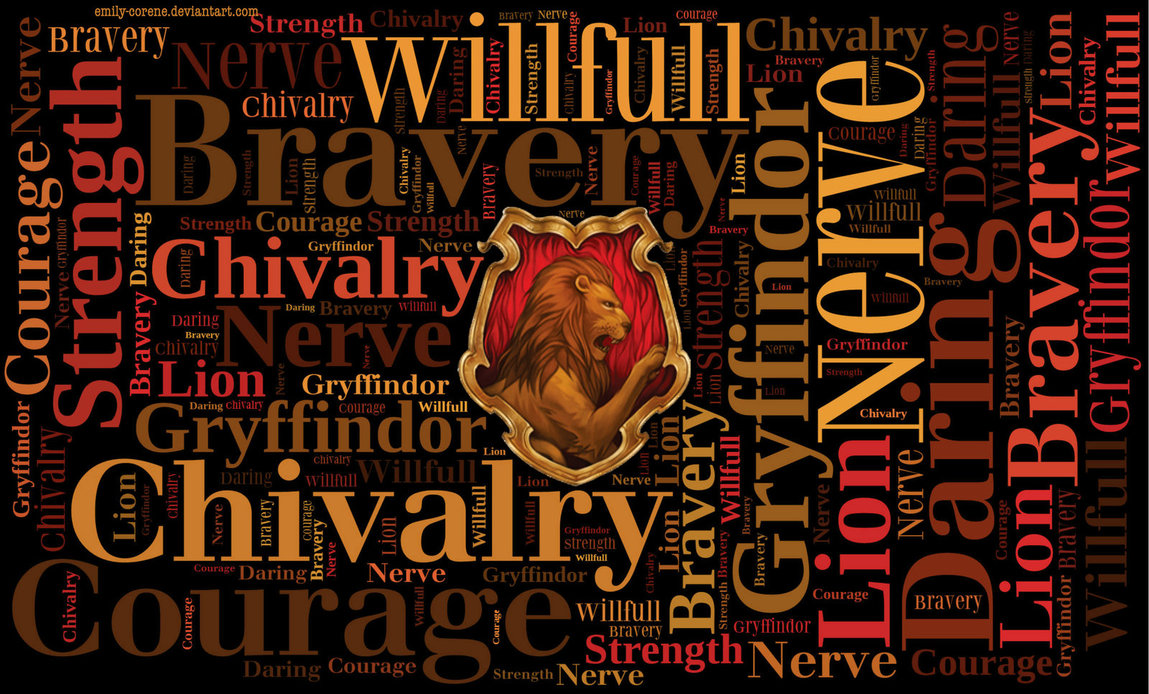 Group
The GGGG Club
Private Group • 3 Members
The Glamorous Gorgeous Gryffindor Girls Club

Group