Recent Groups & Roleplays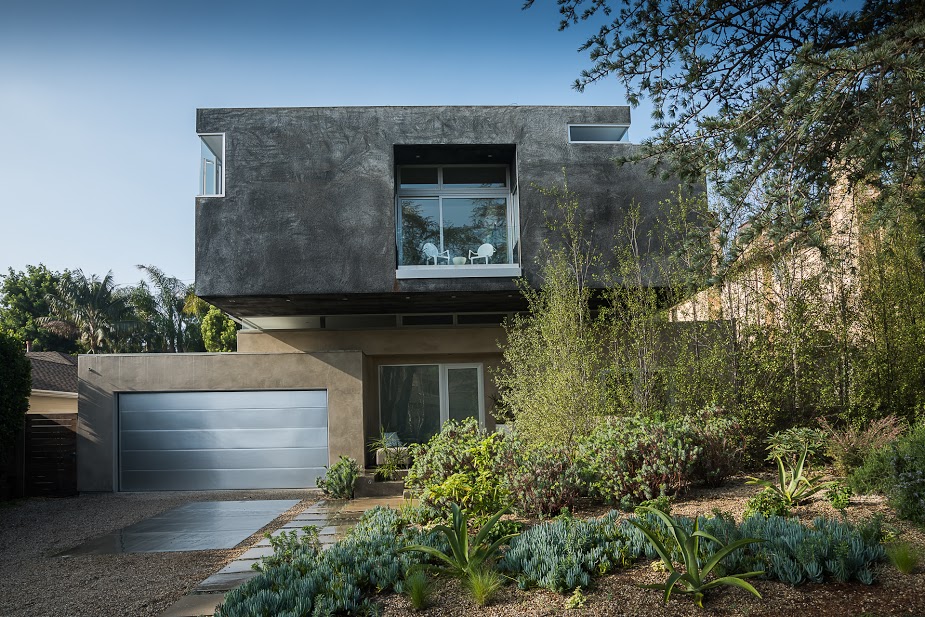 Group

Roleplay
Talbot Mansion
Public Roleplay • 1 Members
The living home of Adrian & Jinx Talbot as well as any other Talbots. Even if you're not a relative, feel free to visit!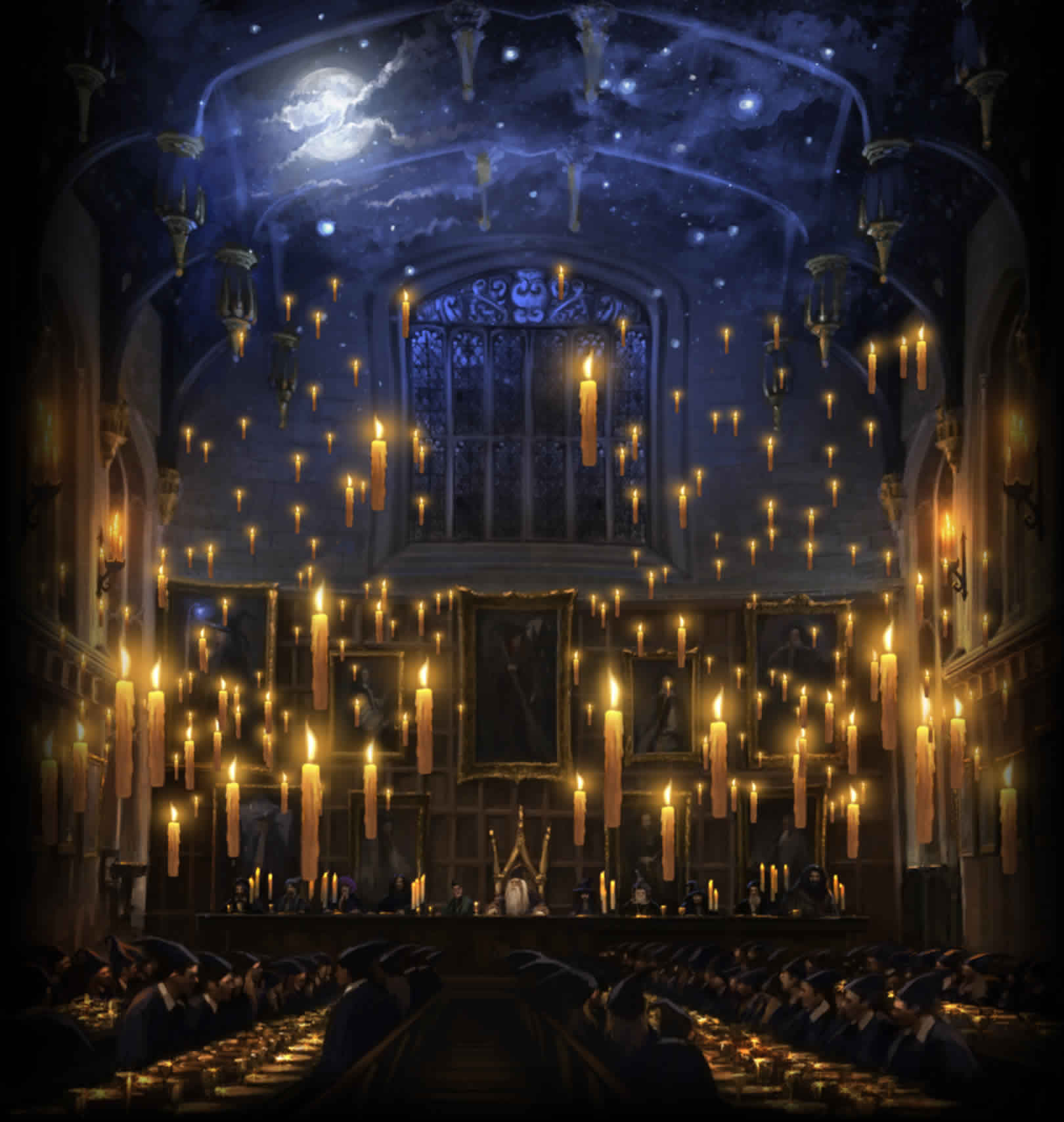 Roleplay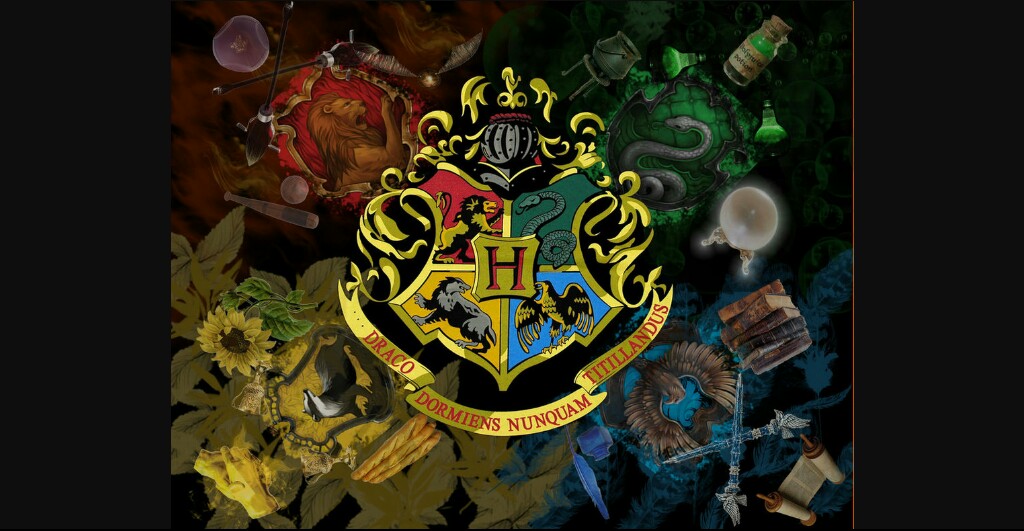 Roleplay
Hogwarts Roleplay
Public Roleplay • 12 Members
It's Hogwarts! The magic castle with moving stairs, ghosts, and people in paintings that visit eachother! Come join us in our Wizardry roleplay :)

Roleplay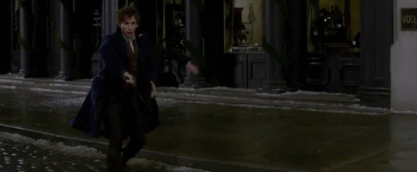 Group
newt scamander Beast Class
Public Group • 6 Members
We Teach Beast And Monster and Wands and Spell And We talk And Hiring Co-Teacher Professor Is Newt Scamander Co-Professor Is Jango Potter

Group
harry potter
Public Group • 1 Members
I love harry potter I hope you do to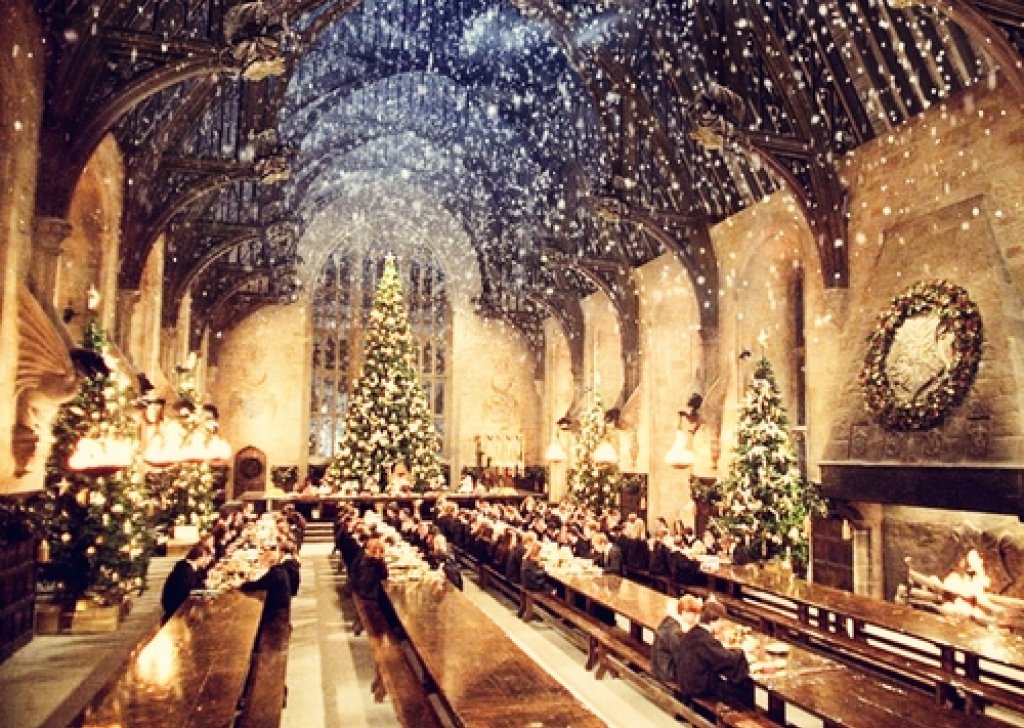 Group
Group of Pet Peeves
Public Group • 7 Members
This is basically just a place to rant about the little things that make you annoyed beyond belief. This is particularly for those whose peeves are always dismissed by other people, because no one shares them.

Group

Group

Roleplay

Roleplay