Recent Groups & Roleplays

Group
Hogwarts Prayer Wall
Private Group • 2 Members
If you have anything going on that you need prayers for put it here and we will all pray for you!

Roleplay

Group
House Ghosts
Public Group • 14 Members
This is a group for the House Ghosts of Hogwarts! Feel free to haunt.

Group
Harry Potter Hamilton
Public Group • 6 Members
Don't we need our Harry Potter Hamilton? Join our black parade!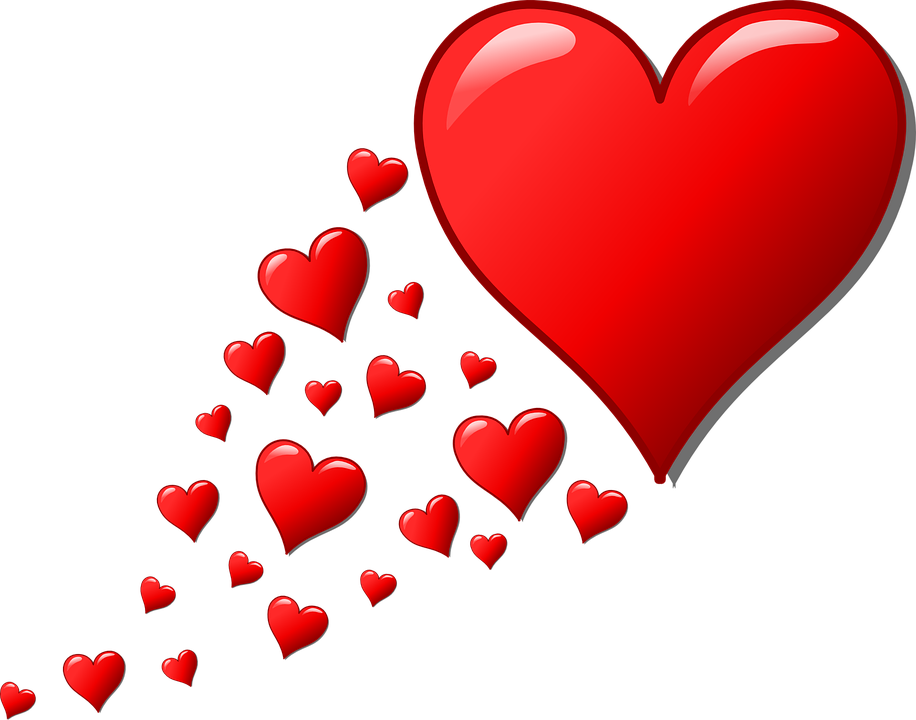 Group
find a love
Public Group • 3 Members
you can meet other people her and find people to date from you same and different houses.
Roleplay
Deatheaters Unite
Public Roleplay • 4 Members
Only deatheaters, muggles, students and any folk against the dark lord who enters, will be tortured and killed. -Xeno Spindleknock (headeater)

Group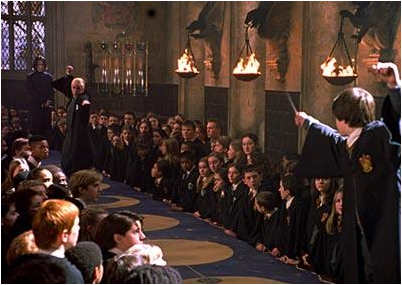 Group
Hogwarts Duelling Club!
Public Group • 22 Members
Here's the new Hogwarts Duelling club! It's open to all houses, so feel free to join!!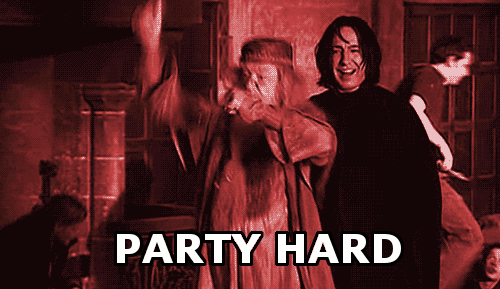 Roleplay

Roleplay