Recent Groups & Roleplays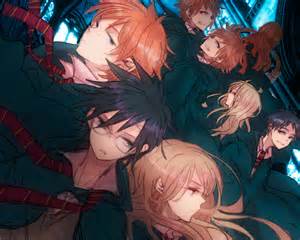 Group
Weird SISTERS
Private Group • 7 Members
You pick an instrument, we'll post more than weekly, and we will follow you! The main singers are Athena Weasley and Hortensia Granger, first years, and and in the dorm 3263. Watch out and check our new album (Group!)

Roleplay

Group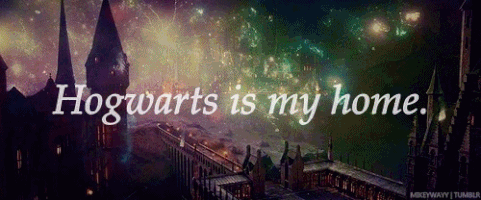 Group
Quotes from Hogwarts
Public Group • 4 Members
You can write anything and you can post any picture you want... In this group you can post any quot from past in both world... You can post any picture and video that you think it's cool. I hope that you will enter in my group!!

Roleplay
First day sorting
Public Roleplay • 10 Members
First day roleplay, where we sort ourself in to our houses and enjoy making friends.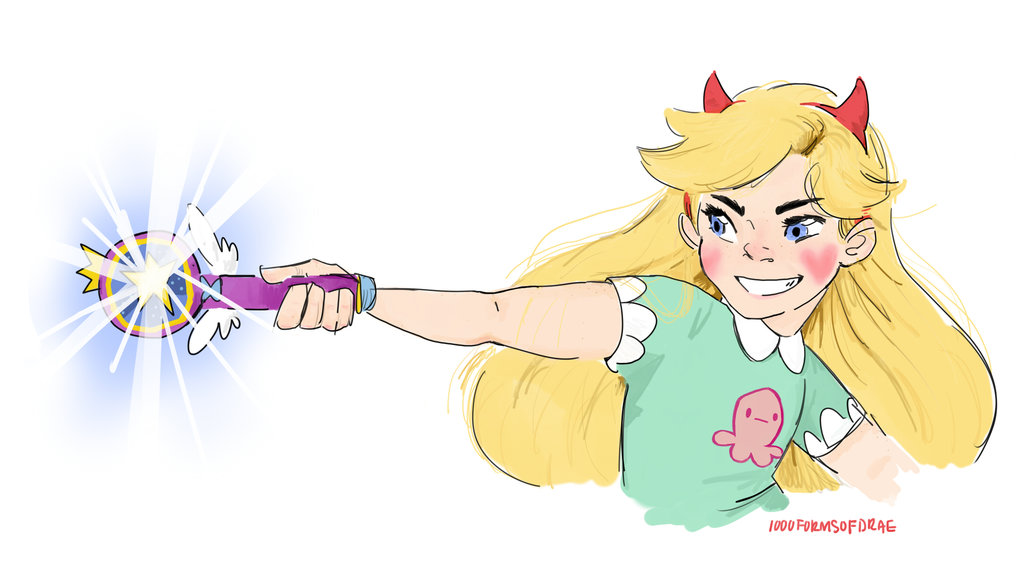 Group
Cartoon Chat
Public Group • 7 Members
This chat is for people who like cartoons like "Steven Universe,Star and the Forces of Evil,any cartoon that you want to talk about.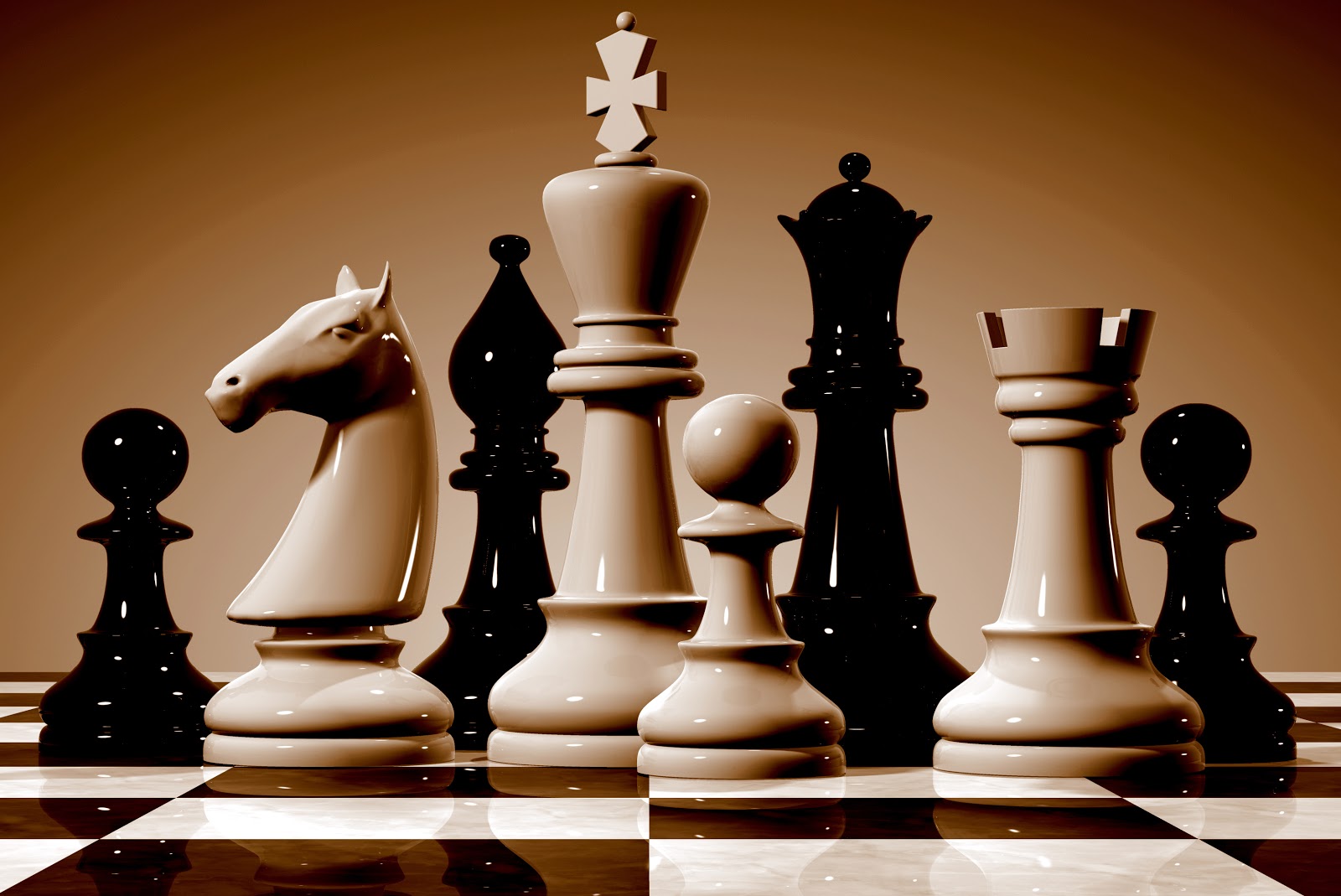 Group
The Magical Chess Club
Private Group • 3 Members
Hello! Welcome to the Magical Chess Club! This is where Chess loving wizards and witches can play wizard chess together! - Ginny

Group

Group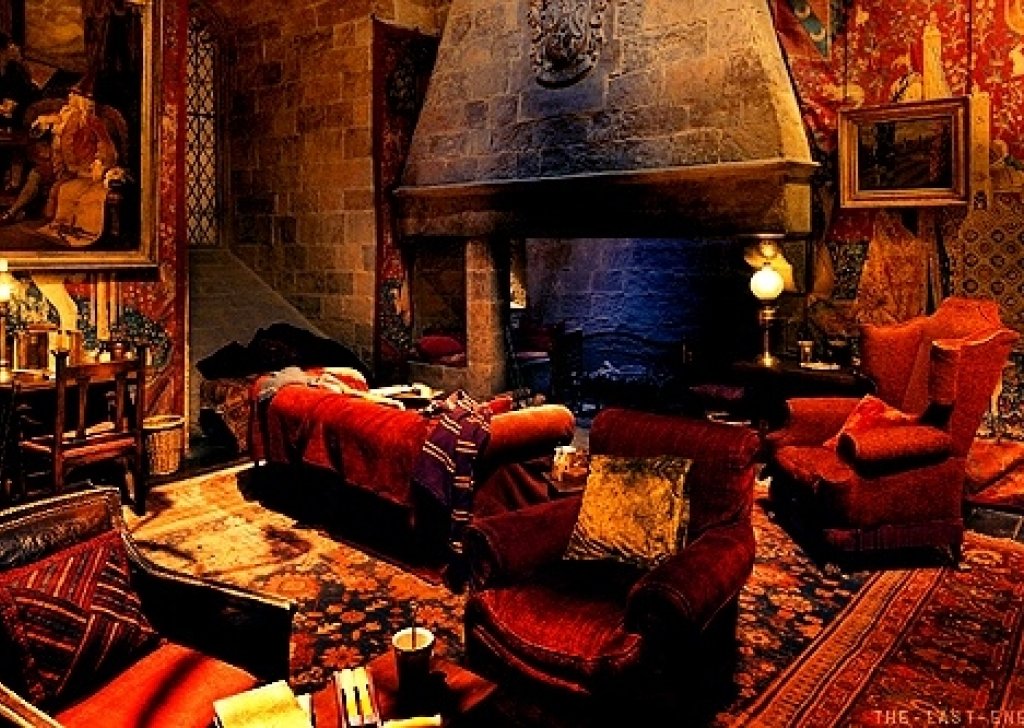 Roleplay
Gryffindor Common room
Private Roleplay • 4 Members
This is the Gryffindor common room. Have fun, discus Quidditch tactics, make friends and more. Only Gryffindors are allowed in. If someone that's not a Gryffindor enters, they will be banned.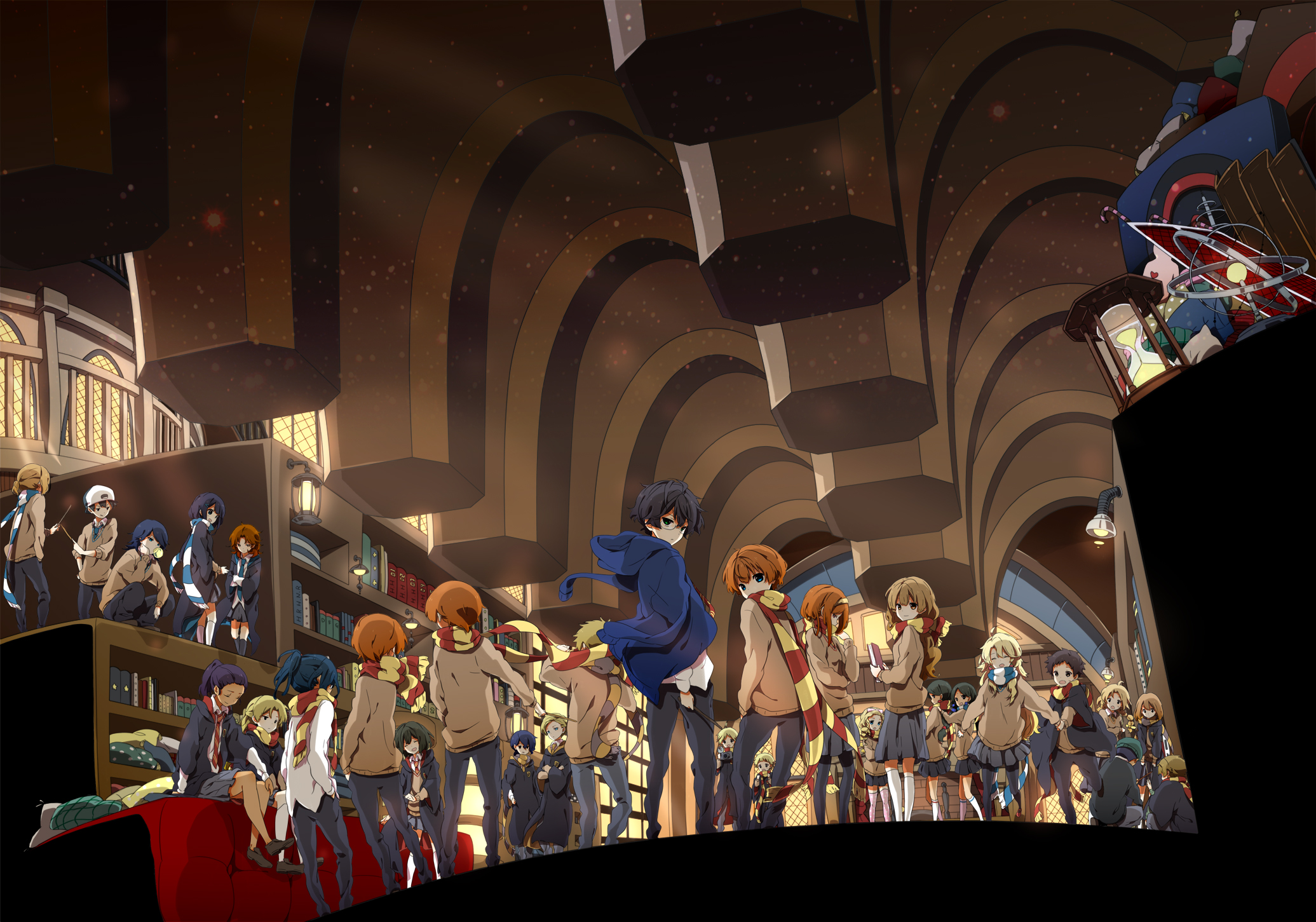 Group
Order of the Phoenix
Public Group • 4 Members
I look up to the lowest clubs. I will follow you. I will always be there for you. Thank you~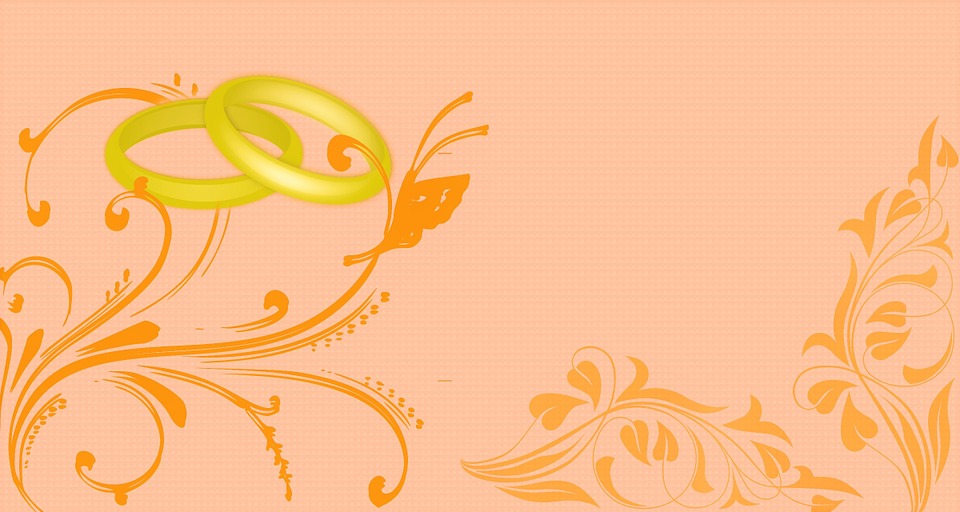 Group