Recent Groups & Roleplays

Roleplay

Group

Roleplay
The Wedding
Public Roleplay • 8 Members
Tolly and Jackie's wedding

Group
Pierce The Veil
Public Group • 1 Members
Love Pierce The Veil? Join this group!
Group
Sleeping With Sirens
Public Group • 2 Members
Where we can chat, love, and post about SWS! Join if you love them!

Group
M.O.M Adoption Sanctuary
Public Group • 24 Members
M.O.M.A.'S is a adoption sanctuary for any magical creatures big or small. This creatures where rescued or taken away for there own safety and end up being lock away in ministry custody. ministry has grant me to let them find forever home
Roleplay

Group
Ravenclaw Common Room
Public Group • 72 Members
Just the Ravenclaw Common Room. Come hang out, ask questions, give answers, study, whatever. (Not necessarily Roleplay, but if you want, go for it)

Group
Weasley family :D
Public Group • 22 Members
Hello Weasleys! This is a group for Weasleys only! If you have any realation with a Weasley feel free to join! - Ginny Weasley

Group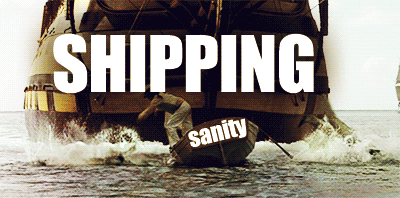 Group
Ship Searchers
Private Group • 31 Members
For all you ship obssesed fandom warriors, join us on the HiH edition of Shipping Central.