Recent Groups & Roleplays

Group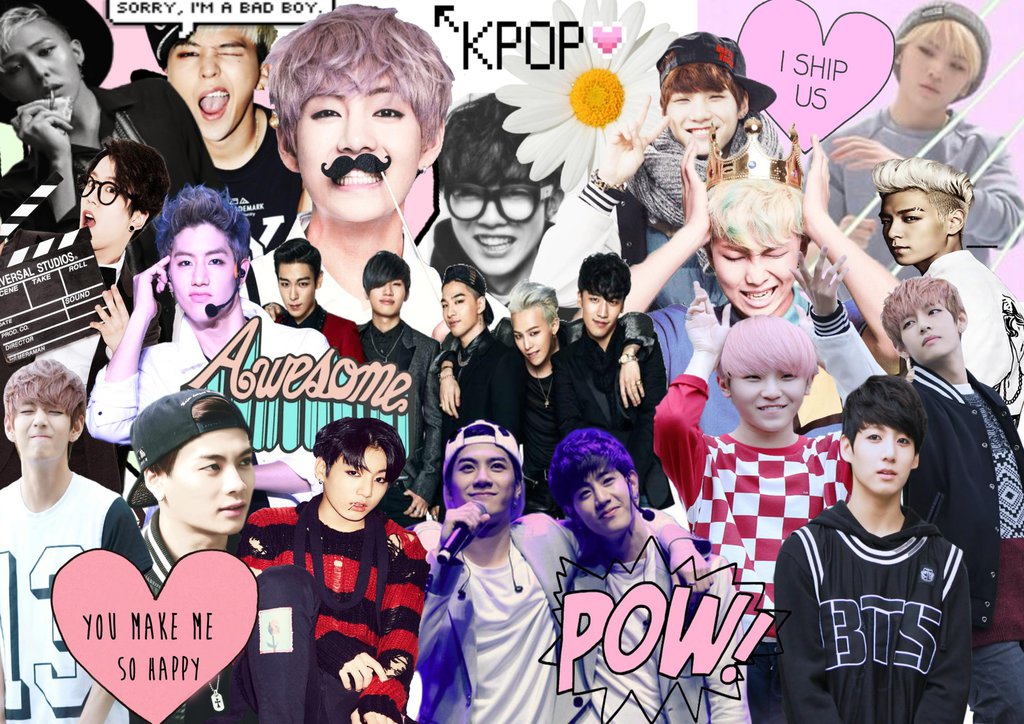 Roleplay
KPOP role-play
Public Roleplay • 24 Members
For all the K-pop fans out there that want to live the fan person life, this group is for y'all to roleplay as all your favorite idols!

Roleplay
Proxies Only!
Private Roleplay • 2 Members
this is a rp group for proxies!

Group
Greatness Halls (restaurant)
Public Group • 11 Members
Hey everyone! This is a wizarding restaurant. Here you can have dates, find dates, and most of all, just be yourself! (I meant you can have a date with your girl/boy friend or you can find one.)

Group
The Tru3 L1ght
Private Group • 2 Members
For those who believe Voldemort's methods are disorderly. The true light fights for a more painful and detrimental route. Death to those who try to silence us! Join us, follow the Dark Empress who will bring justice to Wizarding Community!

Group

Group
Azkaban Prison
Public Group • 23 Members
This is Azkaban. An assigned Auror will let you out of prison when your sentence is over. Maximum sentence is four weeks. Provide us with information, and we will lower your sentence.

Group

Group
order of the pheonix
Public Group • 2 Members
this group is created by tonks. all potterheads please join.