Recent Groups & Roleplays

Roleplay
death eaters
Public Roleplay • 25 Members
we work on a plan to bring the dark lord back

Roleplay
Mischief...Not Managed
Public Roleplay • 2 Members
What problems do yours characters get themselves into at Hogwarts? Here is the RP group to figure it out! Anyone is welcomed. Please no curse words or inappropriate content. I will block you.

Roleplay
Hogwarts Magic
Public Roleplay • 2 Members
We are all going to pretend to be Hogwarts students! Big Drama Big Magic! NO cussing!

Roleplay
HP Roleplay
Private Roleplay • 3 Members
This is where I will pair up two people to roleplay Harry Potter style!

Roleplay

Roleplay

Roleplay
Nerd Alert
Private Roleplay • 2 Members
Don't join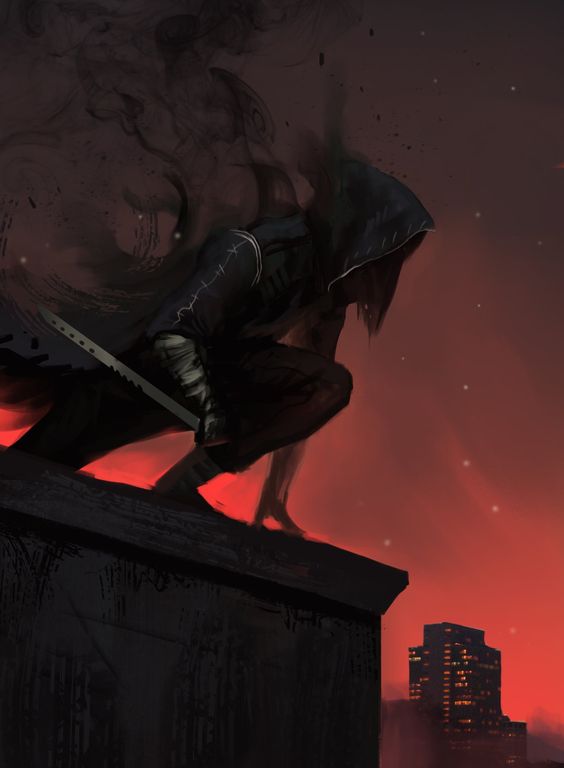 Roleplay
The Voidwalkers
Public Roleplay • 6 Members
Do you like running missions and actually completing roleplays that are detailed and interesting? Do you like using your magic abilities not for school but for survival, defense and attack? Well join up and I can tell you more!

Group
Cyber Bullying STINKS!!
Public Group • 4 Members
For anyone who is a victim of cyber bullying or who would like to help.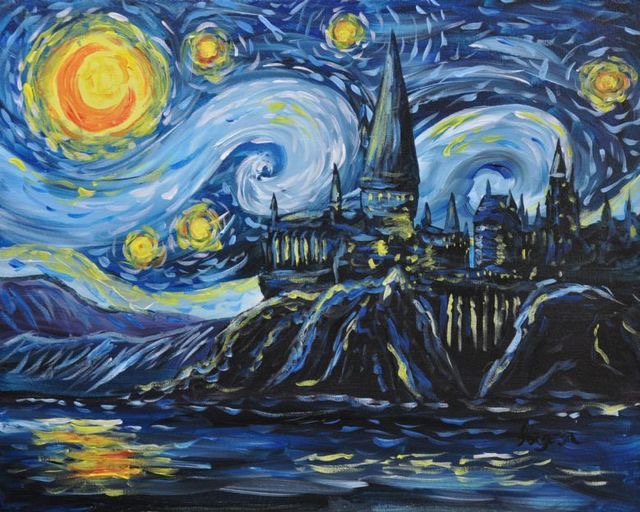 Group
Magical creatures adoption center
Public Group • 35 Members
Hello this is a group where you can adopt magical creatures that need homes. Anyone can adopt as long as you are willing to love these creatures.

Group
The Ministry of Magic
Private Group • 3 Members
The government of the Wizarding Community of Britain. We protect and serve, deliver outstanding tournaments and safety of matches, adopt abandoned Magical Creatures, and make the Wizarding World a better placer to live in. Minister: James P