Recent Groups & Roleplays

Group
Luna's Masquerade Ball
Public Group • 40 Members
Your identities are hidden behind masks of all sorts... Dont tell anyone who you are! Maybe romance will blossom!

Group
Official Homework Club
Public Group • 16 Members
This club is for help in homeworks, when people don't understand a subject.

Group
ARGGHHHH I'M SORRY BABE
Public Group • 3 Members
I'm sorry I was such an idiot. Please forgive me, I keep beating myself up for this, you know how much I love you...

Group
AHHRGG I'M SORRY
Public Group • 1 Members
Babe, I love you so much,. I'm sorry I was a jerk. Every moment we spend talking are the happiest moments of my life.. please don't stay mad at me for being such an idiot.

Roleplay

Roleplay
Hogwarts life Rp
Private Roleplay • 1 Members
This is just a random Hogwarts Rp set in HP Era. Not a good description but....I don't know what I am doing.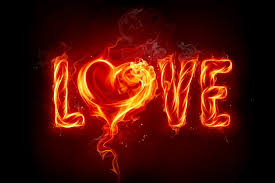 Roleplay

Group

Roleplay
Camp and Chill
Public Roleplay • 7 Members
Group for anyone who wants to have a good time just camping. Maybe RP.

Roleplay