Recent Groups & Roleplays

Roleplay

Roleplay

Roleplay
Atti's pub
Public Roleplay • 1 Members
gET SHIT FACED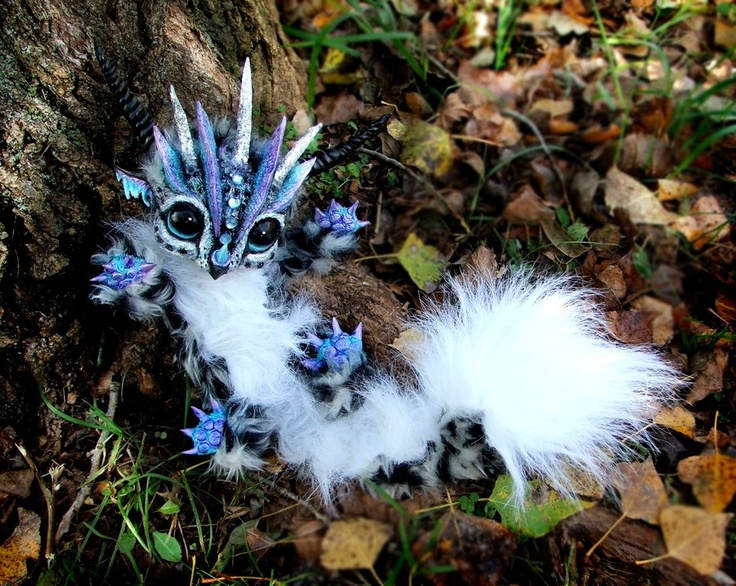 Group
Magical Creatures - Staff -
Public Group • 15 Members
Here is our staff! Here you tell us you want to join. Our staff go something we call ' Stray Hunting ' where we try to find some magical strays!
Group
Magical Creatures - Stray -
Public Group • 16 Members
Here you post a pic of a adorable stray ( Make sure it's a magical creature! ) and tell us what gender it is!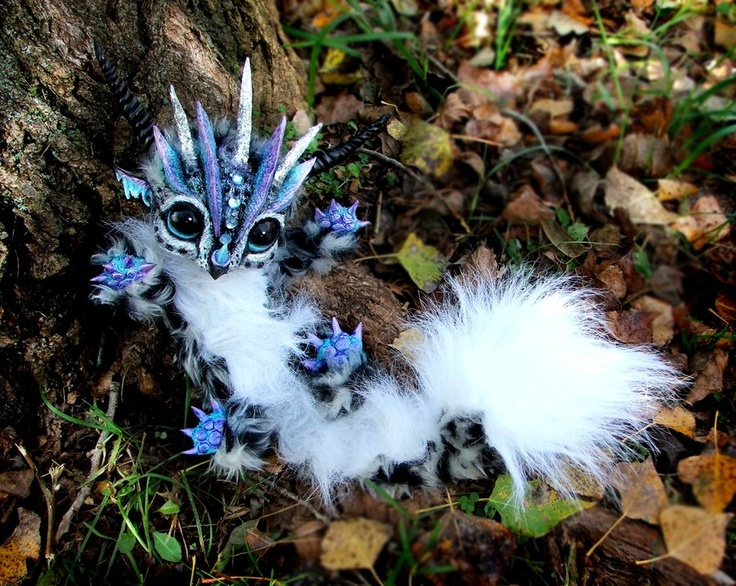 Group
Magical Creatures - Adoption -
Public Group • 245 Members
Adopt a Magical Creature that will need a home. Take care of them and enjoy your furry or scaled friend! Here are the choices at http://magicalcreacturesinfo.weebly.com/

Group
Kool Kidzz
Private Group • 2 Members
Exclusive to us...

Group
wedding dress shop
Public Group • 7 Members
for the blushing bride looking for that perfect dress

Group
Awareness for All Creatures
Public Group • 5 Members
This is a group where we share our love for magical or nonmagical animals! Hope you join!

Roleplay
Slytherin quidditch
Private Roleplay • 4 Members
This is a private group for the merbers of the other team

Group