Recent Groups & Roleplays

Roleplay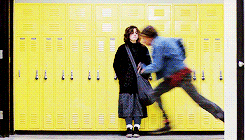 Group
Breakfast Club Roleplay
Public Group • 5 Members
Hello! This is a roleplay based on the movie The Breakfast Club! feel free to join

Roleplay

Roleplay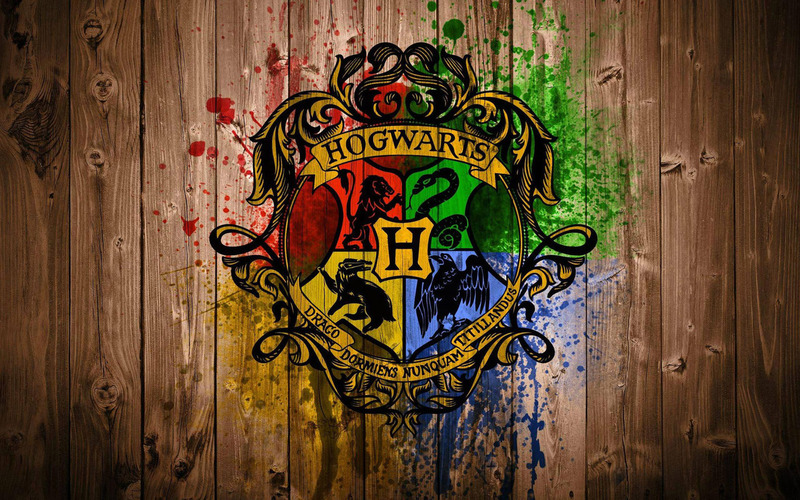 Group

Group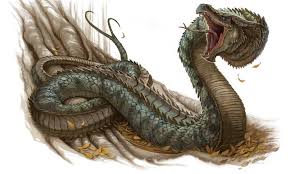 Group
The Brisk Basilisk
Private Group • 4 Members
This is a quidditch team for all houses, only 21 people will be accepted for the team, but anyone can join the group with permission. I am new at being a quidditch captain, but with your guys help I plan to do great.

Group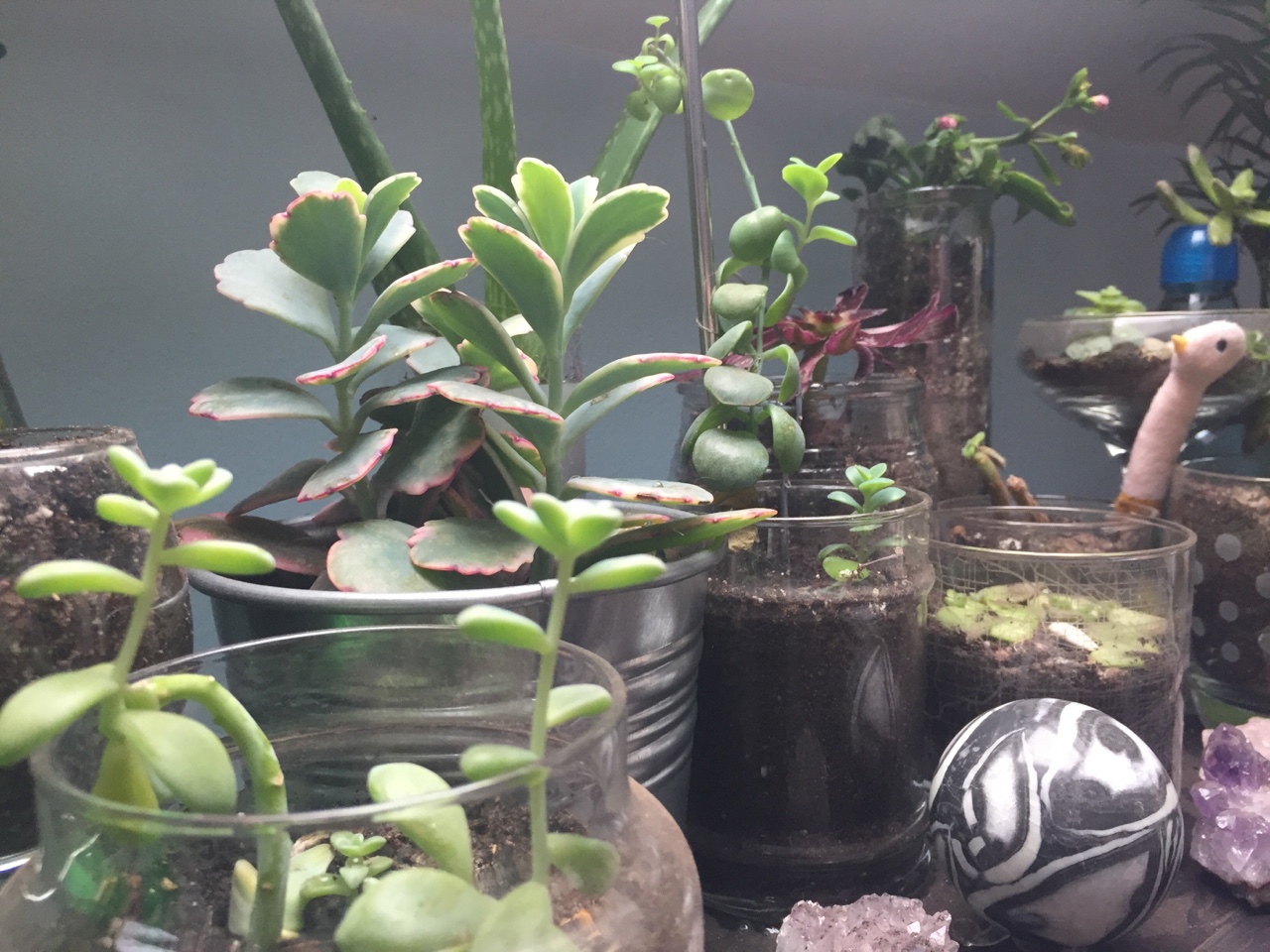 Group
the ravenclaw moviegoers
Private Group • 1 Members
a friendly group for ravenclaw members to discuss, debate and review movies.

Roleplay