Recent Groups & Roleplays

Group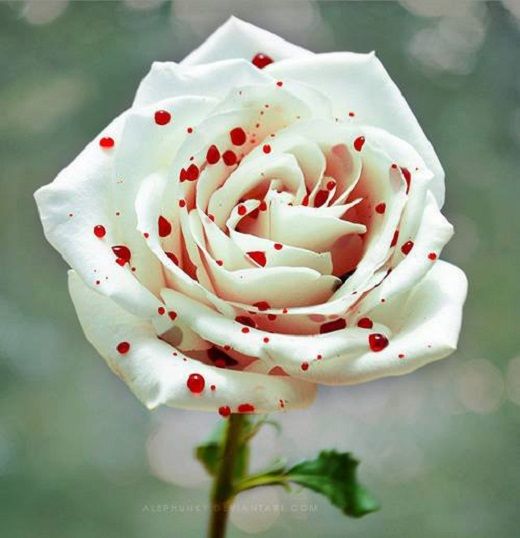 Group
Verum in Libero
Private Group • 4 Members
"Verum in libero", latin for "the truth in freedom". We seek freedom from Hogwarts, from the Ministry, freedom from all authority that keeps us from reaching our goals and using magic to its full potential. "Dark" wizards are welcome too.

Group
Phobias Wild Creatures
Public Group • 4 Members
Welcome to my Creature safhaven and Enjoy the Brilliant wonders of the many many Mythic and Magic creatures that live here!!!!!

Group

Group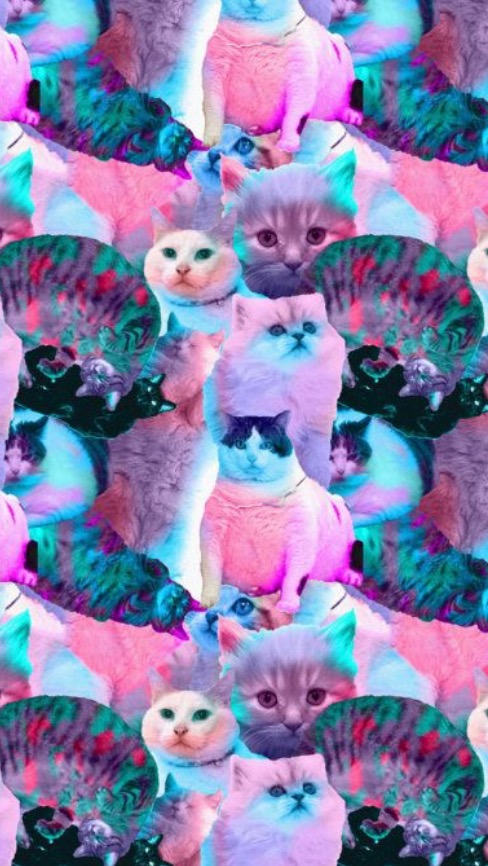 Group
Adopt Cute Magical Creatures
Public Group • 9 Members
Come to adopt creatures from any reaches of the wizarding world. (All names can be changed.) All houses are welcome! Thanks, and enjoy your loving companions!

Roleplay

Roleplay

Group
Clothing Group
Public Group • 1 Members
Stop Gender sterotyping Start Feeling Good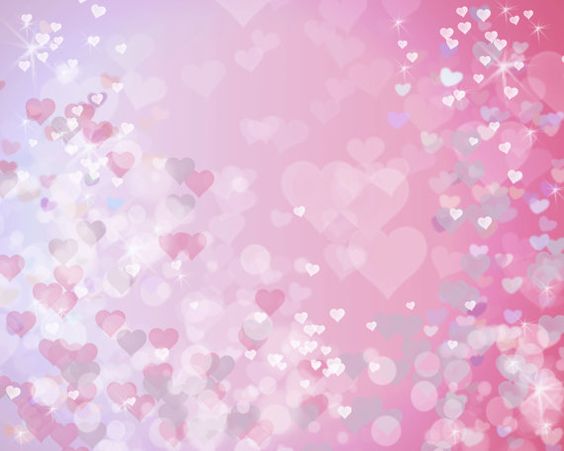 Group
OFFICIAL Cupid Kisses Outfit Making
Public Group • 75 Members
Need an outfit? This is the HIH Event planners OFFICIAL designer group for the Cupid's Kisses Ball.Request an outfit, get an outfit, QUICK! :-) Thanks! -Carina,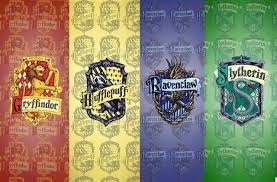 Roleplay
House Divergence Common Room
Private Roleplay • 13 Members
Gryffindor, Ravenclaw, Hufflepuff, Slytherin. It does not matter what House you reside in. What matters is that you're willing to accept anyone, and will help in joining all the Houses together. No Bullying!

Roleplay