Recent Groups & Roleplays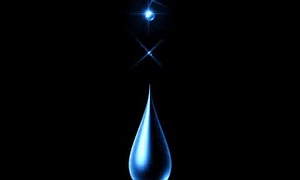 Group

Roleplay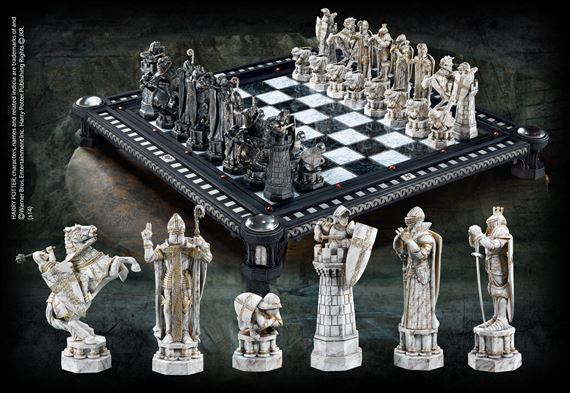 Group
wizards chess group
Public Group • 4 Members
this is a club were you can come, have fun, and play chess with the masters

Roleplay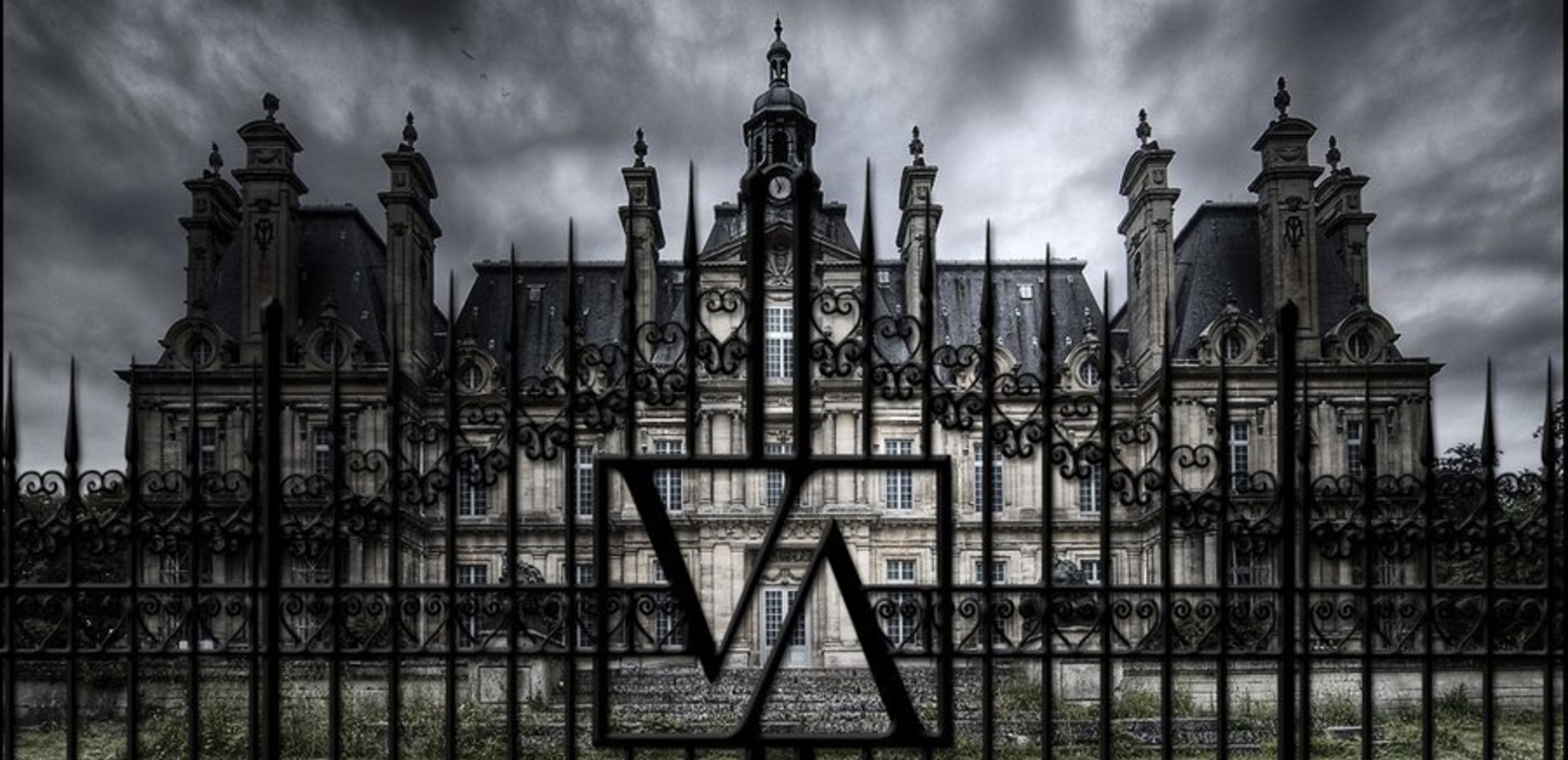 Group

Roleplay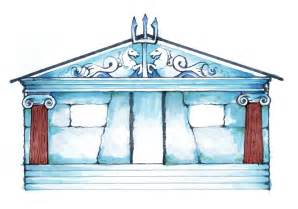 Roleplay
Poseidon Cabin
Private Roleplay • 3 Members
The Poseidon Cabin of Camp Half-Blood. Head Counsellor- Logan Griffen. All Poseidon kids welcome!

Roleplay
Hogwarts School of W&W
Private Roleplay • 2 Members
This is a RP group for semi-lit roleplays! Just a general Hogwarts setting. PG-13, no godmodding. Occasionally I will post a quest that your characters can participate in, if that's your kind of thing.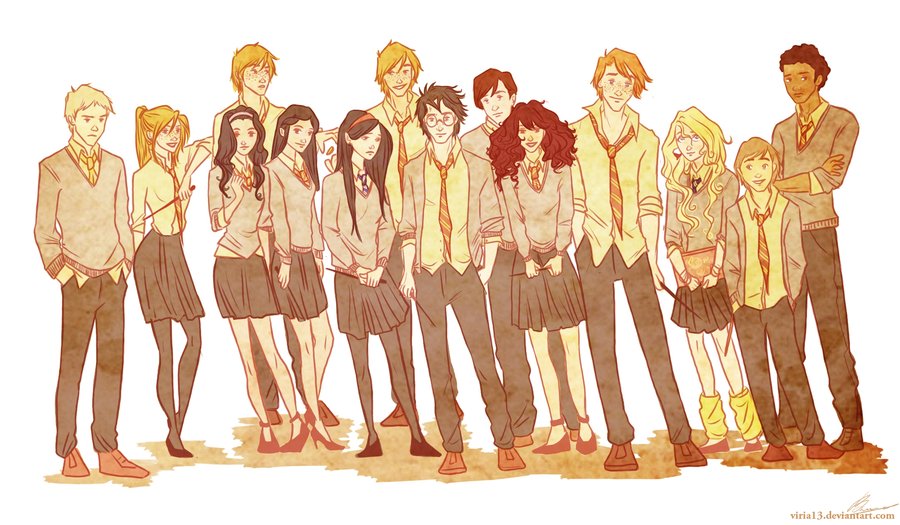 Group
Dumbledores Army
Public Group • 182 Members
Welcome to Dumbledores Army. In Dumbldores Army students can study and ask each other questions about classes. Think of it as a library, everyone studies together! (Also a good place to meet friends!)

Group
The Place for all Houses
Public Group • 4 Members
This is a place where all houses can come and have a nice chat and until they put back the live chat use this