Recent Groups & Roleplays

Roleplay

Roleplay

Group
After School Herbology
Public Group • 11 Members
Your tiered of getting bullied after class during your free time by Slytherins( no offense) so what better way to hide is to join a group? Your having fun at the same time as hiding! Who's in?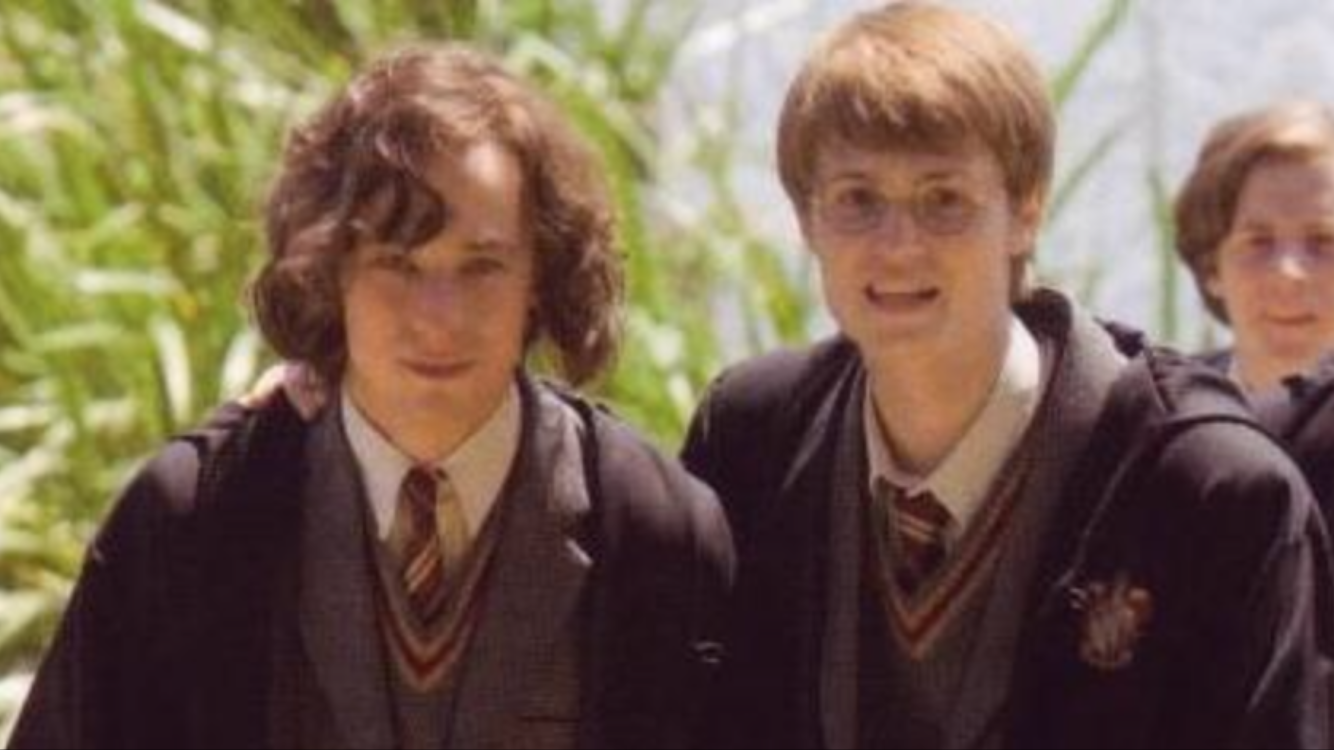 Group
The Prank Kings
Private Group • 8 Members
Where you can join The Prank Kings (James and Sirius) in pranking people (preferably Snivillus) and enjoying the laugh afterwards.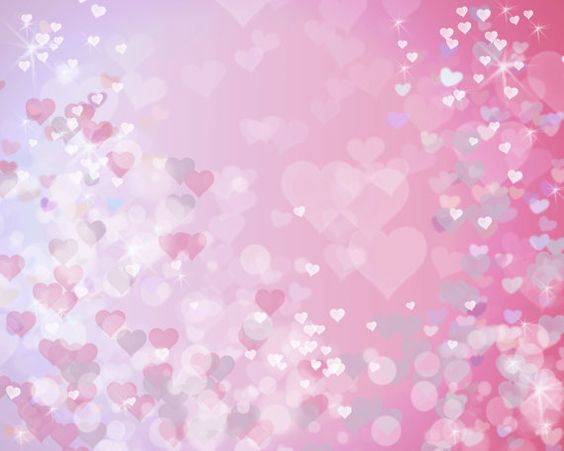 Group
Cupid's Kisses Outfits
Public Group • 42 Members
This is where you post your outfits! Once again, I don't want anyone clogging the feed with it, so, Here is where you post what you are wearing! Thanks- Carina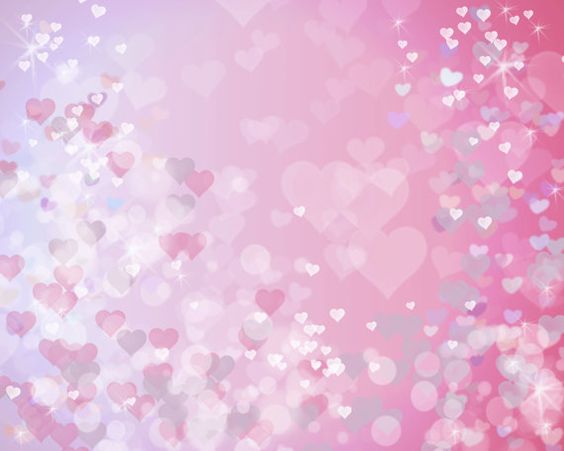 Group
Cupid's Kisses Date Finder
Public Group • 69 Members
HELLO! This is the official Cupid's Kisses date finder brought to you by Carina, an Official Ball planner. Instead of Clogging up the feed with asking, post on here!

Group
Hogwarts Dance Academy
Public Group • 66 Members
Classes for dancers. We offer Ballet, Tap, Jazz, Lyrical, Modern, Musical Theater, and Folk classes, and The Team and The Company for competition and more performances. We will add more styles as we have more teachers and coaches.

Group
Unofficial Quiddich Team
Public Group • 10 Members
Did any of you miss the deadline for the official Quiddich team? Well, don't worry! Here, you can join one of four unofficial Quiddich teams and practice your skills before trying out next year!

Roleplay
Hogwarts House Party
Public Roleplay • 7 Members
We are a RP group and we do a lot of fun things here. Gryffindors wanted, but all are welcome!

Group
Study Buddies
Public Group • 7 Members
Meet people here who you might like to study with, or message me (Isabel Asti) with your details and I will find a suitable study buddy for you.

Group

Roleplay
Of Herbs and Creatures
Public Roleplay • 9 Members
Of Herbs and Creatures RP for exploration and study of the flora and fauna found on and around Hogwarts grounds, sometimes farther. Open to anyone. Owl me for more information. ~V.A.B