Recent Groups & Roleplays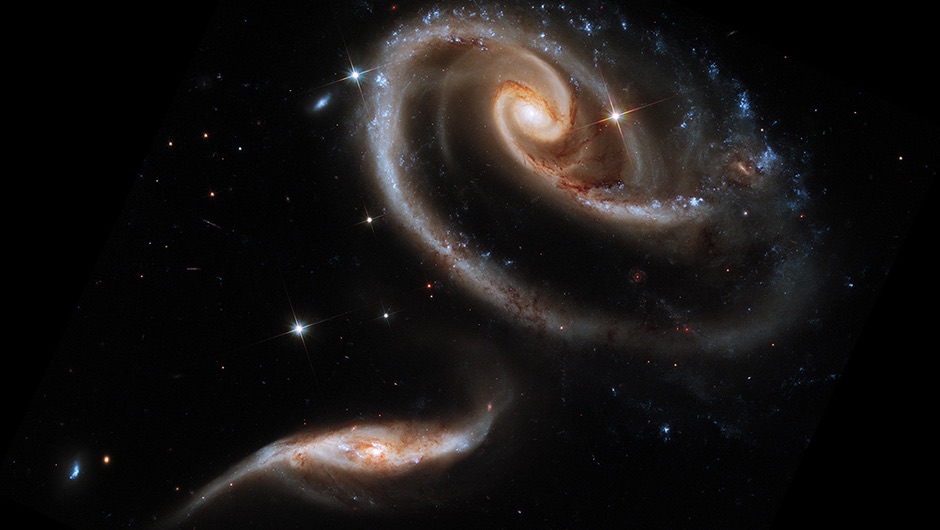 Group
B.U.L.L.Y Club and SPEAK OUT
Public Group • 39 Members
We are here to help you work out your problems were are here to be your friend to lean on and your shoulder to cry on.

Roleplay
Fighting Magic
Private Roleplay • 2 Members
A private role play. No members will be accepted.

Group
Daily Prohpet by Toni Phoenix
Public Group • 1 Members
You can write about real Daily Prophet.Every day is something happening in the Wizarding World so i need you to write about a Daily Prophet.

Group

Group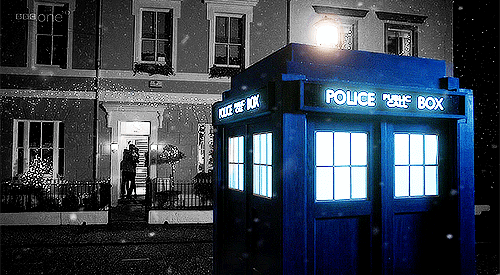 Group
Doctor Who Roleplay
Public Group • 8 Members
Doctor who roleplay group! you can post open rps and meet a bunch of fellow whovians!

Group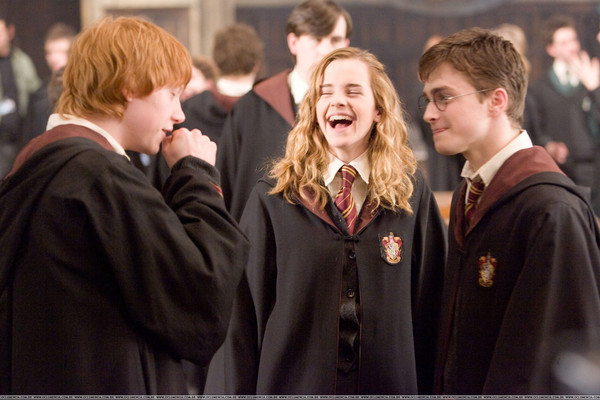 Group
Make Friends
Public Group • 8 Members
I know it's hard to make friends on websites like these. Join this group and make tons of friends. I know it sounds cheesy.

Group
Wanna Chat
Public Group • 1 Members
Anybody can join and everybody will be envolved and no one will be left out. Come Chat with me!

Roleplay
great hall lounge
Public Roleplay • 1 Members
this is the group for the great hall lounge live chat

Group
Daily Prohpet by Toni Phoenix
Public Group • 2 Members
You can write a real News Paper well Welcome to our Group You can write about what is hapening evry day in the Wizarding World

Group