Recent Groups & Roleplays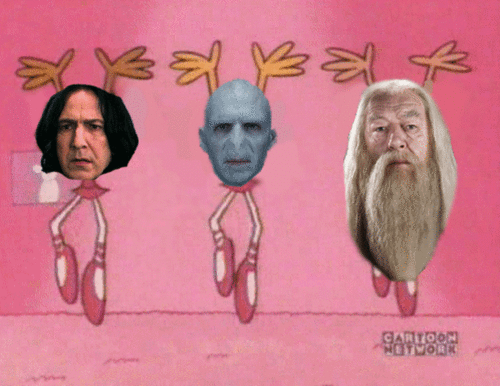 Group
Sigma's Special Sets
Public Group • 7 Members
Hi I'm Sigma! I am a seamstress, and I can easily make you any outfit you want! Just post a requests, and I'll give it to ya!

Group
Trip Planners.
Private Group • 4 Members
If you are part of the Official Planning Group, and you are a Trip Planner this is where you will plan.

Group

Roleplay

Group
Make Up Artist
Public Group • 8 Members
Want your makeup done professionally? This is the place! For all genders!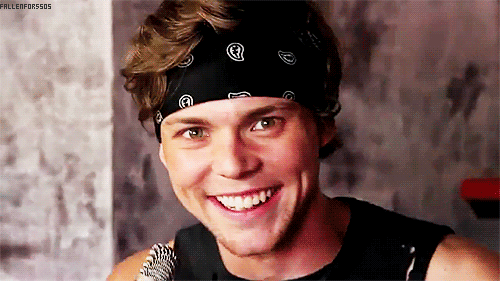 Group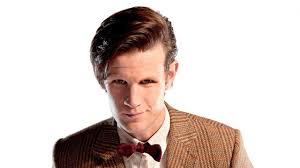 Roleplay

Group
Hair Stylist Pro
Public Group • 6 Members
We do styles, dying color, perms, laxing, and so much more! Come check out our awesome hair styles! Want something specific? Just owl Sam Woods the description!

Group
Request an Outfit!
Public Group • 7 Members
Request an Outfit and I will have it done within 2 hours of replying!

Group
New Clothes!!!
Public Group • 19 Members
Tired of your clothes, or just want new ones? Here is the place to shop! (Technically it's all free) we have pretty much every style and if we do t, please tell Sam Woods and she will fix it!

Roleplay