Recent Groups & Roleplays

Roleplay

Roleplay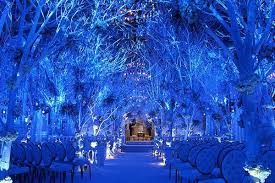 Roleplay
Markov Mansion
Private Roleplay • 2 Members
The Markov Mansion Dalia and Jamison ONLY!!!!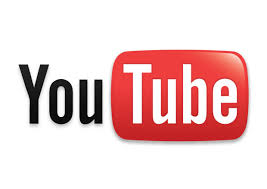 Group
YouTubers in HiH
Private Group • 1 Members
Youtubers only!!! To join please contact Nash Potter (hogwartsishere.com/nashvd) and type your YouTube Channel's Link.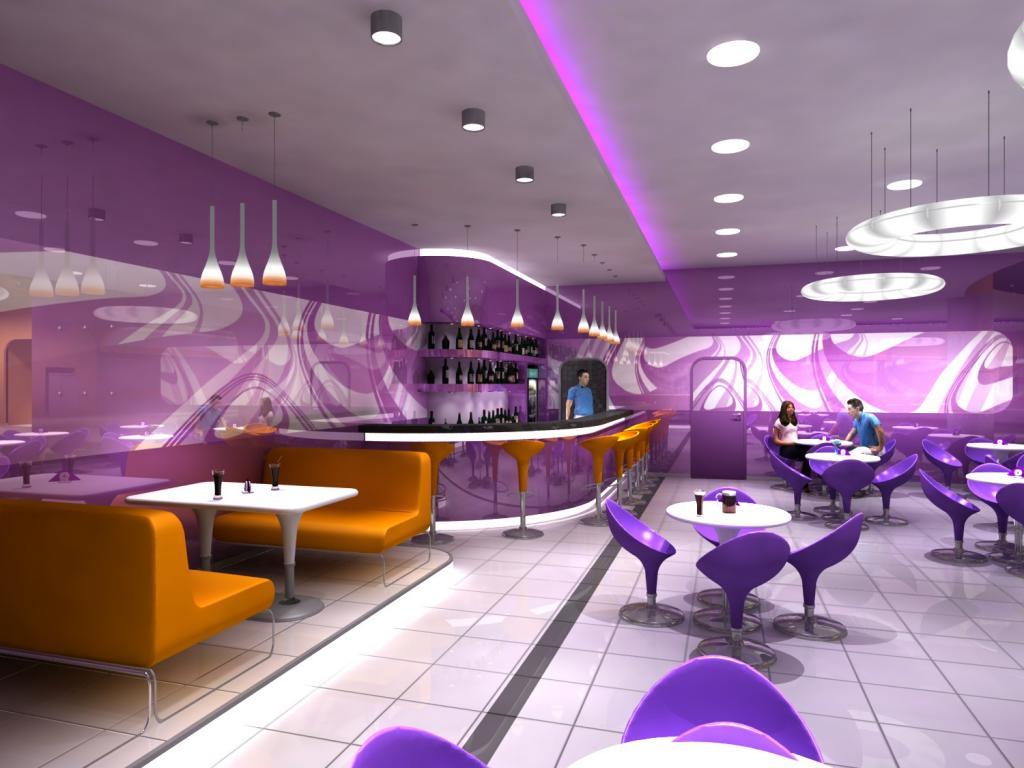 Group
Kat's World
Public Group • 16 Members
Welcome To Kats World the newest Cafe on the cite...you can buy candy, cake, etc..any thing sweet that suits your sweet tooth...it's a great place to socialise while sipping on butter beer, coffee, hot cocoa, with fresh warm cookies.

Roleplay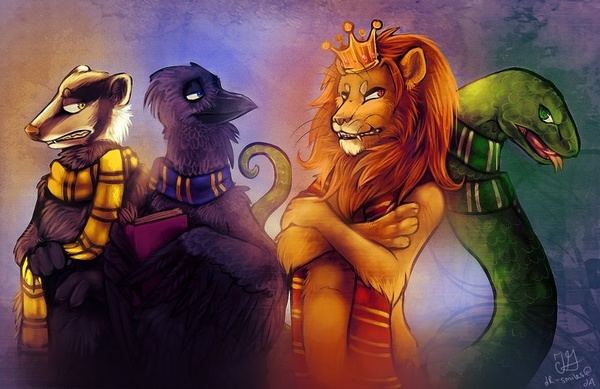 Group
Purr's and Paws
Public Group • 4 Members
This is a place where you can adopt animal of all sorts. They are all very cute and they need homes so please adopt.

Roleplay
Hogwarts First Years
Public Roleplay • 16 Members
There are no swear words allowed and please be nice.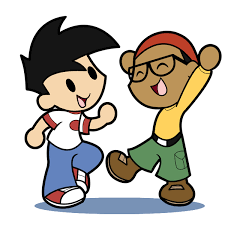 Group

Roleplay

Group
Dragon Adoption! <3
Public Group • 79 Members
Adopt dragons, from babies to adults, from small to big! We have mostly dragons but sometimes other magical creatures and dragon hybrids too!