Recent Groups & Roleplays

Group
Griffindor
Private Group • 2 Members
Kailyn join here

Roleplay
Slyhterin Common Room
Public Roleplay • 1 Members
A place for sarcasm and bants. You can be yourself. No sexuality/pronoun shaming. Please only Slytherins.

Group

Group
Hogwarts Varsity Cheer Squad
Public Group • 2 Members
Think your ready to join Hogwarts Cheer Squad? Well, welcome! Your now on the varisty team, the higest level! Come compete with us!

Group
The Maurauders Roleplay
Public Group • 3 Members
Literate paragraph rps and small stupid chats! Long live Mooney Padfoot and Prongs! (so far)

Roleplay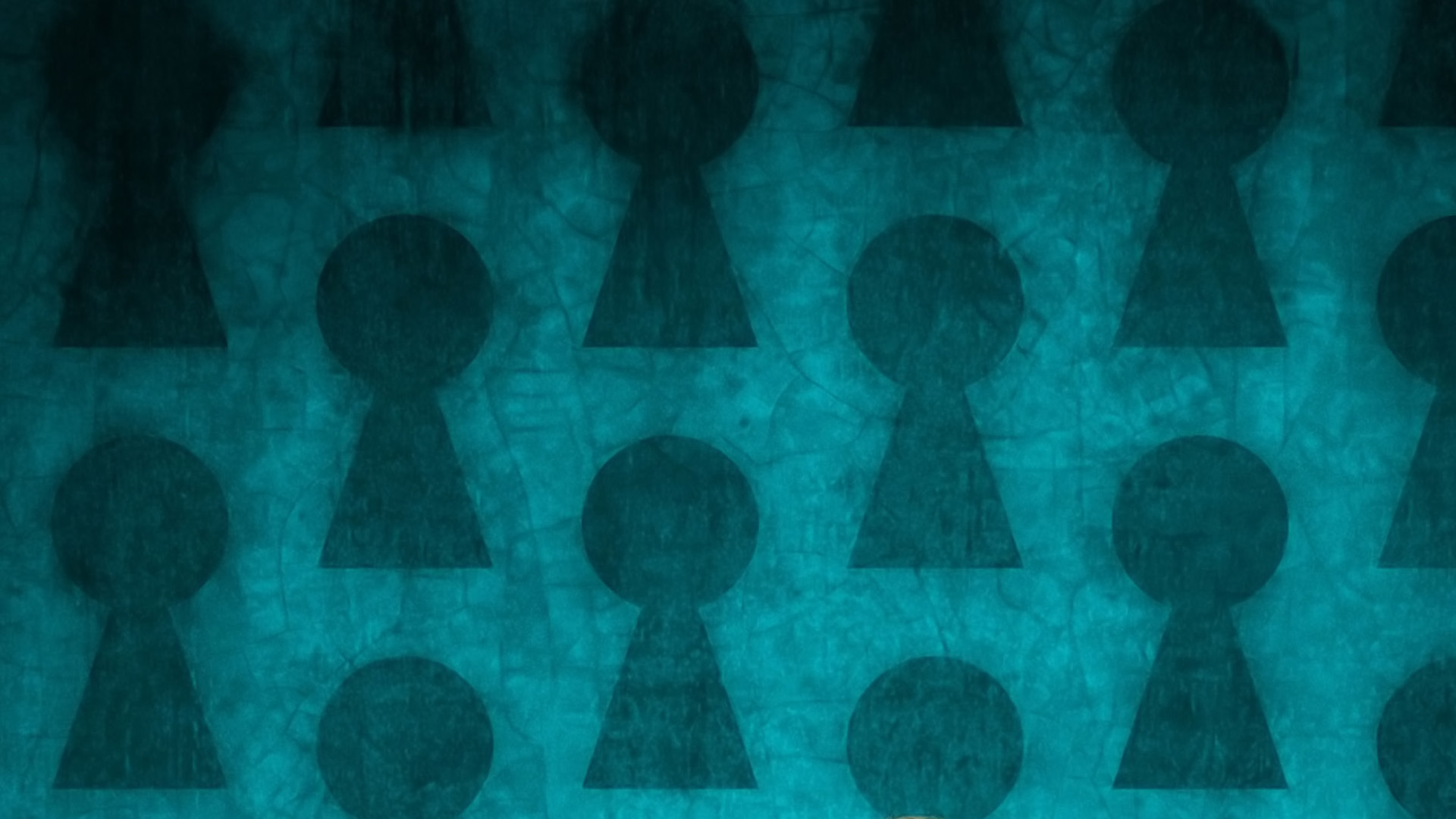 Roleplay
Wonderland
Public Roleplay • 4 Members
We're all mad here!

Roleplay

Roleplay
Hogwarts Mystery
Private Roleplay • 1 Members
Lily Rose- Dirty Blonde hair, grey eyes, tan skin Elle-Brown hair, dark blue eyes, peach skin Nadiline-Brown hair, tan skin, green eyes Nick-Brown hair, Grey eyes, tan skin Drake-Blonde hair, blue eyes, peach skin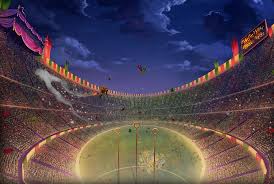 Roleplay
Gryffindor Quiditch
Public Roleplay • 54 Members
Any Gryffindor person can join the group. However, you must try out in a role play and agree to the rules to join the actual team.