Recent Groups & Roleplays

Group
Dragon Adoption! <3
Public Group • 79 Members
Adopt dragons, from babies to adults, from small to big! We have mostly dragons but sometimes other magical creatures and dragon hybrids too!

Group

Group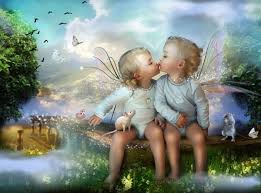 Group
Baby Adoption Center
Public Group • 53 Members
Wanna adopt a baby wizard, fallen angel, pure angel, or other kind of baby? Here is the place! We have children from month year olds all the way until the age of 11 years at the oldest.

Group

Roleplay

Group
Hogwarts Debate
Public Group • 23 Members
A group where witches and wizards of Hogwarts can debate on popular Harry Potter and or Muggle Topics!

Group
Hogwarts Journalists
Public Group • 29 Members
A group for anyone who wants to contribute a journalistic piece for a Hogwarts School Paperzine.

Group
Potions, creatures, and all
Public Group • 15 Members
This group is where you can adopt any creature we find, or you can get any potion you want. And you can get candy here!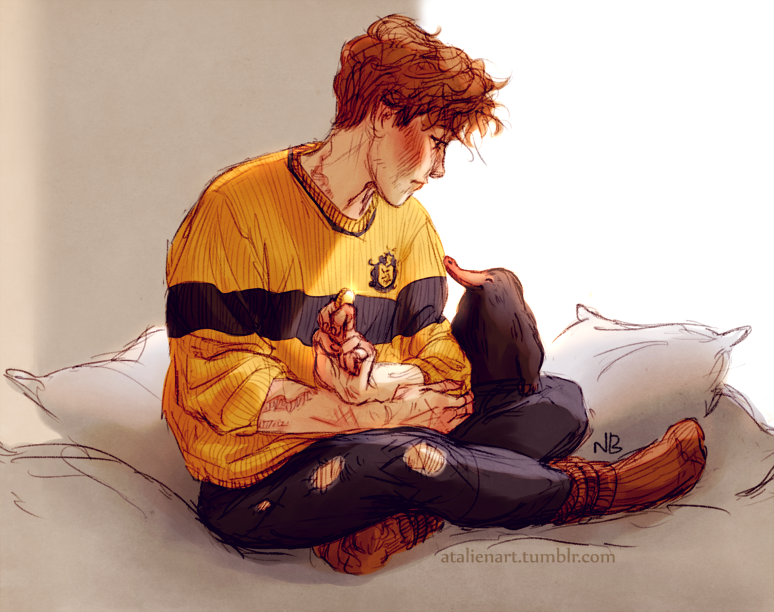 Group
Potter's creature adoption center
Public Group • 924 Members
If you like a variety of different rescue creatures then join this group. all creatures need loving homes but beware some could be quite dangerous