Recent Groups & Roleplays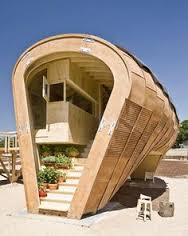 Group

Roleplay
Gryffindor Quidditch
Public Roleplay • 7 Members
Hi I'm Sean and I'm A Gryffindor Seeker. To get a spot on the team join and don't foget to follow me.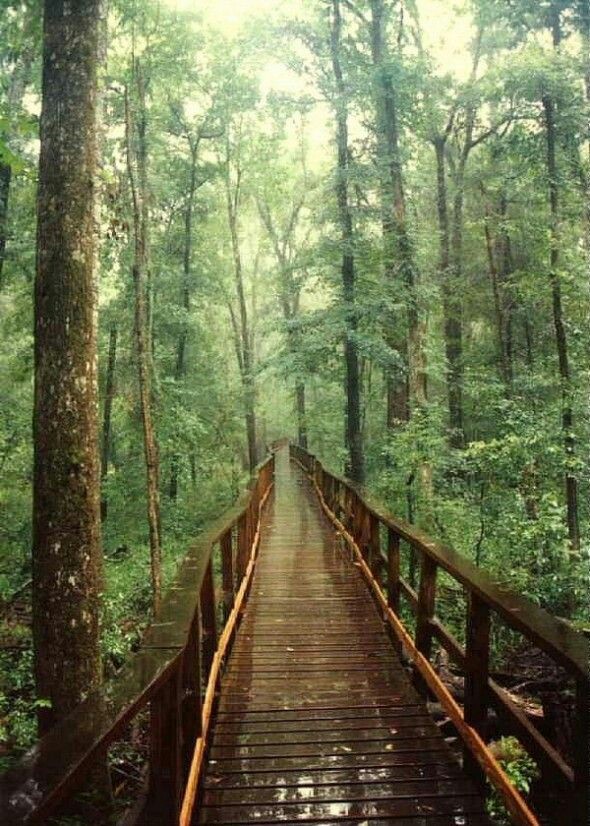 Roleplay
Everwood School for Gifted Creatures
Public Roleplay • 1 Members
Everwood is a smaller school than hogwarts that is linked to them in schooling for other magical creatures other than wizards and witches.

Group

Roleplay
Percy Jackson+Hogwarts
Public Roleplay • 18 Members
In this RP we combine Percy Jackson book/movies and Hogwarts books/movies. Anyone can play but, plz only play if you have read or seen both. No major swear words, no inappropriate things and no "Oh that's a stupid idea!" or anything like it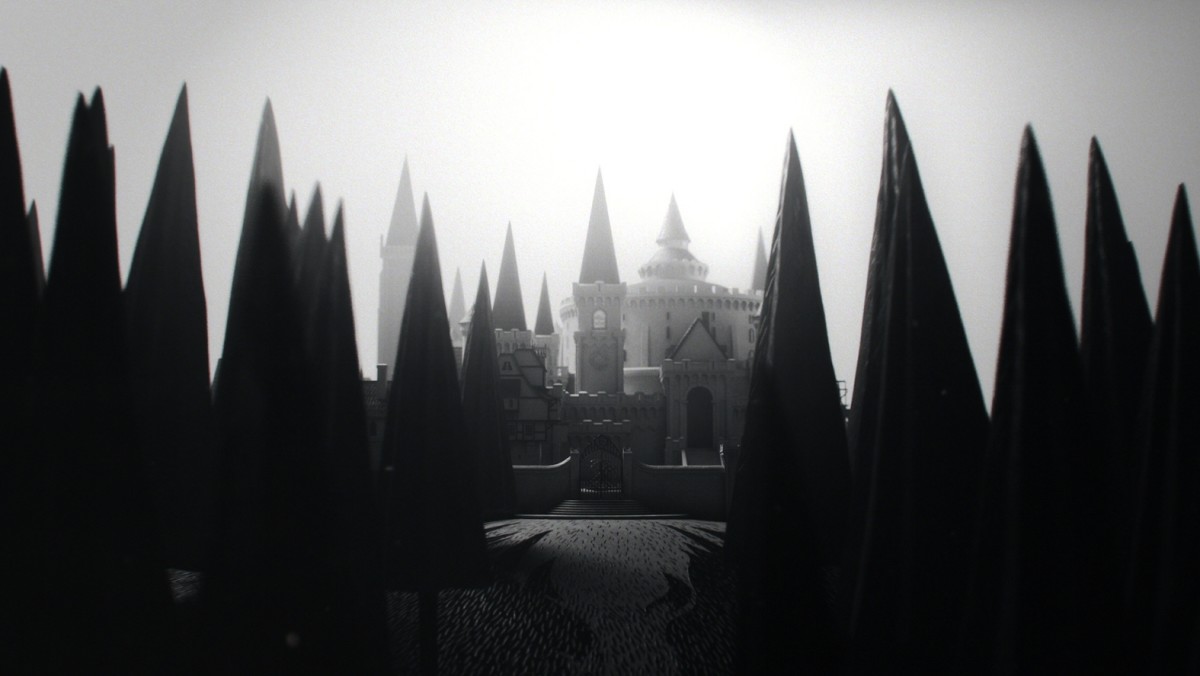 Roleplay
Ilvermorny
Public Roleplay • 55 Members
This is for all American witches and wizards who would normally go to Ilvermorny instead of Hogwarts

Group

Roleplay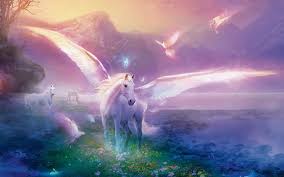 Group

Group
Fandoms Unite #Always
Public Group • 11 Members
Welcome to a place where you can be yourself. We will talk about books, movies, manga/anime, and much more. Please no cussing or inappropriate behavior. Thanks and Have a Magical Day!!! :)