Recent Groups & Roleplays

Roleplay

Roleplay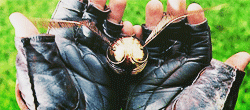 Roleplay
British & Irish Quidditch League
Public Roleplay • 27 Members
A group where the different teams in the British & Irish Quidditch League can put together their different teams and arrange matches between each other. Try out for one of the teams or just come and watch the games! Everyone's welcome.

Roleplay
Group

Group
Magical Creature Adoption
Public Group • 424 Members
Must get a License first! Don't worry, The link is in the rules ;) Come, adopt, take care of these wonderful creatures! <3

Roleplay
Swordsman Club
Public Roleplay • 1 Members
We learn to fight with swords. We can't always rely on our wands.

Roleplay
The Library
Public Roleplay • 122 Members
The Hogwarts Library... Anything from Hogwarts: A History to Magical Drafts and Potions. Be sure to stay out of the restricted section!

Group

Roleplay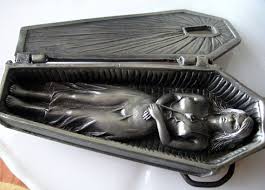 Group
Gothic/Emo_Coffin Club
Public Group • 15 Members
For anyone who is actually Goth, Emo, Outcast, or depressed. This is like our own little cave where we can be ourselves and not worry about what anyone else thinks or says.