Recent Groups & Roleplays

Roleplay

Roleplay

Roleplay

Roleplay
European roleplay
Public Roleplay • 4 Members
A roleplay group for everyone in european time zone :) Enjoy.

Group
Hufflepuff Official Quidditch 2017 League
Private Group • 1 Members
This group is for the aspiring Hufflepuffs who want to compete in the Hogwarts Championships and win the House Cup! We need members and are holding try outs!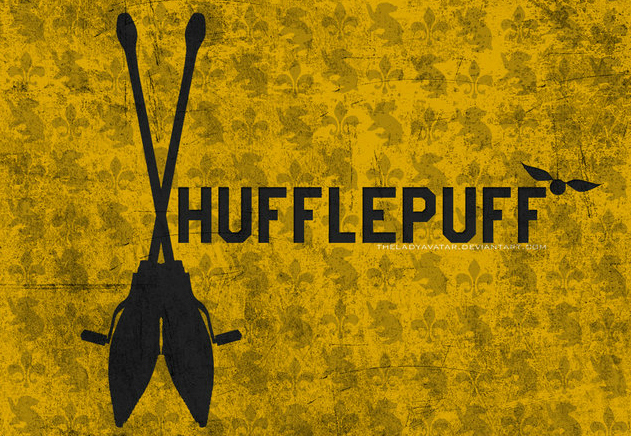 Group
Official Hufflepuff Quidditch Team
Private Group • 1 Members
Want to join a Quidditch team? Are you in Hufflepuff? Support your house and join the team! Hufflepuffs Only!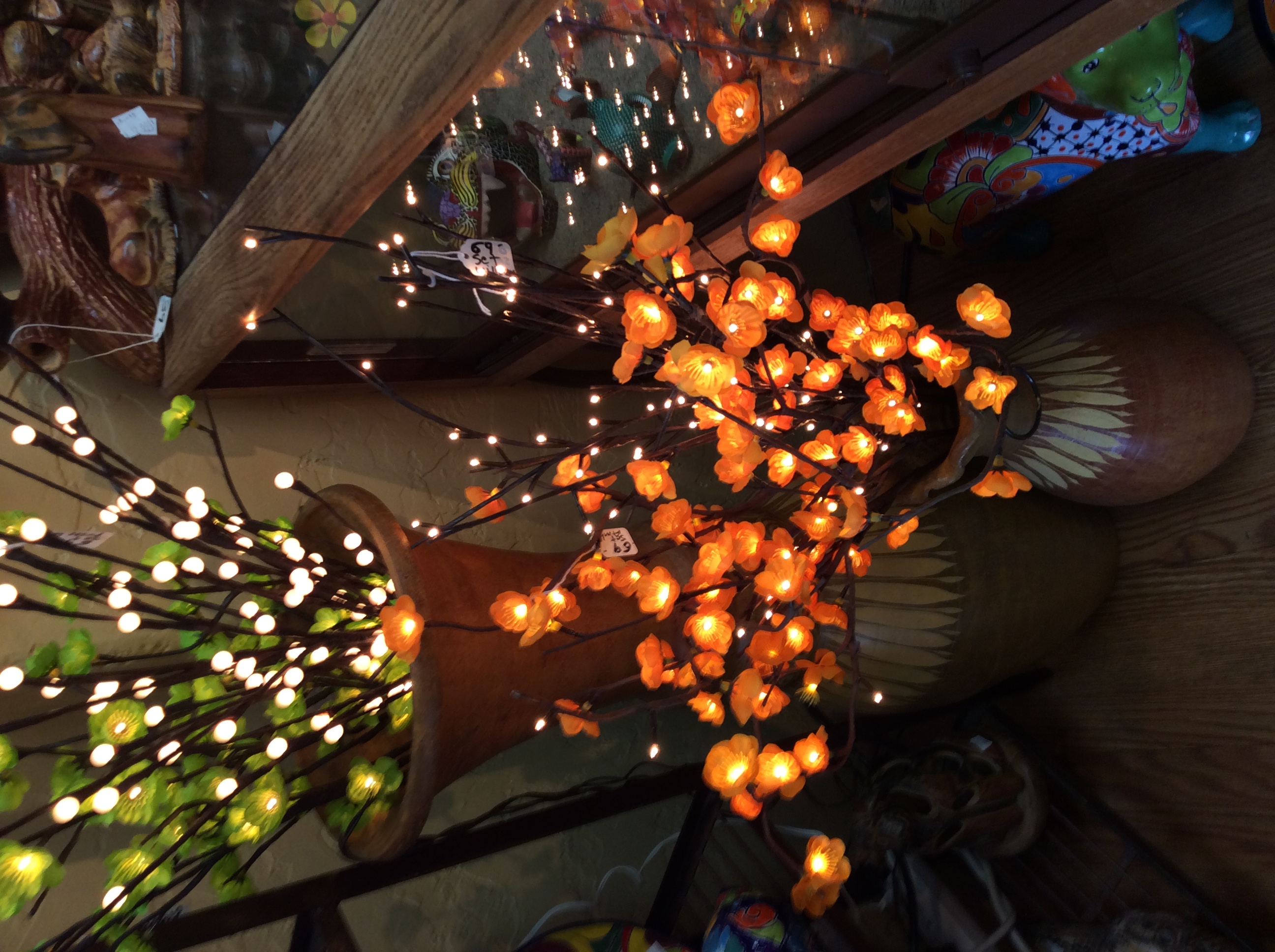 Group
INFJ Group
Public Group • 5 Members
I trust you but please, only enter if you are %100 INFJ and sure that you are.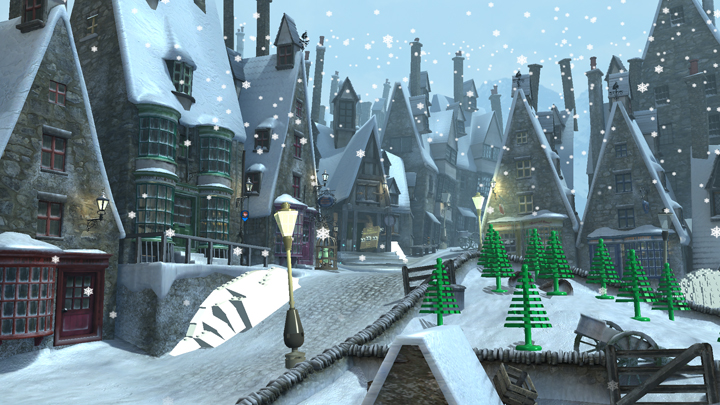 Roleplay
The Village of Hogsmeade
Public Roleplay • 5 Members
There are community election, so get your campaign going! Also there is quidditch Play for your community but first get sorted! There is a lot of fun!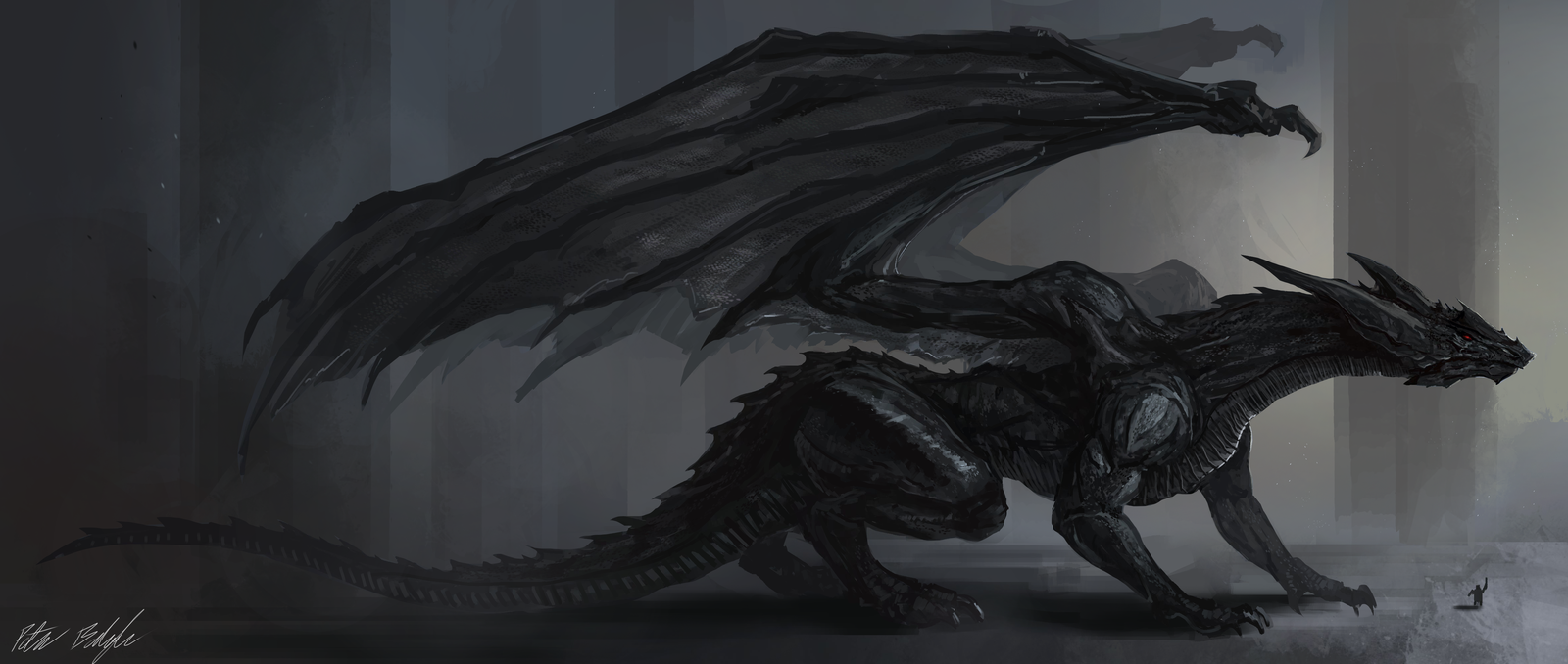 Group
Our Outfits
Private Group • 4 Members
This is all of the outfits that we wear and that we can share to each other to see what we are wearing or what we wear for certain things.

Group
WIZARDLY ADOPTION INC.
Public Group • 61 Members
want a kid or a pet ADOPTING IS THE BEST FOSTER ORPHANAGE PET SHELTER