Recent Groups & Roleplays

Group
El grupo tecno-geek
Public Group • 1 Members
Para los fans de la tecnología y los amigos invitados

Roleplay
4 academy trips.
Public Roleplay • 5 Members
Join if you wish to attend the 4 academy trips.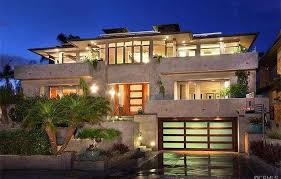 Roleplay
Phobias House
Private Roleplay • 6 Members
My Awesome Mansion!!!!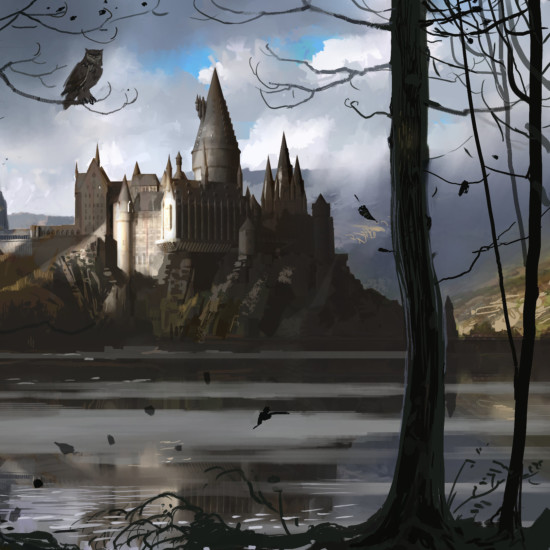 Group
Magic "Down Under"
Private Group • 5 Members
This is a group for any and all witches and wizards from Australia and New Zealand. This is a way to roleplay our countries' magic and meet others from our area.

Roleplay

Group

Roleplay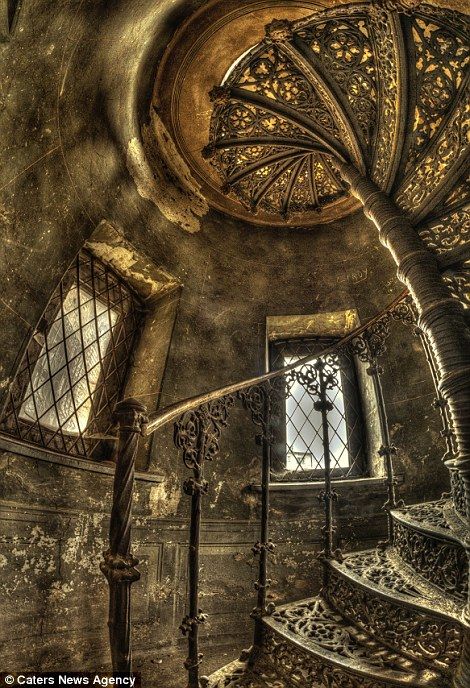 Roleplay
Tessa's secret place
Public Roleplay • 1 Members
A very detailed staircase, perfect for reading, contemplation or just hiding from the world.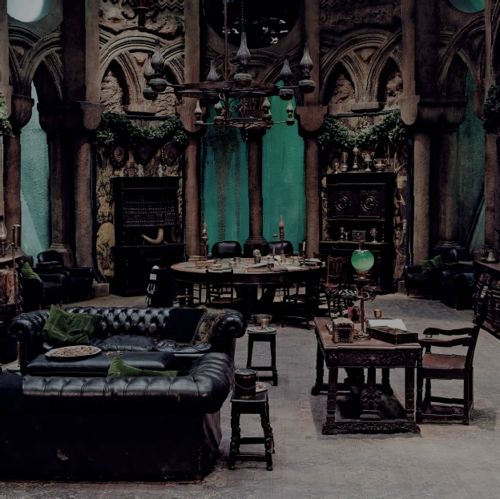 Roleplay
Slytherin common room
Private Roleplay • 2 Members
A slytherin common room for people that are not as slytherin as they wish they could be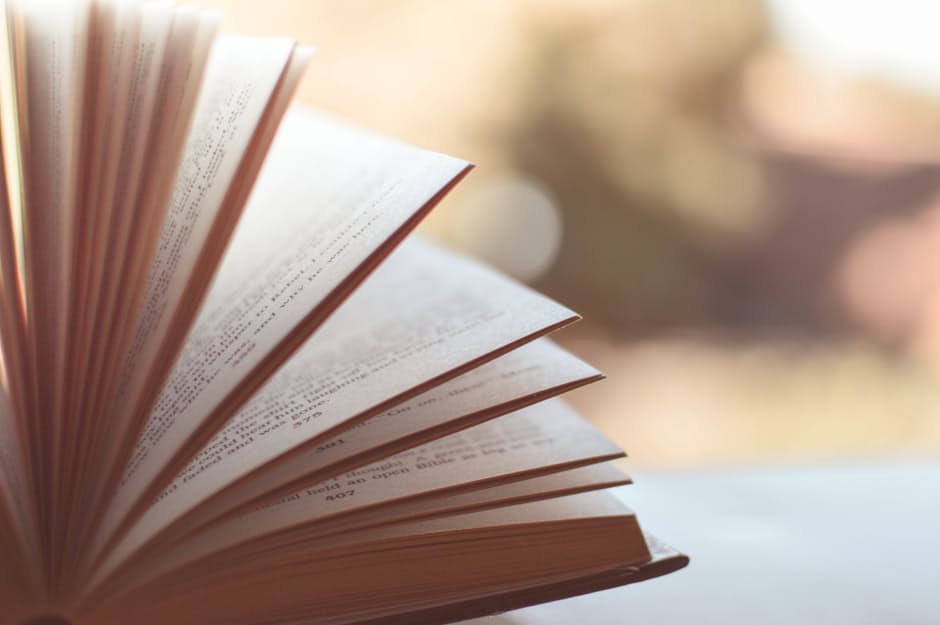 Group
Constructive Critques
Public Group • 10 Members
Enjoy writing or drawing or any of the sort and want some help or constructive criticism? You've found the right place!