Recent Groups & Roleplays

Roleplay

Roleplay

Roleplay

Group
Help Ban Bill James Song!
Private Group • 3 Members
Bill James Song along with Ministry is trying to kill Super Dub, Lit Potter, and many others. Name a Ministry worker that would kill a Potter! He's like Yacley from Harry Potter and the Deathly Hallows.

Roleplay

Roleplay
Life and Roleplays
Public Roleplay • 3 Members
A group made for those who want to roleplay in stuff other than Hogwarts. (Watch as no one joins.. *shrug*)

Group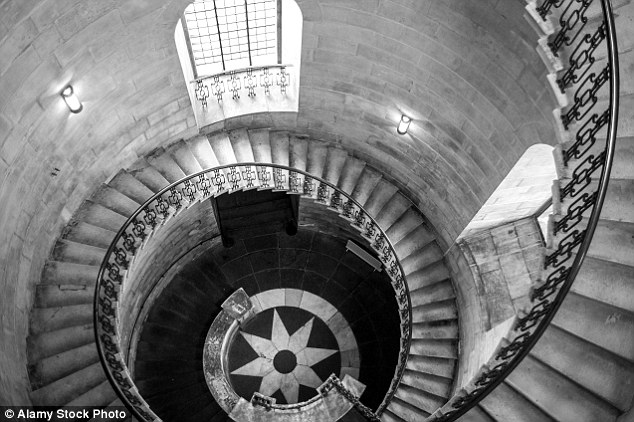 Roleplay
A window by the staircase.
Public Roleplay • 4 Members
A huge and cosy looking window with a large windowsill to sit on and have a conversation with someone. Perfect for roleplays.

Roleplay

Group