Recent Groups & Roleplays

Group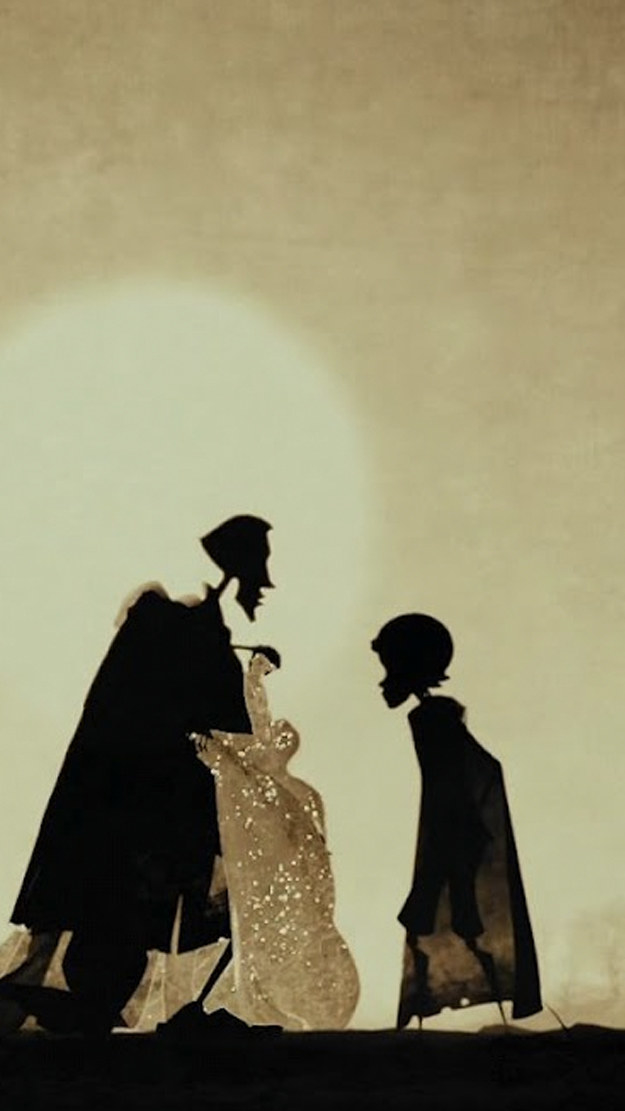 Group
The 11- 13 yrs.Club
Public Group • 14 Members
This club is for 11- 13 yr. old's ONLY. We can talk just about anything, but no cussing please. Please join! We are also open to helping with HW, giving advice on writing, and just about anything!

Group
Hogwarts Photography Club
Private Group • 1 Members
Here we can share our art work and give helpful advice on different ways for photography. Gentle critic unless otherwise noted. Please be respectful no matter what skill level you or the other members are.

Group

Group
Patronus Mentor
Public Group • 3 Members
An excelled student who can help you find your patronus.

Group
Fletcherre's Bar
Public Group • 76 Members
A friendly place for people to come relax, laugh, cry, love, hate, or just drink.

Roleplay
Live chat role play
Public Roleplay • 2 Members
If you join this try to post on the live chat it seems much better then posting because the people get millions of messages if you do post just say something like can anyone rp? thanks -Elizabeth

Roleplay
Unantural beings
Private Roleplay • 11 Members
We're not good and we're not bad we are right in the middle and work to protect innocents from people that wish to harm them.

Roleplay
Lot's O' RPing
Private Roleplay • 2 Members
Roleplay for my friends. No one else please.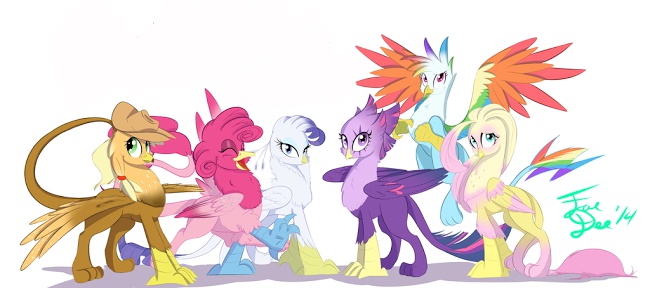 Group
Brony and Furry Group
Public Group • 9 Members
You can join this if you are a furry, a brony, or a supporter of the two. Plz join!!