Recent Groups & Roleplays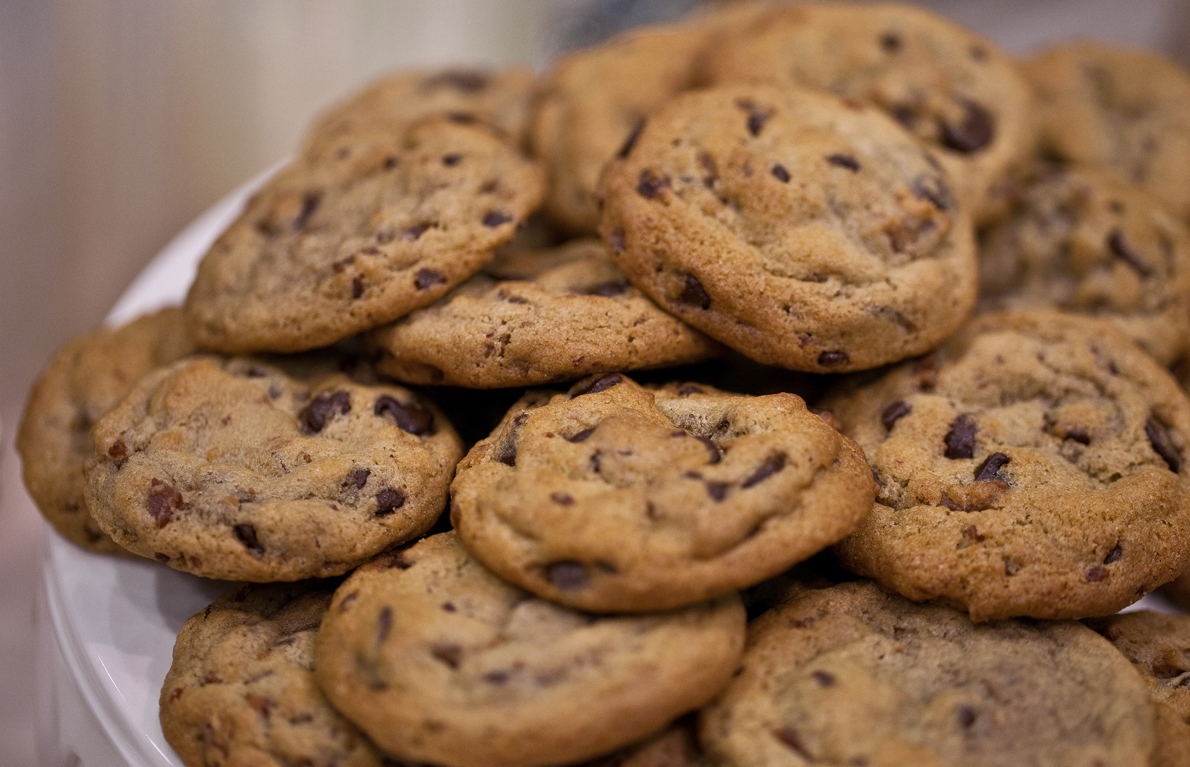 Group

Group

Roleplay

Roleplay
The Snitch Pitch
Public Roleplay • 191 Members
Want to play Quidditch? Then this is the place to be! Anyone and everyone is welcome! Join a team, meet up for practice, and play real matches against other teams! The most important goal is to have fun!

Group
Dumbledore's army
Private Group • 12 Members
Dumbledore's army is for people who are against voldemort and want to learn how to defeat dark wizards. We only use dark magic when we have to. Only join if u are against voldemort please.

Group
Destiny Academy of Magical Arts
Public Group • 5 Members
This is Destiny, A School of Magical Arts. We have our own textbooks in the library. we have all the average Hogwarts Courses as well, as ones in the Magical Arts

Group
The Three Bonds
Private Group • 19 Members
The first HiH werewolf pack. We are not enemies. We are not try trying to deface the government. We just want a safe space for people like us to thrive in. Other supernatural beings, such as vampires and shapeshifters, also welcome.

Roleplay

Roleplay

Group