Recent Groups & Roleplays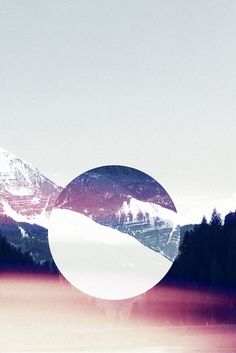 Group
THE RANDOM GRYFFINDORS :)
Private Group • 1 Members
THIS GROUP IS STRICTLY ONLY FOR GRYFFINDORS YOU MUST WAIT FOR APPROVAL PATIENTLY THANK YOU FOR YOUR COOPERATION AND I HOPE YOU HAVE A GREAT DAY!!!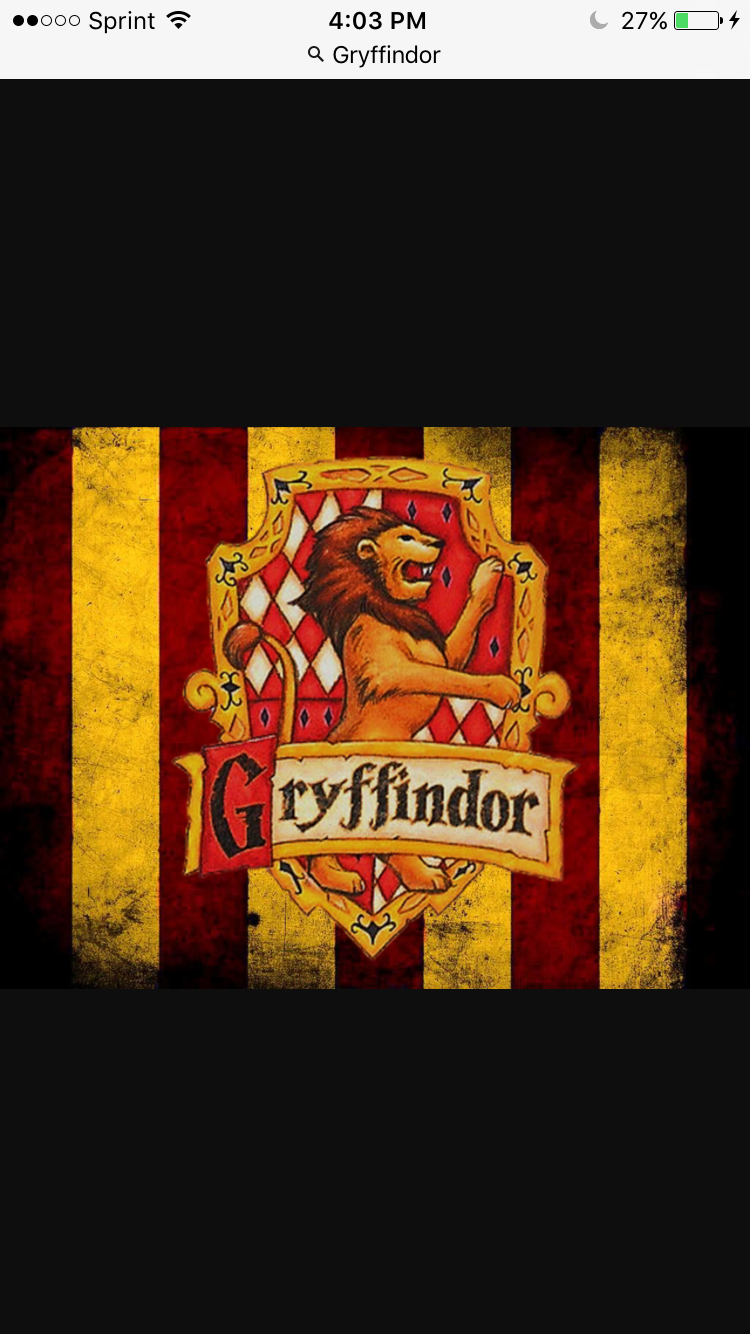 Group
Grifindor cheer team
Private Group • 1 Members
Boys and girls from the house of Grifindor. We meet every Thursdays and Tuesdays we are head to support the qudige team I'm so sry if I spelled that wrong 10 spots open tryouts are Fri. Jan. 6 2027

Group

Roleplay

Roleplay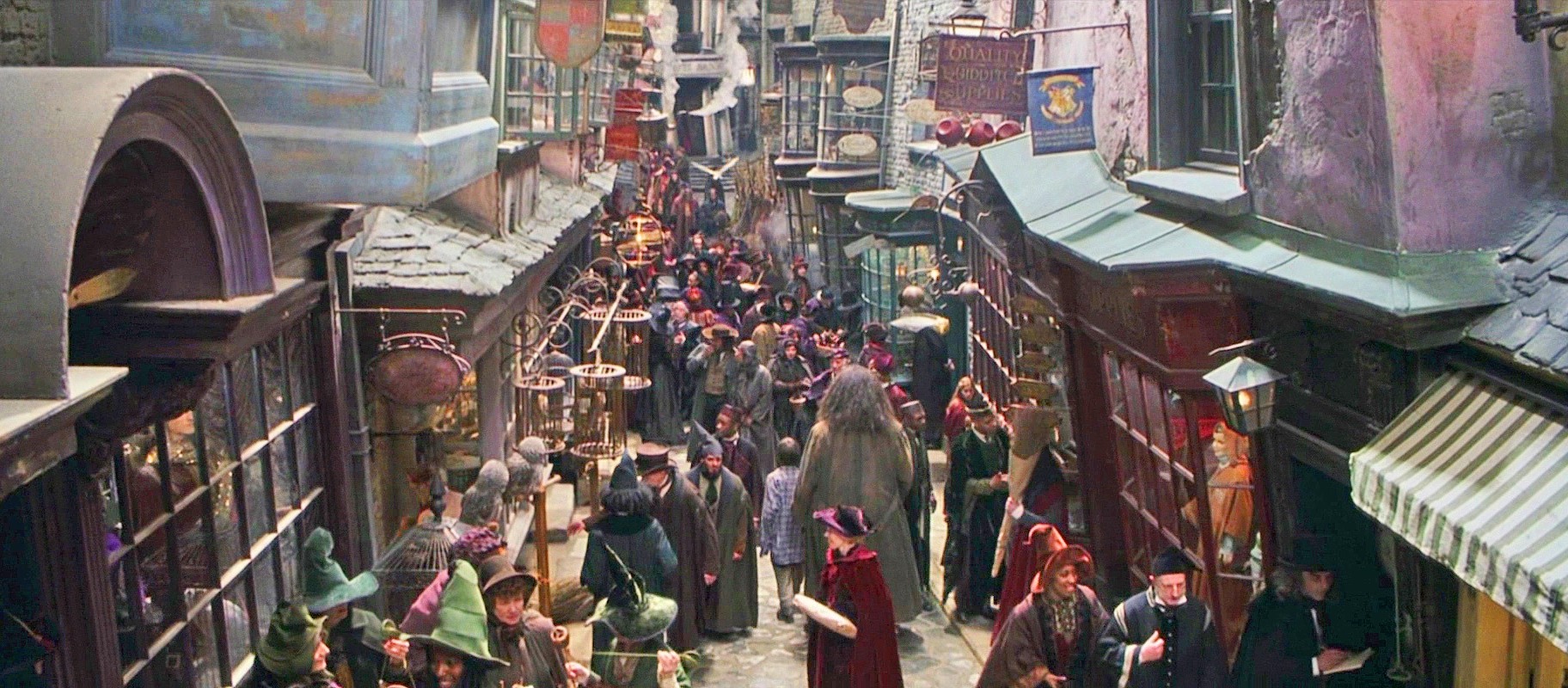 Roleplay
Diagon Alley RP
Public Roleplay • 6 Members
If you want to be in Diagon Alley come join!

Group
Author's Group
Public Group • 5 Members
Share stories you've written and find inspiration here!

Group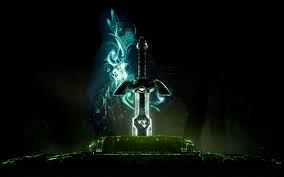 Roleplay
Bloody Red Crew
Public Roleplay • 7 Members
Join me, and my friends on an unexpected adventure

Group
harry potter
Public Group • 4 Members
i love harry potter and ron Wesley there my best friends my name is Hermione granger

Group
A YouTuber's Fan
Public Group • 2 Members
If you love people like Connor Franta, Joey Graceffa, or others like zoella, and manny mua, you may even be addicted to Markiplier and jacksepticeye, It doesn't matter, come join!