Recent Groups & Roleplays

Group
Dragon Eye Alley (America)
Public Group • 6 Members
This is the Diagonal Alley for Ilvermorny transfers. It has all the shops needed to be an Alley. I am still in the process of making the stores.

Group
Hot Chocolate Squad
Public Group • 6 Members
This is the hot chocolate squad. If you like hot chocolate you can join!! Original founders~ David, Mitch, Parker

Roleplay

Group
Loreless Minds
Public Group • 8 Members
Enjoy magic and potions, but havn't actually read many of the books? Forgot the basics? New to the fandom? This is the group for you! All accepted, experienced or novice, we all help each other learn about the Wizzarding World together.

Group
Deepest Fragments
Public Group • 1 Members
Basically a Depressed Hellhole. Be warned.

Roleplay
offical syltherin quidditch team
Private Roleplay • 1 Members
the real quidditch team for our green and silver house. there will be pratice twice a week and a main team as well as a backup.

Roleplay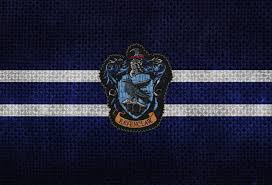 Group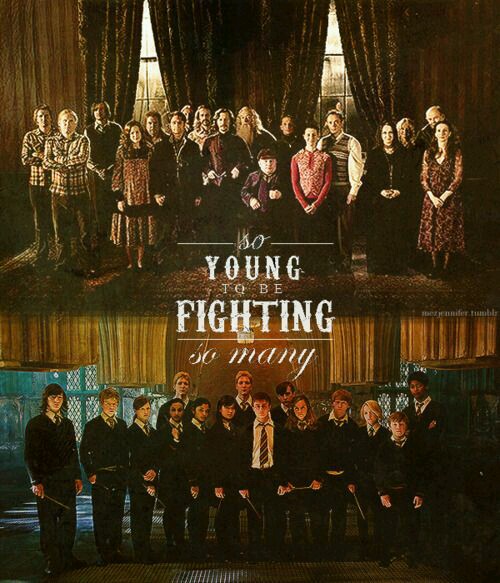 Group
Order Of The Phioenx
Private Group • 6 Members
This group is a group that is fighting for good! If u want to help solve problems to make this site even more amazing then join this group. #OoTP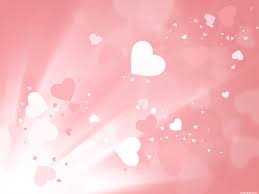 Group
Cupid's Kisses 2017
Public Group • 239 Members
The HIH Ball Planners Valentine's day Party! <3 Come, play games, and have fun with friends, and with your significant other! Activities in the rules!