Recent Groups & Roleplays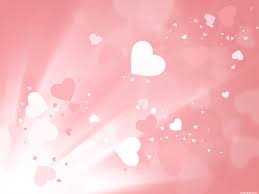 Group
Cupid's Kisses 2017
Public Group • 239 Members
The HIH Ball Planners Valentine's day Party! <3 Come, play games, and have fun with friends, and with your significant other! Activities in the rules!

Group
Hogwarts Houses
Public Group • 7 Members
Hello...This group is to bring together all houses as one whole and to make new friends..please join!

Roleplay

Group

Group
The Ministry of Magic
Public Group • 8 Members
Hello and welcome to the Ministry of magic here we will be monitering hih to see if students are taking course and following rules ! So join now!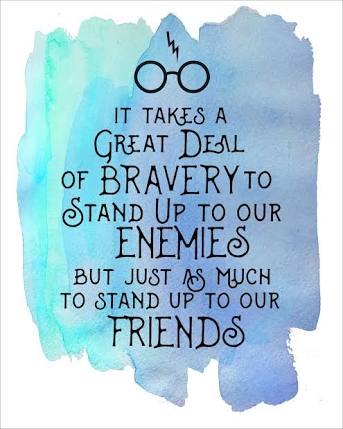 Group
Never Say Hello
Public Group • 13 Members
A group for all those depressed people who want the end. We focus mainly on relationships wether that be romantic, friends or family!

Group
24/7 glitter party
Public Group • 8 Members
party! we have glitter! all houses and people welcome ( :

Group
2017 NEW YEARS PARTY
Public Group • 2 Members
ANYONE CAN JOIN!!! THIS IS MY 2017 NEW YEAR RP/ CHAT!!!!!

Group
Ravenclaw Quidditch Team
Public Group • 20 Members
This is the Ravenclaw Quidditch team!! I am the Chaser of the team, therefore we need two more Chasers, two beaters, one Keeper, and one Seeker. I thought I should say, I'm new to this, so if you join, I'll need some help! Thanks!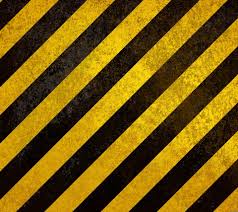 Group

Group