Recent Groups & Roleplays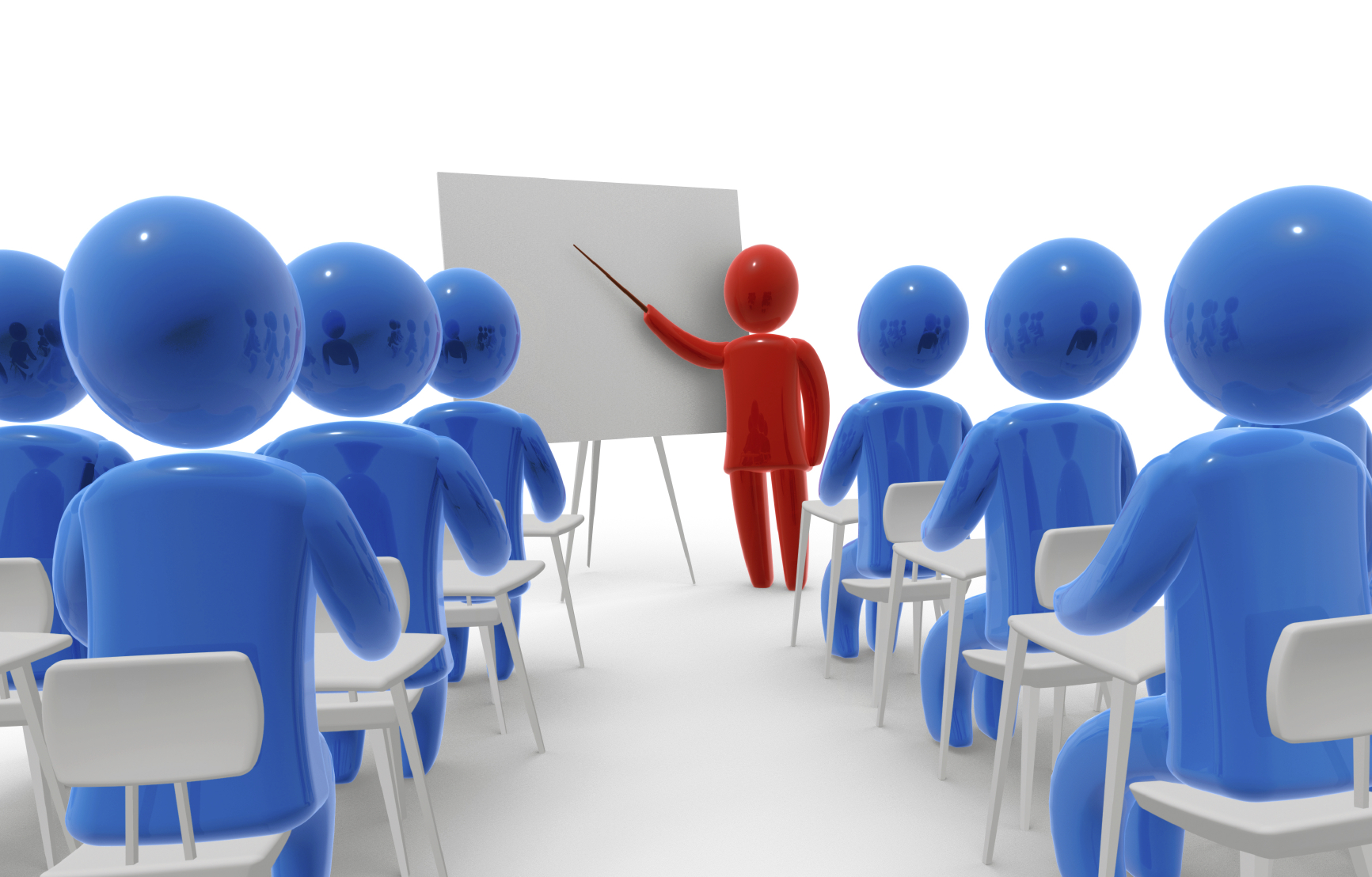 Group
Official Planning Group Training
Private Group • 24 Members
If you are an Official Planner, you must go through some training even if you have been one for a while.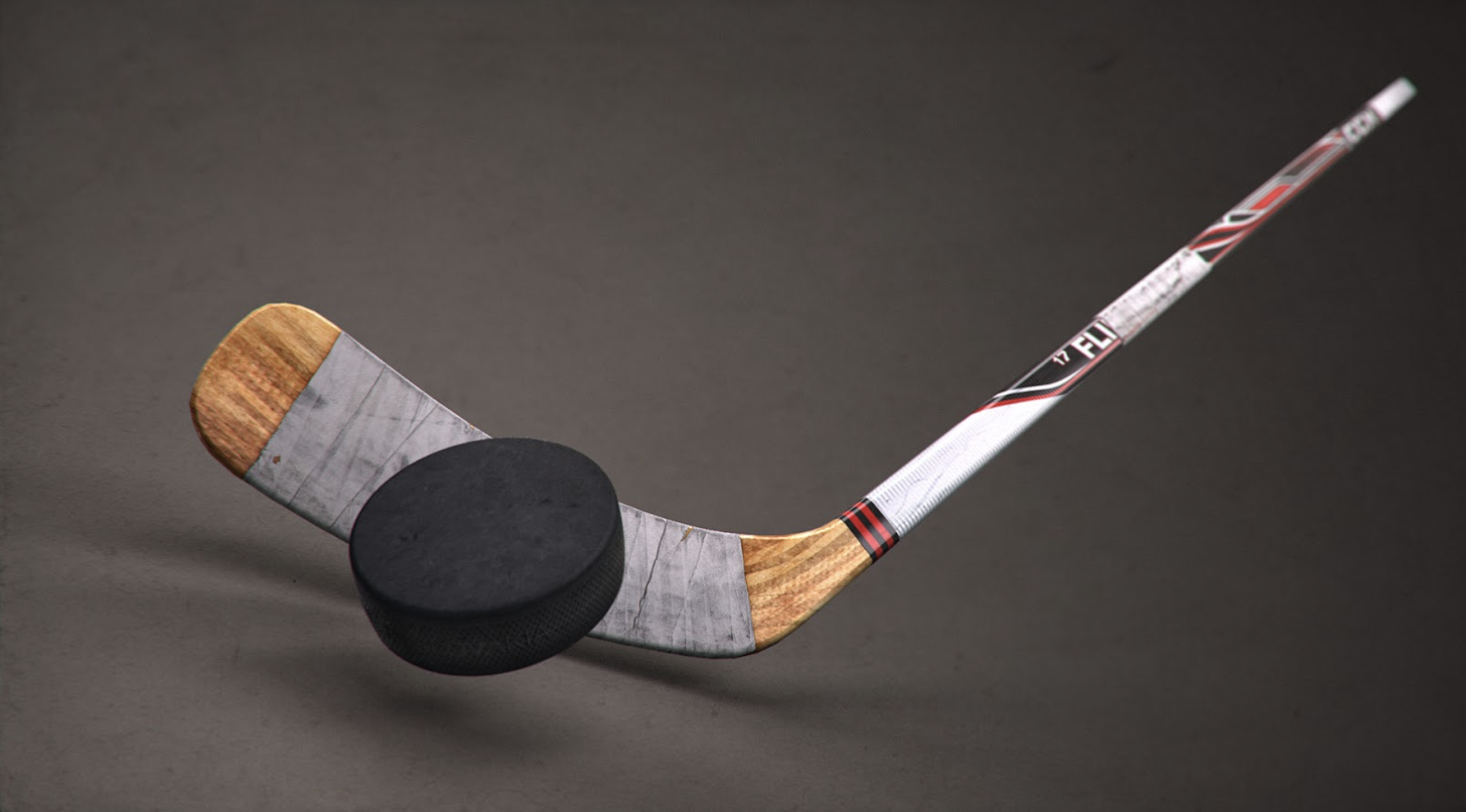 Group
Hogwarts #Hockey
Private Group • 1 Members
Hey, boys! Raichu in the house! Feel free to join our group anytime, anywhere! There is only one rule, you MUST LOVE Hockey. I am your leader, Liam Raichu. there will be a Topic of the week, where you comment YOUR opinion. See ya later!

Group
Tournament Planners
Private Group • 5 Members
If you are an Official Tournament Planner here is a place where you can easily cooperate with your teammates.

Group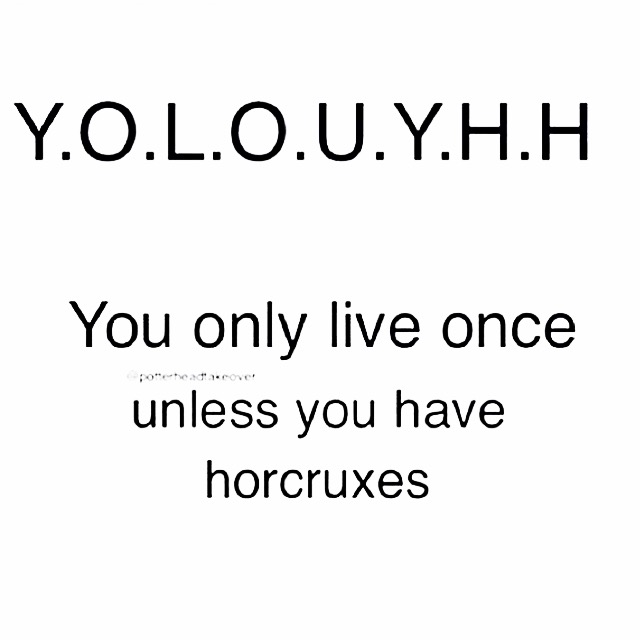 Group
Hogwarts authors
Public Group • 4 Members
This is for the people who didnt join the slytherin group cuz ur not slytherin. Srry, to make it up i made a new group for you people Slytherins Grifindors Ravenclaws Hufflepuffs

Roleplay
Gryffindor rules
Public Roleplay • 1 Members
We are very excited to have many people in our group and we want to show wizards and witches about hog warts.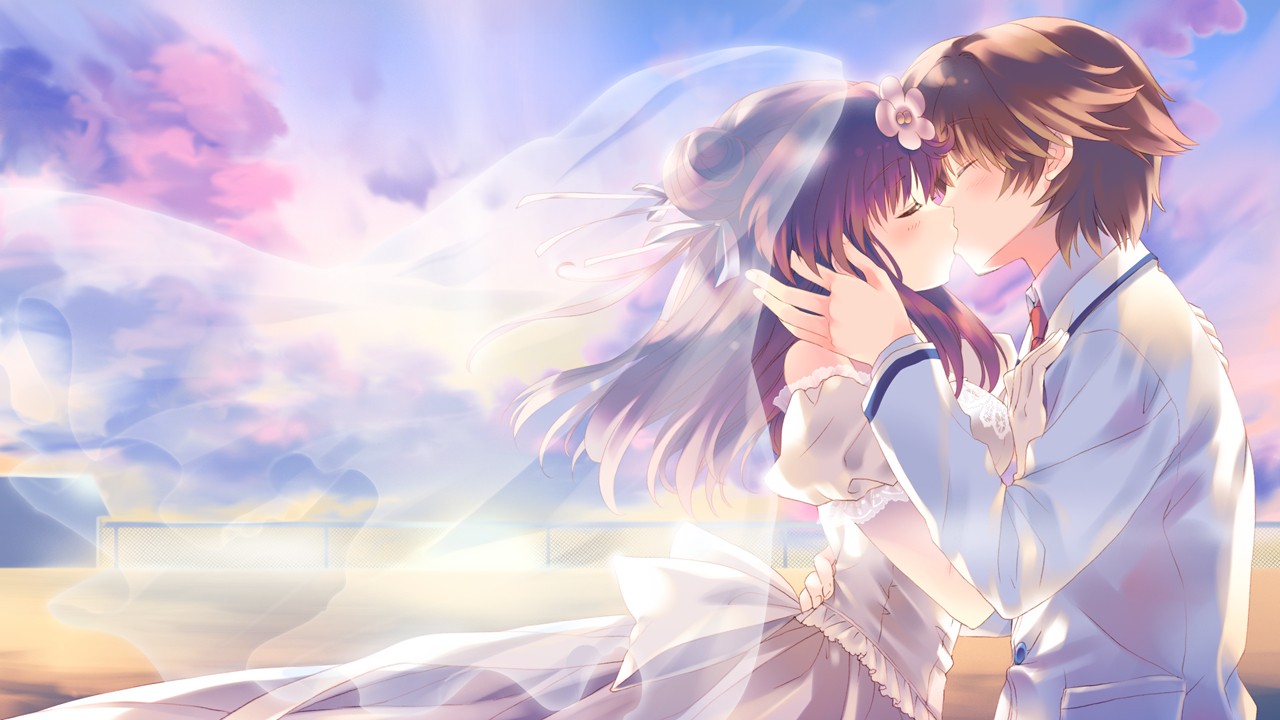 Roleplay
Jamily Wedding
Private Roleplay • 15 Members
MARRIAGE! is what brings us here together...TOODAAAYY

Group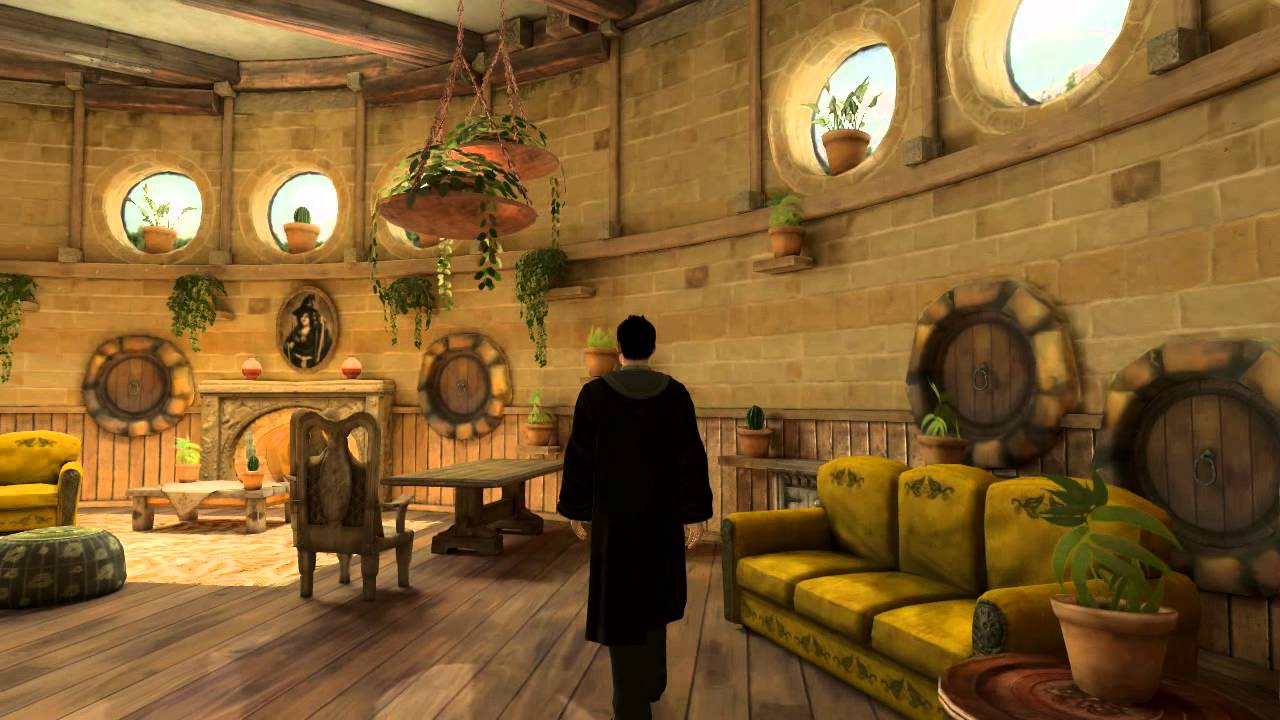 Roleplay
Hufflepuff Common Room
Public Roleplay • 32 Members
Only Hufflepuffs allowed!! This is a role-play for Hufflepuffs if you just want to role-play with your house!

Group
Magnus Chase Fans
Public Group • 5 Members
This is a group for all the Magnus Chase fans out there!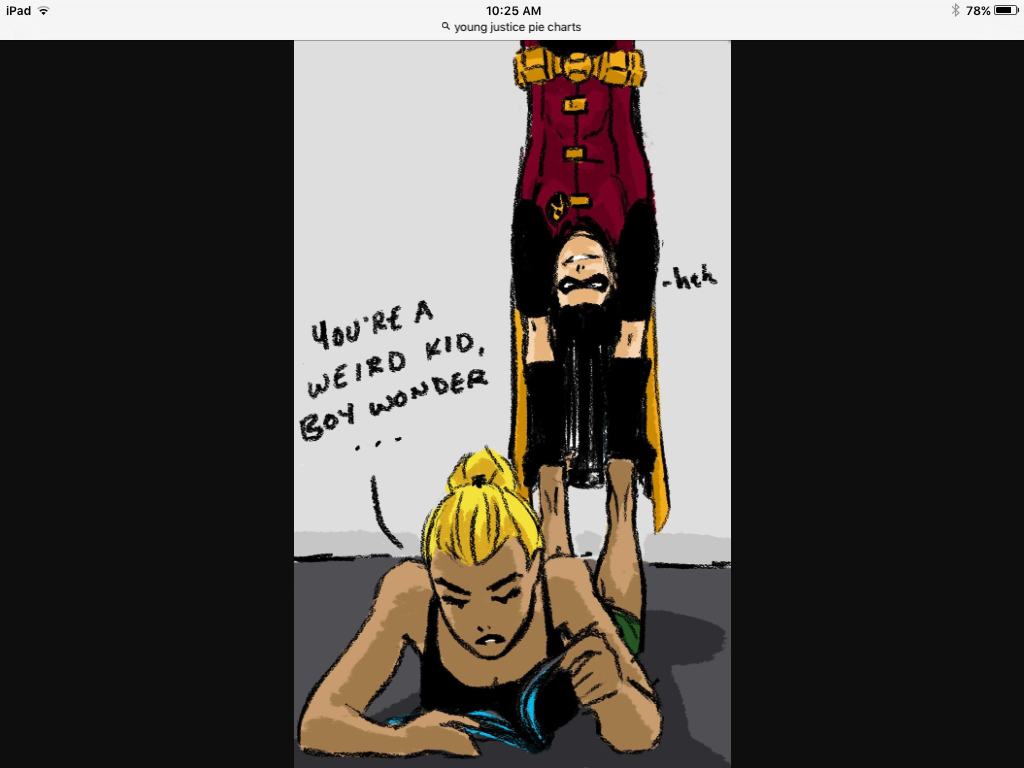 Group
#NoBullying
Public Group • 7 Members
Online, In reality, it's sad, not a good thing and it's bad. But together, we can end it and make a new generation, without this. #NoBullying