Recent Groups & Roleplays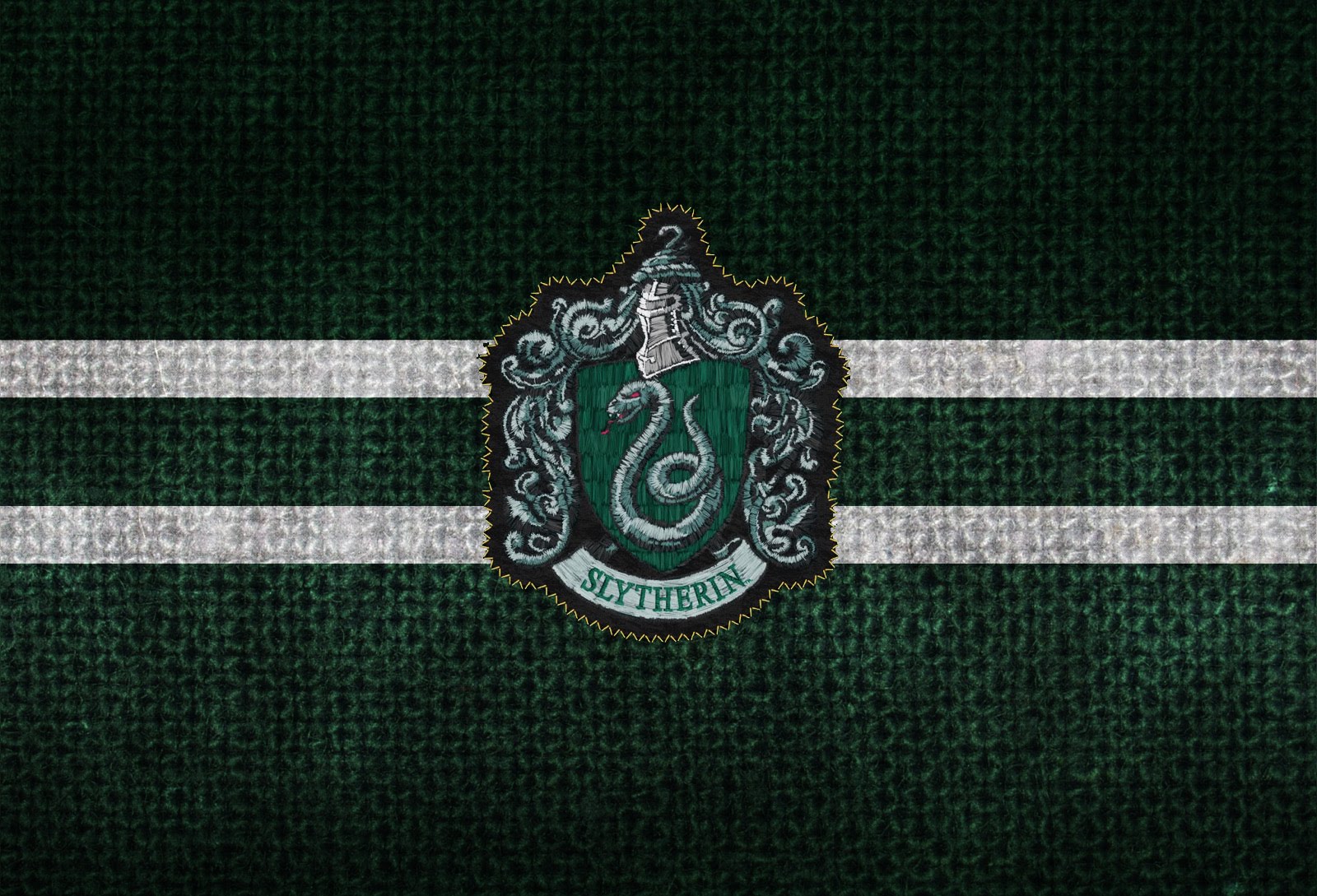 Group

Group

Group
Friends Group
Public Group • 1 Members
This group is for anyone who wants to make more friends and get to know more people. OPEN for any House Members: You will chat with one another and get to know each other. Have Fun And Join now! :)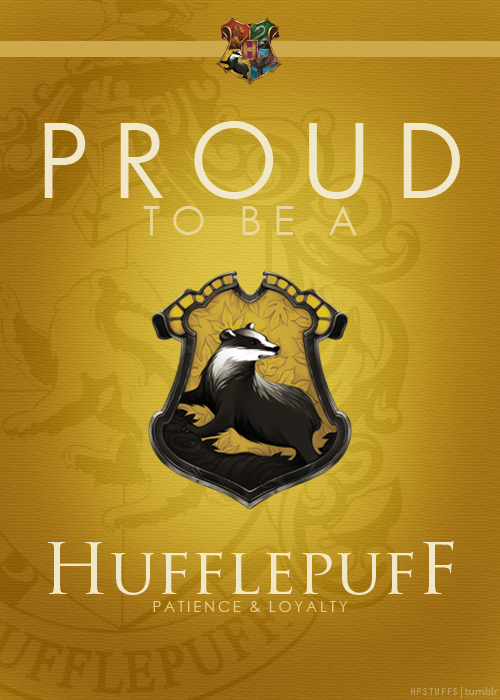 Group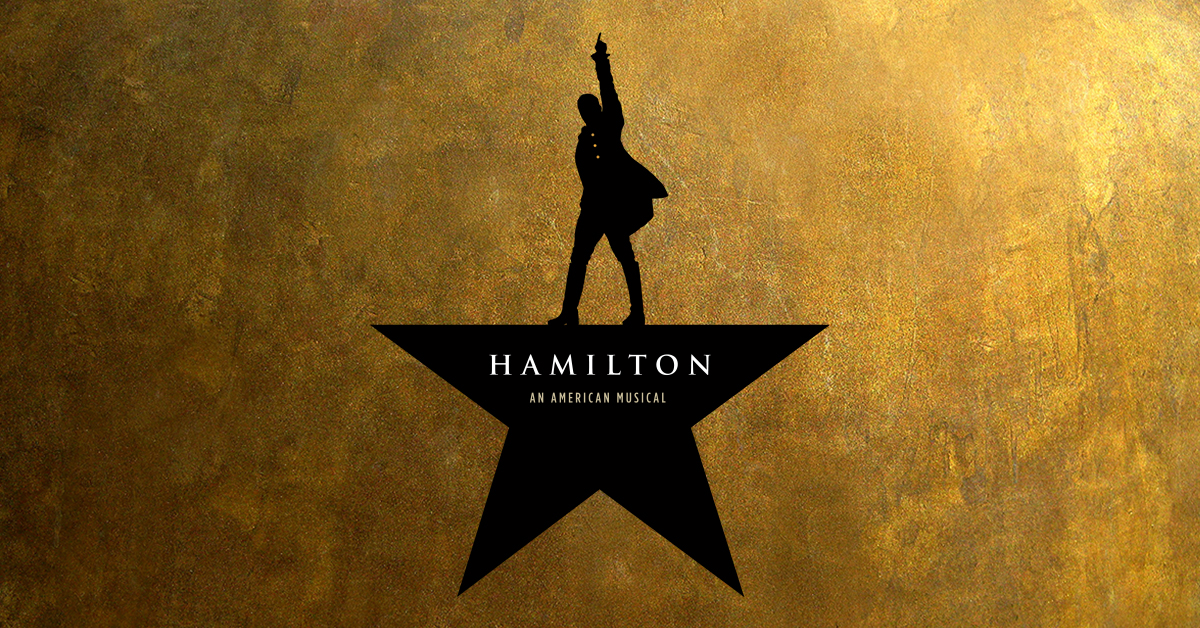 Group

Group

Group

Roleplay

Group
Study Hall
Private Group • 1 Members
For starting first years! Feel free to ask questions and discuss between each other:)))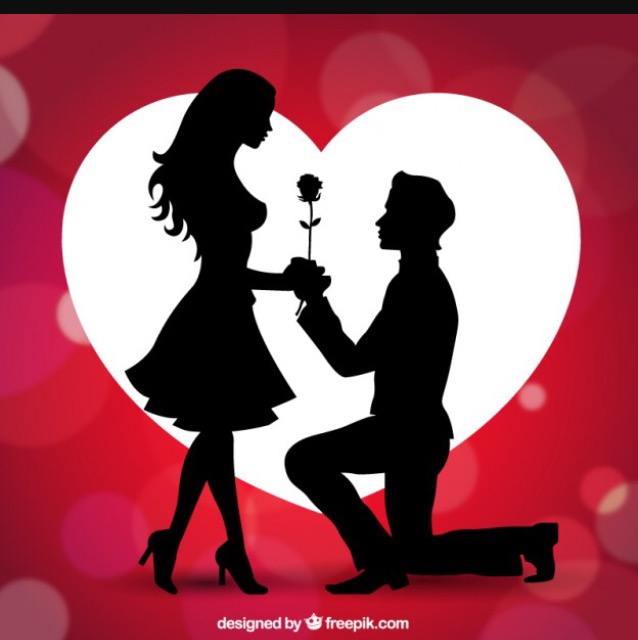 Roleplay
Dating roleplay
Public Roleplay • 5718 Members
Find you true love and/or date them. or you can type a short description of yourself and I can pair you up. The owner of this group is Ava Cherli and Gracie Alicia Potter. Brandon Krum and Lacey Olivia Scamender aren't allowed.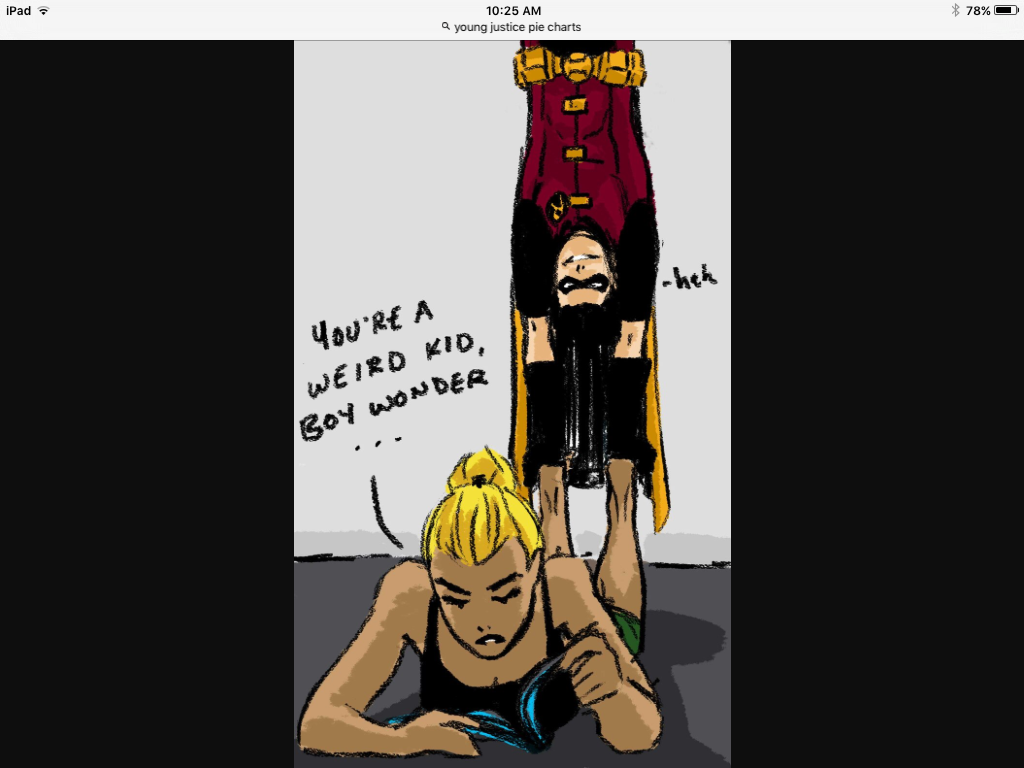 Group
Information Desk
Private Group • 1 Members
Everything you need to know is in this group. Join and you can access private information that no one else can provide. Also, you get special privileges. Owl me the entry form after you joined.