Recent Groups & Roleplays

Group
Readers Club
Public Group • 7 Members
Here you can interact with fellow book lovers about what you're currently reading, recommendations, book reviews and insights, and everything.

Roleplay
CHATTING IN CLASS(don't get caught)
Public Roleplay • 6 Members
Pick a class to be in or just join ans find out where you are we mostly talk trash about the teachers or pass notes just to aggravate them. One rule, DON'T GET CAUGHT
Group
LP Soldiers
Public Group • 1 Members
All the LP Soldiers (Linkin Park fans) can join this group. No harassment whatsoever. But feel free to swear here (because LP swears a lot.)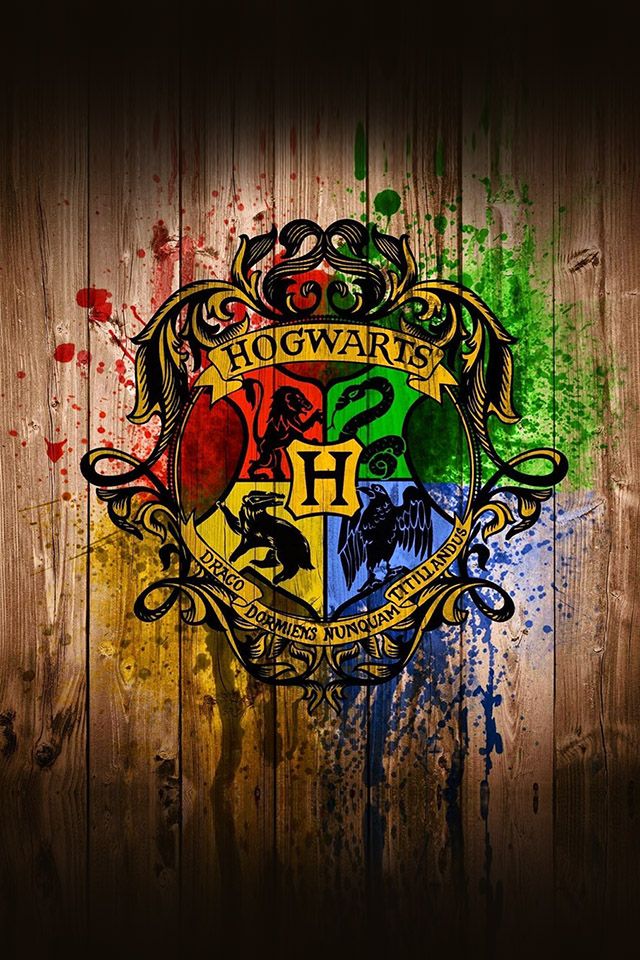 Group
House Love
Public Group • 8 Members
Support other houses and stop house hate! All Slytherins, Gryffindors, Hufflepuffs, and Ravenclaws are welcome!

Group
Party Planners
Private Group • 6 Members
If you ave already turned in your application for the Official Planing Group and I told you that you'll be a Party Planner this is an easier way to cooperate and plan.
Group
HiH Official Planning Group
Private Group • 90 Members
HiH's OFFICIAL planning group. Where all the fun comes from. Join to help plan fun events! We could always use an extra hand.

Group
ThunderBird
Public Group • 12 Members
Hello! This is a group for all of the Thunderbirds of the Ilvermorny houses! Make sure to take the pottermore quiz to find out!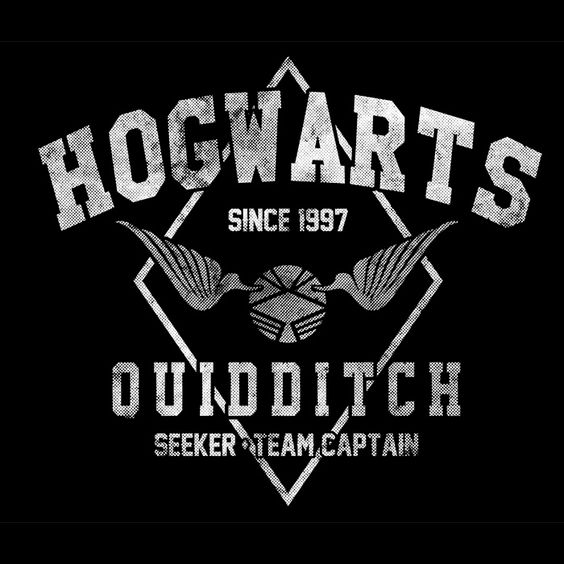 Group
Official Hogwarts Quidditch Team
Private Group • 22 Members
This is a quidditch team for anyone in any of the 4 houses! Just try out for the positions you want! We will play against other Quidditch clubs!

Group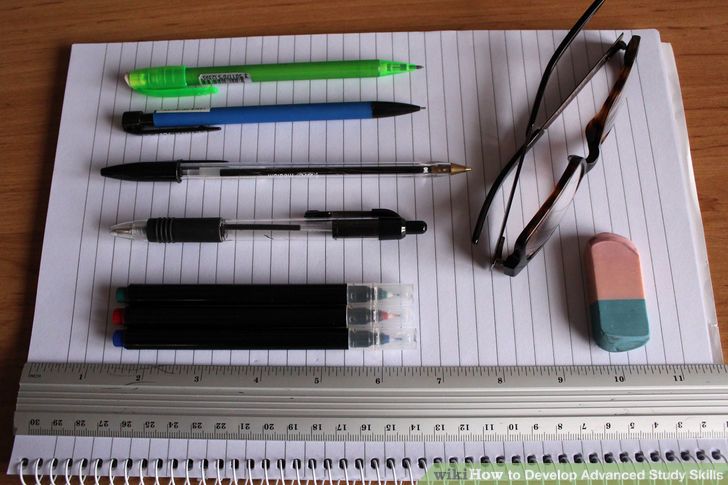 Group
Advanced Study Group
Private Group • 1 Members
Are you really good at some courses? do you want to share your knowledge with people like you? look no further!

Group
Percy Jackson fandom
Public Group • 42 Members
If you are a Percy Jackson fan, please join. We can have friendly arguments, but please, no ship wars!