Recent Groups & Roleplays

Roleplay
Future Aurors Alliance
Private Roleplay • 25 Members
A group for students who want to be Aurors someday - membership will likely include training and patrol sessions.

Group
WE ARE ALL PANCAKES
Public Group • 6 Members
We're all pancakes in reality. Here is where you can post pancake pictures, post pancake fanfics. BE a pancake. Psst, if you didn't already know, you're a pancake.

Group

Roleplay
After Hogwarts Roleplay
Public Roleplay • 12 Members
This is a roleplay for everyone outside of Hogwarts, so can be ANYWHERE in the Wizarding World but no one in it is a student. Please join and have fun!

Group
The Three Horcruxes (the squad band)
Private Group • 1 Members
This is the band or squad including Oliver, Mitch and David. If you play bass or something cool but drums, contact Mitch and you can join. So far we have drums, melodica/saxophone, guitar. We are an alternative music group.

Group
HarryPotter's Fllowers
Public Group • 1 Members
plss join for the name of our idol.....anyone can join no limit for this...........tnx

Roleplay
Triwizard Tournament
Public Roleplay • 21 Members
Come and join the Triwizard Tournament as a champion and face challenges!

Roleplay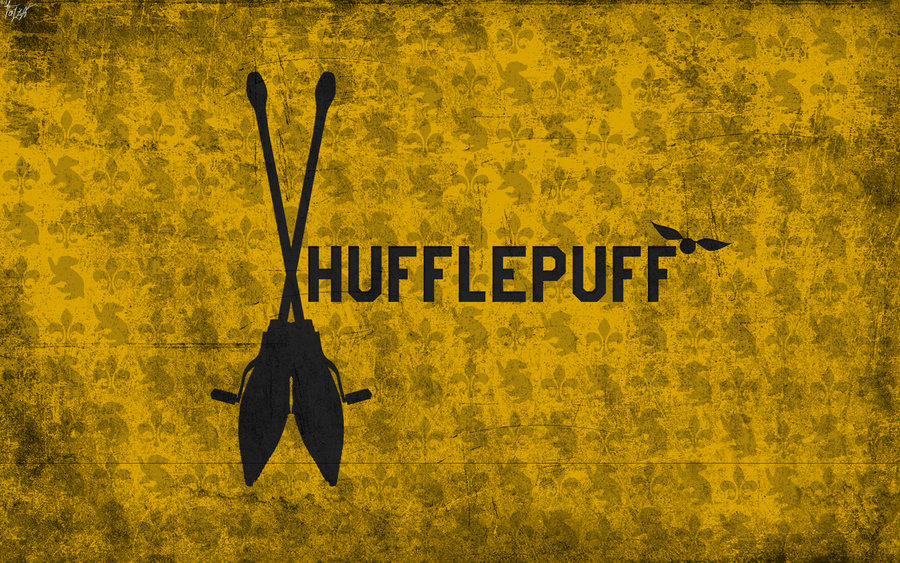 Group
Hufflepuff Quidditch Team
Private Group • 5 Members
Join the Official Hufflepuff Quidditch team! Creator and Team captain: Emma Goldstein (chaser). Players: Avery Robertson (seeker), Tayliss Nicole (chaser), Mara smith (keeper), Beth Greene (beater).

Roleplay
19 years later rp
Public Roleplay • 4 Members
Takes place in harry potter 19 years later with albums potter and more.