Recent Groups & Roleplays

Roleplay

Roleplay
Group

Roleplay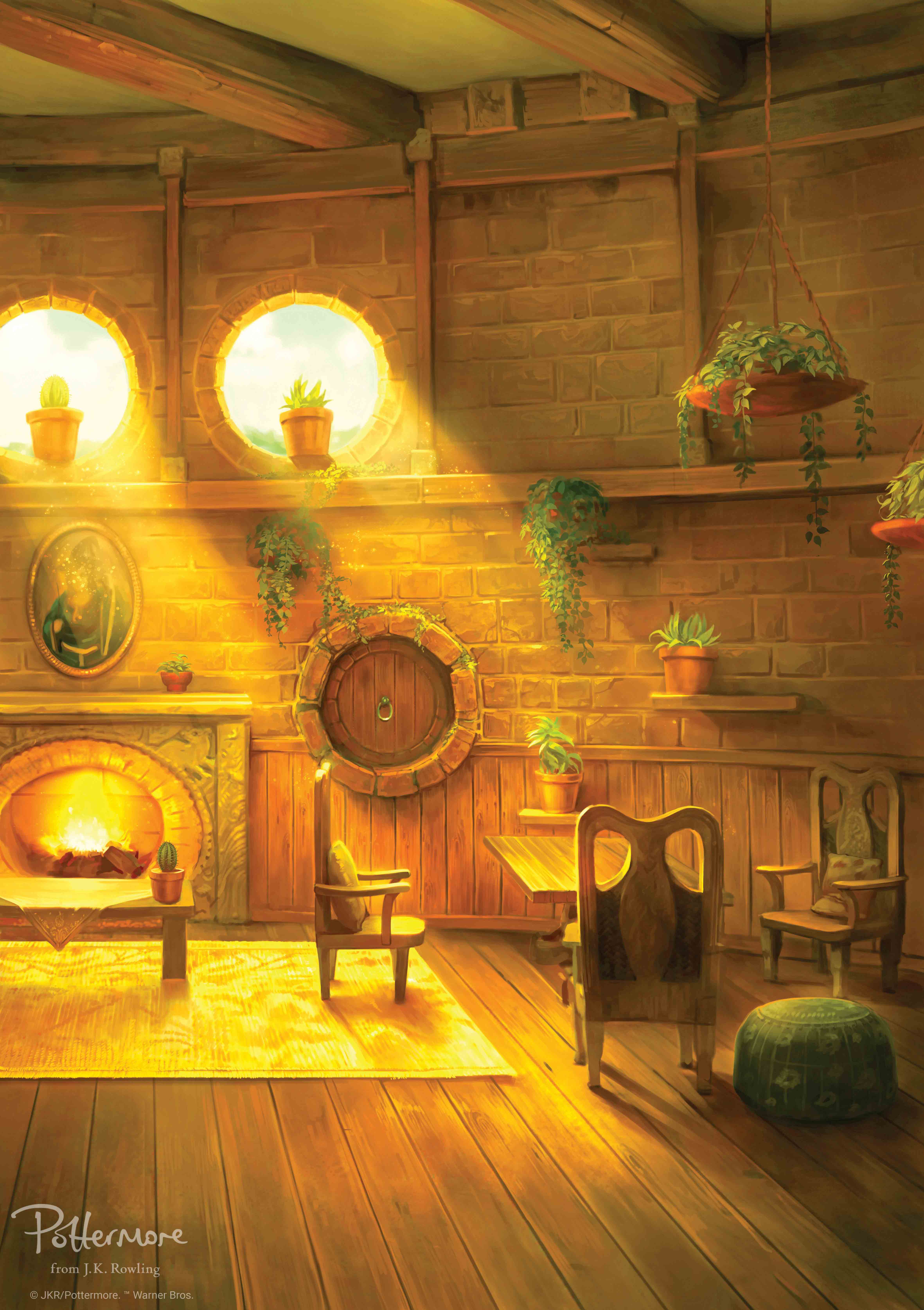 Roleplay
Hufflepuff common room
Public Roleplay • 174 Members
I thought I'd make a roleplay group for Hufflepuff because I'm a Hufflepuff and I love roleplay!

Roleplay
Fairy Tail
Public Roleplay • 18 Members
Fairy Tail guild XD

Group
Hogwarts Dance Team
Public Group • 8 Members
Hi! You don't have to have much experience to join this group we just want to have fun while dong dance at the same time!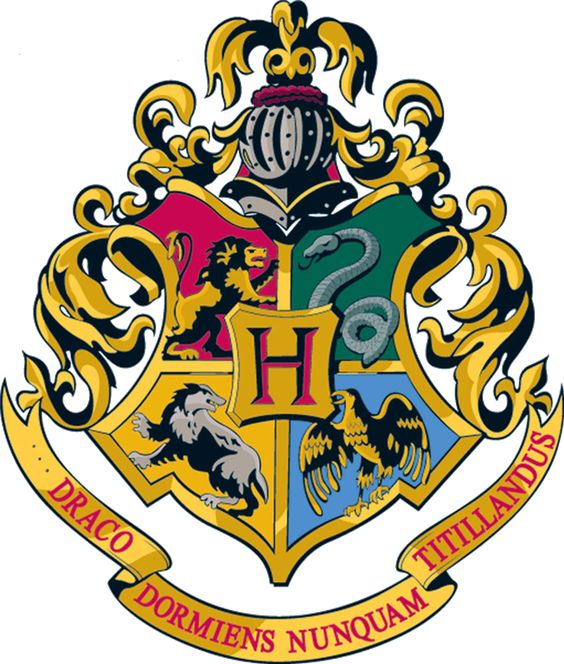 Group
Gyriffindor Pride
Public Group • 8 Members
Join The Gyriffindor Pride Support Gyriffindor in Quidditch and more Now accepting members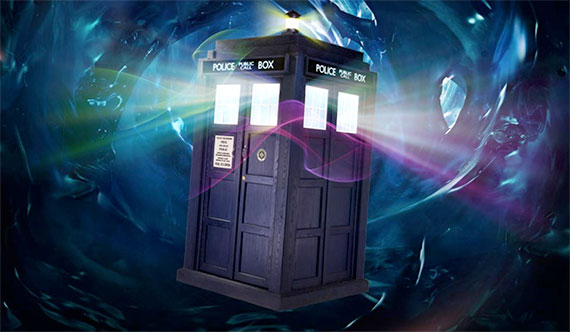 Roleplay
The Tardis
Private Roleplay • 6 Members
The Tardis (Time and relative dimension in space) is for all the Doctors, their companions, their new companions and maybe even the master.

Group
Youtube Fanclub
Public Group • 5 Members
If you like the following, this group is for you: Jacksepticeye, Markiplier, Pewdiepie, Lordminion777, Muyskerm, CinnamonToastKen, Smosh, DanTDM, NickDominates, Matthias, MessYourself

Group

Group
Christmas Ball
Public Group • 2 Members
Welcome to the Christmas Ball! There is no date required, but you can bring one if you'd like!