Recent Groups & Roleplays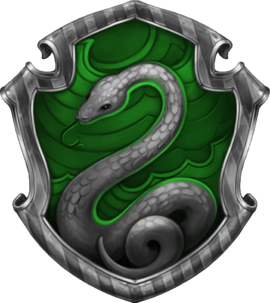 Roleplay

Group
Half Bloods
Private Group • 1 Members
Come be friends with the Half Bloods. Walk (or click) into a world of adventure with this mix of harry potter and percy jackson.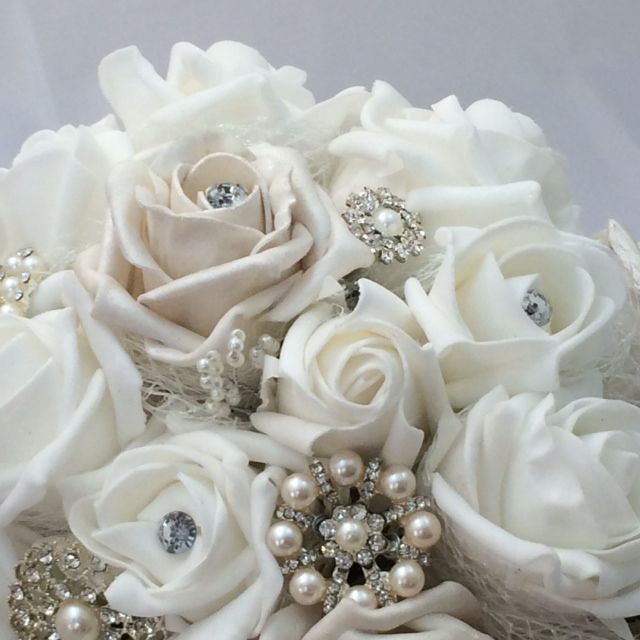 Roleplay
Lori's Wedding Day
Private Roleplay • 7 Members
You are formally invited to the ~Magical~ event occurring on Christmas day 25, December, 2016 Please join us in witnessing the marriage of two lovely ladies ~Lou Deblanc & Aretha Aspire~

Roleplay

Roleplay

Group
HIH store Q&A and also RP
Public Group • 4 Members
This is a store (https://sites.google.com/view/hihstore) Question and Answer, updates and chat group! RP is also allowed! Everyone is invited!

Roleplay
Nyx Magical Artifact Museum
Public Roleplay • 3 Members
I'm Rhoda Sage Nyx. I am 20 years old and I run Nyx Magical History Museum. My father (Ethan Nyx) actually owns the shop but I collect and hunt down magical artifacts and documents from all over the world for our collection. Come on in!

Group

Roleplay
OUAT Roleplay
Public Roleplay • 9 Members
I haven't seen a Once Upon A Time Roleplay. OUAT is a show about fairy tale characters. You can either choose a canon character or your own character.

Group