Recent Groups & Roleplays
Group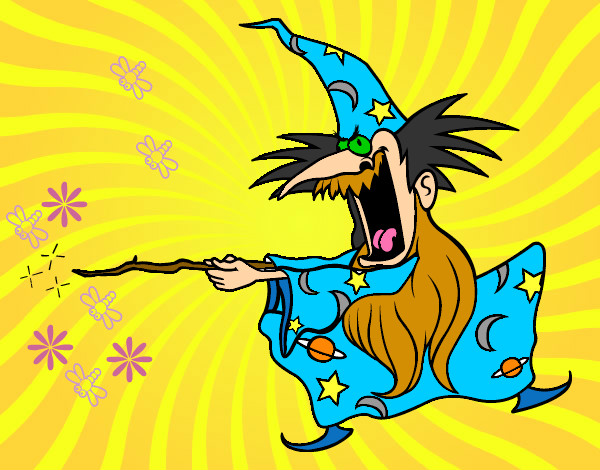 Roleplay
Group
Warning: Broken
Private Group • 13 Members
Handle with caution. Objects can cause persons to produce salty water from glands and prompt their minds to consider dark topics. Proceed with caution.

Roleplay

Roleplay

Group
The LC girls pack
Private Group • 1 Members
This is a group where only LC girls may join others will have to be approved by me

Roleplay
Spellcaster
Public Roleplay • 6 Members
Do whatever you what i guess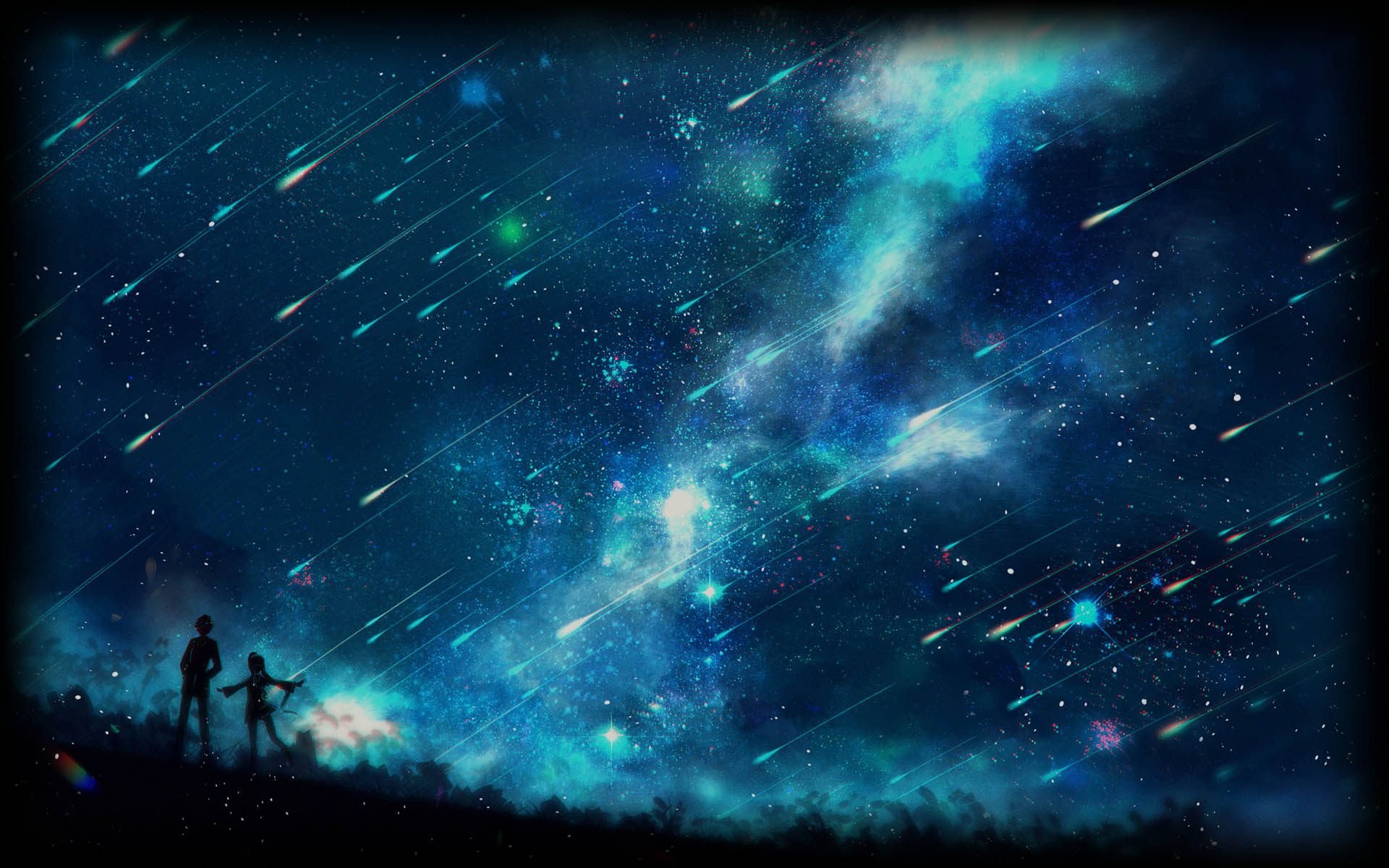 Roleplay
Lovely Loners
Public Roleplay • 2 Members
For those who are lonely and kind at heart.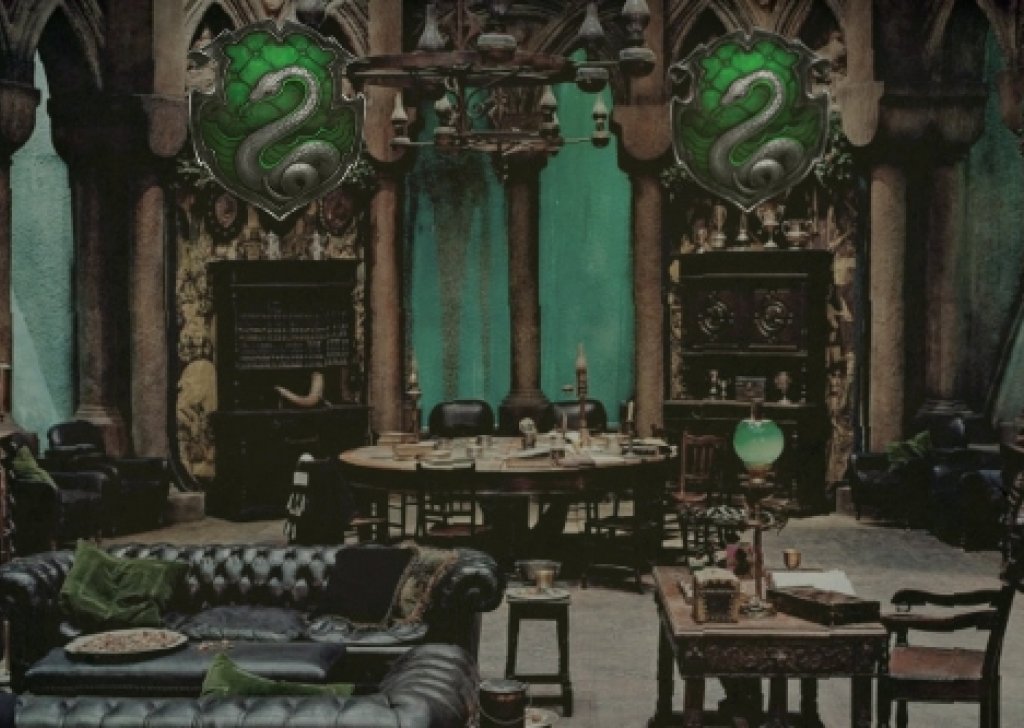 Roleplay

Roleplay

Group