Recent Groups & Roleplays

Roleplay
Anime Combo RP
Public Roleplay • 10 Members
Pokemon/Angel Beats/Attack On Titan/Hunter X Hunter RP.

Group

Group
Hufflepuff Quidditch Team
Public Group • 15 Members
This is the Hufflepuff Quidditch team. I will message you when we are practicing. Have fun! -Hailee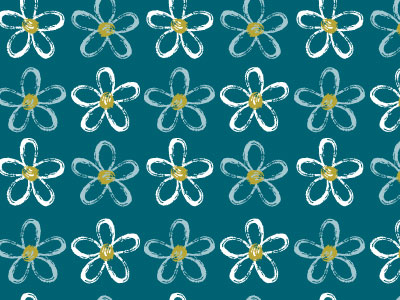 Group
Flower Power
Private Group • 14 Members
This group is for anyone who loves flowers. If you want to join just ask and someone will hopefully approve you :)

Group
Total Derp Group
Public Group • 2 Members
Okayyyyyyyyyyy. This is just a group for things like sharing meme's or other funny stuff! -Xena

Roleplay
Luna's Party
Private Roleplay • 5 Members
This is a party that I am throwing that will last as long as we want!

Roleplay

Group
The Textbook Team
Private Group • 1 Members
The Textbook Team is focused on creating quality textbooks that could be found in the Wizarding World. The team is split into small groups to research, design and develop each textbook from start to finish.

Roleplay

Group

Group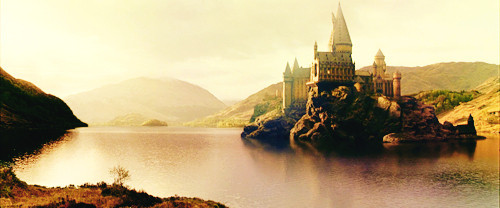 Roleplay
Hogwarts Happenings
Public Roleplay • 88 Members
A roleplay set at Hogwarts. Anyone can join, feel free to jump straight in.