Recent Groups & Roleplays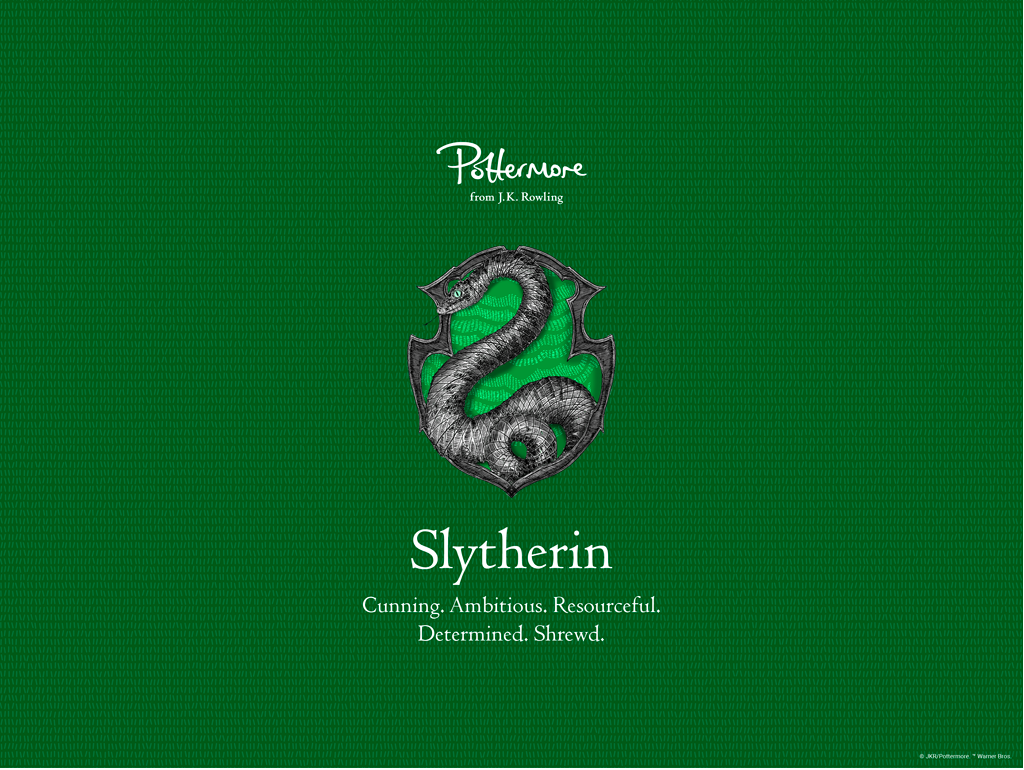 Roleplay
Inner Circle
Private Roleplay • 2 Members
Followers of the Dark Lord, led by his daughter Lady Lyra.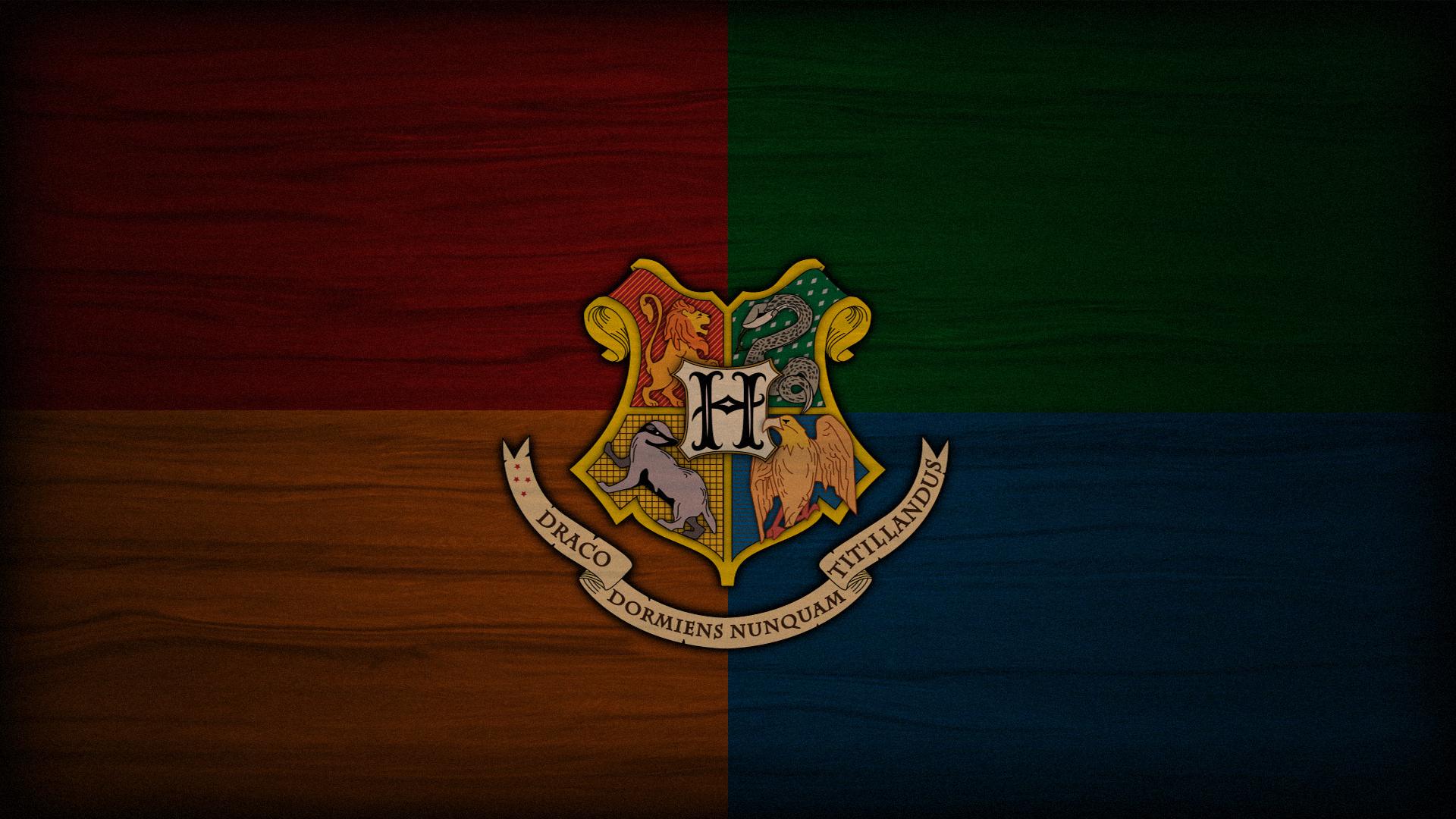 Roleplay
Roleplay: Any and All Fandoms
Private Roleplay • 6 Members
Hey, this is a role play group for any fandoms, not just Harry Potter (though keep it somewhat related to the HP universe)Note: No type of content like swearing is restricted, so younger kids might wanna look for somthing else.

Roleplay
The Misfits
Private Roleplay • 3 Members
Scarlet,Robin, and Isabella

Group
French Speakers of Hogwarts
Public Group • 43 Members
If you speak French or just want to try to learn, join this group! We'll be speaking mostly French though!
Roleplay
Fantastic Beast And Where To find them
Public Roleplay • 6 Members
I have been looking after Newt Scamander creatures come meet Pickett and other creatures ((I'll be able to talk to them...so you understand what there saying))

Group
Dean of Students Support Office
Public Group • 238 Members
Share your academic problems and doubts, present suggestions and frustrations. This is a place of respect and tolerance and even if I won't be able to solve everything, I will listen to you and I shall give an answer.

Group

Roleplay
Hufflepuff Common Room
Private Roleplay • 34 Members
Hello my fellow Hufflepuffs, bored? Done with studying? Wanna make new friends? This is the place to do it! We can all talk and get to know each other since we will be sharing this place with each other for 7 years (6 for me - year 2)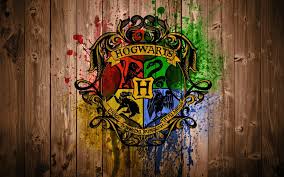 Roleplay
Hogwarts RP
Public Roleplay • 2 Members
~Join Hogwarts RP~

Group